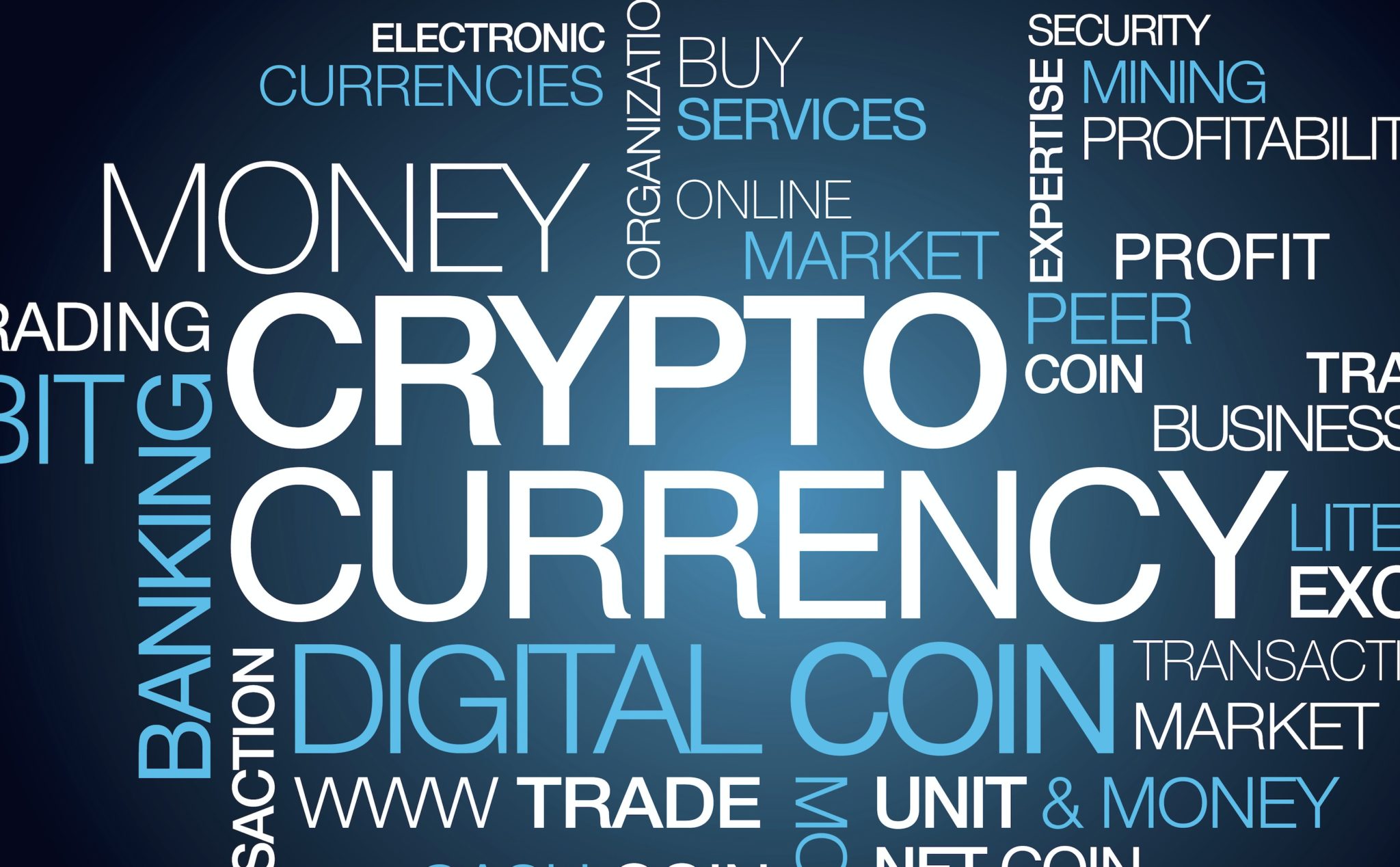 With the crypto sector experiencing turbulent times in 2018, there is hope. One coin that are capturing the attention of many is PundiX.
This token is part of a platform that allow developers to easily create their own DApps.
What are the reasons for this growth?
According to a Medium post on October the 10th, the team at PundiX announced that they will make the first ever phone call using the blockchain. Furthermore, they made this call during one of their conferences using the XPhone device.
Therefore, since this device runs independently, a centralized mobile carrier is not necessary. PundiX achieved this by using their Function X Blockchain. Moreover, this system improved the ability and scale by which developers can publish their DApps. Consequently, this allows for proper decentralization. Additionally, it revolutionizes data transmission via a decentralized part of the Internet.
Furthermore, this demonstration caused considerably excitement. The legitimacy and potential of the project became apparent to many users and skeptics alike. Going forward, investors want to further explore the issue of scalability to ascertain whether mass adoption of the technology is at all possible.
The ticker symbol for the PundiX coin is NPXS
The PundiX coin, NPXS displayed and increase of almost 15% on October 21st. Moreover, during the previous week, it climbed 12.8% compared to the US dollar.
Currently, you can purchase a single NXPS token for $0.0016 on some of the more popular exchanges in the space like Binance and Allbit. The current market cap for this token is $202.5 million and its latest 24-hour volume was $29 million.  Additionally, there is a total circulating supply of 125.65 billion NPXS tokens out of a total supply of 280 billion tokens. The token has been around for just over a year and many are contemplating the reason for its recent growth.
Want the latest crypto news? Join our Telegram Channel