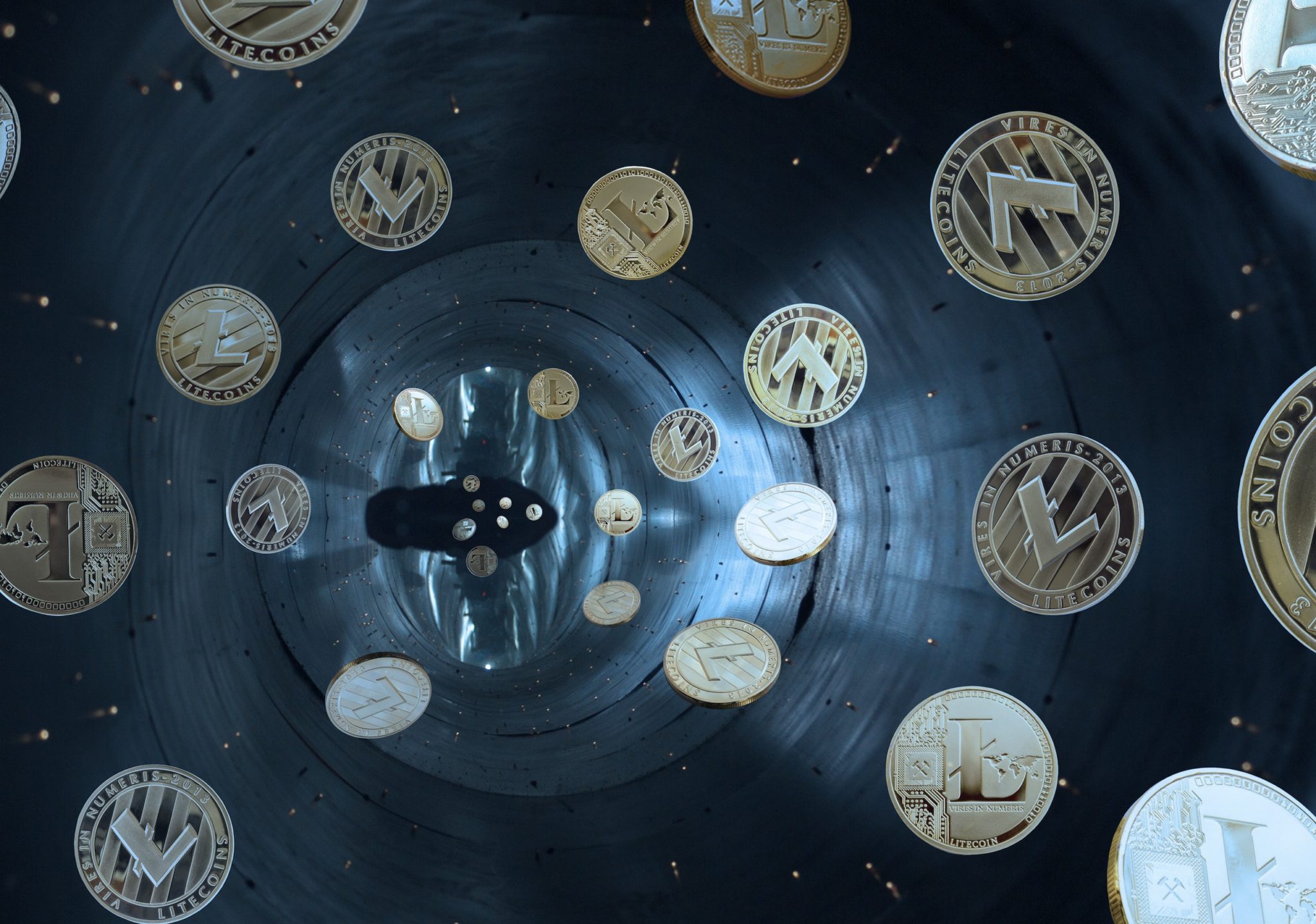 The cryptocurrency market is constantly evolving. Every year there are significant investing changes and this doesn't look like stopping any time soon.
Last year, there was an exponential increase in the values of cryptocurrencies, as well as their adoption in the mainstream world. More people know about cryptocurrencies than ever before.  While 2018 was a turbulent time for most of these digital tokens, there is light at the end of the tunnel. A lot of the significant gains seen in 2017 were eroded in 2018. However, this doesn't look like it will last too long.
Here are some trends for 2019 that could make a major difference to the sector:
Increasing Trading Volume
Currently, a lot of the major crypto exchanges are centralized. Investors want to make the space more transparent, equitable and inclusive. This is in contrast to the current legacy system. Many of the centralized platforms suffered attacks or hacks in recent times. They are lucrative targets and the exchanges are often the weak link in the chain.
Decentralized exchanges are starting to become more popular and 2019 could be the year where they take over. They will offer permissionless, trustless blockchain that caters for trading and investing. There is a long way to go to outstrip the daily volumes on centralized exchanges, but big changes could become apparent.
More Institutional Interest in Investing
With time, more and more institutional money enters the market. Therefore, certainty regarding investing in cryptos increases with a decline in volatility. These large investors can put their money into projects that prominent companies are developing. Furthermore, in 2018, many mainstream companies, such as Kodak and Telegram entered the space.
Moreover, more traditional financial investment entities are investing ing cryptos. CBOE and the CME Group have been offering crypto futures for some time now. Therefore, the next step is the option of exchange-traded funds (ETFs).
These are financial projects that institutional investors are familiar with. Therefore, investing in them are likelier. In the past, they often did not know or did not want to invest large sums in the currency itself. Now they are investing in products that track the values of certain cryptocurrencies rather than having to own the cryptocurrency itself.
Many expect ETFs to be given the go ahead and launch in 2019. This could lead to significant gains in the market.
The Intercontinental Exchange (ICE) intends to form a new cryptocurrency platform, called Bakkt. Its intention is to create an "open and regulated, global ecosystem for digital assets."  The new company expects to work with organizations, such as BCG, Microsoft, Starbucks and others to create an integrated platform to ease the trading, storing, and spending of digital assets. Meanwhile, it could also boost digital assets like Bitcoin, as it eases volatility.
Fidelity Announced its Fidelity Digital Asset Services
The new company will offer custody and trade execution for digital assets.  All in an effort to target institutional investors like hedge funds and family offices.
"Our goal is to make digitally native assets, such as bitcoin, more accessible to investors," Fidelity Investments Chairman and CEO Abigail Johnson said, as quoted by CNBC. "We expect to continue investing and experimenting, over the long-term, with ways to make this emerging asset class easier for our clients to understand and use."
Furthermore, one of the steps in realizing this is to create a foundation of institutional solutions that will advance the industry.
Goldman Sachs and Michael Novogratz Invest in BitGo
Michael Novogratz and Goldman Sachs announced they're investing in BitGo.
Reportedly, both invested about $15 million into BitGo's Series B funding round.
According to CEO Mike Belshe, "This strategic investment from Goldman Sachs and Galaxy Digital Ventures validates both our market opportunity and unique position. No one is better positioned than BitGo to serve institutional investors who want to trade cryptocurrencies and digital assets. That's why we're focused on figuring out what it takes to secure a trillion dollars. The market's not there yet but our job is to be ready first."
"Greater institutional participation in the digital asset markets requires secure and regulated custody solutions," said Rana Yared, Managing Director of Goldman's Principal Strategic Investments group. "We view our investment in BitGo as an exciting opportunity to contribute to the evolution of this critical market infrastructure."
Want the latest crypto news? Join our Telegram Channel