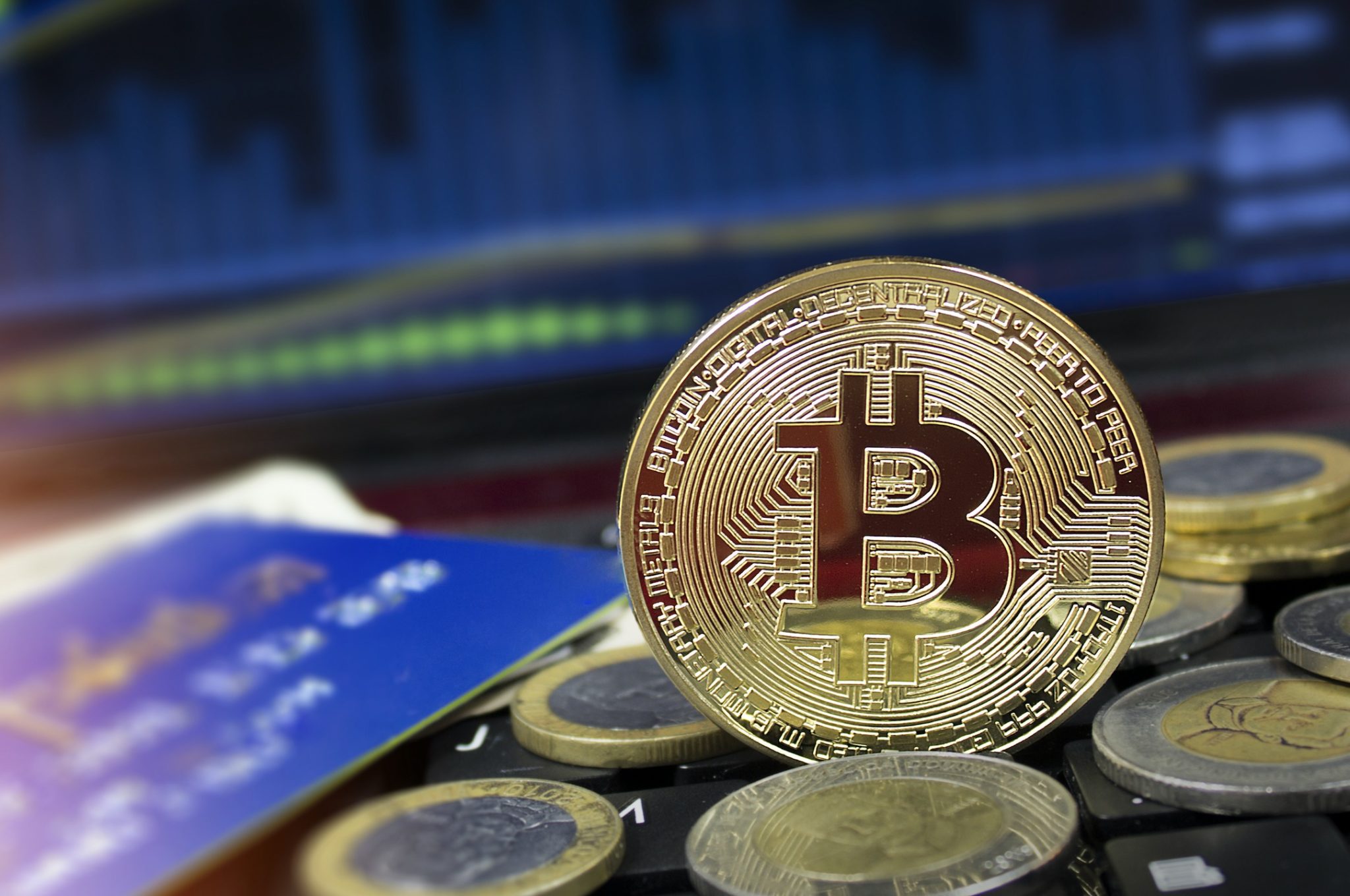 The U.S. is way behind the curve on  digital currency adoption.
That's according to the World Economic Forum Head of Blockchain Policy, Sheila Warren.
CNN Business Op-Ed on Digital Currency from Sheila Warren 
Furthermore, in an op-ed published on CNN Business, Warren argues that despite the currency revolution taking place in Japan and China, the U.S. still relies strictly on cash.
"Mobile payment providers, like Apply Pay and Samsung Pay, are being used at cash registers in countries like the United Kingdom and Japan, and people have responded well to the ease of this system and some of the benefits it provides," she says.  "But some countries, like the United States, are already falling behind in this race to adopt digital currency.
However, that comes as no surprise.  Investors have been saying this for quite some time.
TechCrunch CEO Warned in September 2018
In late September 2018, TechCrunch founder, Michael Arrington announced his venture capital will relocate to Asia.
"We received a second subpoena from the SEC," Arrington tweeted, "again collecting information from us as investors in a U.S. company. The legal costs of dealing with these are no insignificant.  We will not invest in any further U.S. deals until the SEC clarifies token rules. Pivot to Asia."
"80-90 percent of our investments are in Asia, Europe and Israel right now because they are actually countries where there's enough regulatory certainty that entrepreneurs feel safe starting token or blockchain companies there."
The SEC needs to get its act together, says Arrington
Furthermore, with fraud and scams prevalent in the digital currency space, it's surprising the SEC hasn't been more aggressive. Therefore, what the industry needs is futher clarity and regulations from them.
Moreover, if not, America could miss out on one of the biggest technology breakthroughs.
Want the latest crypto news? Join our Telegram Channel