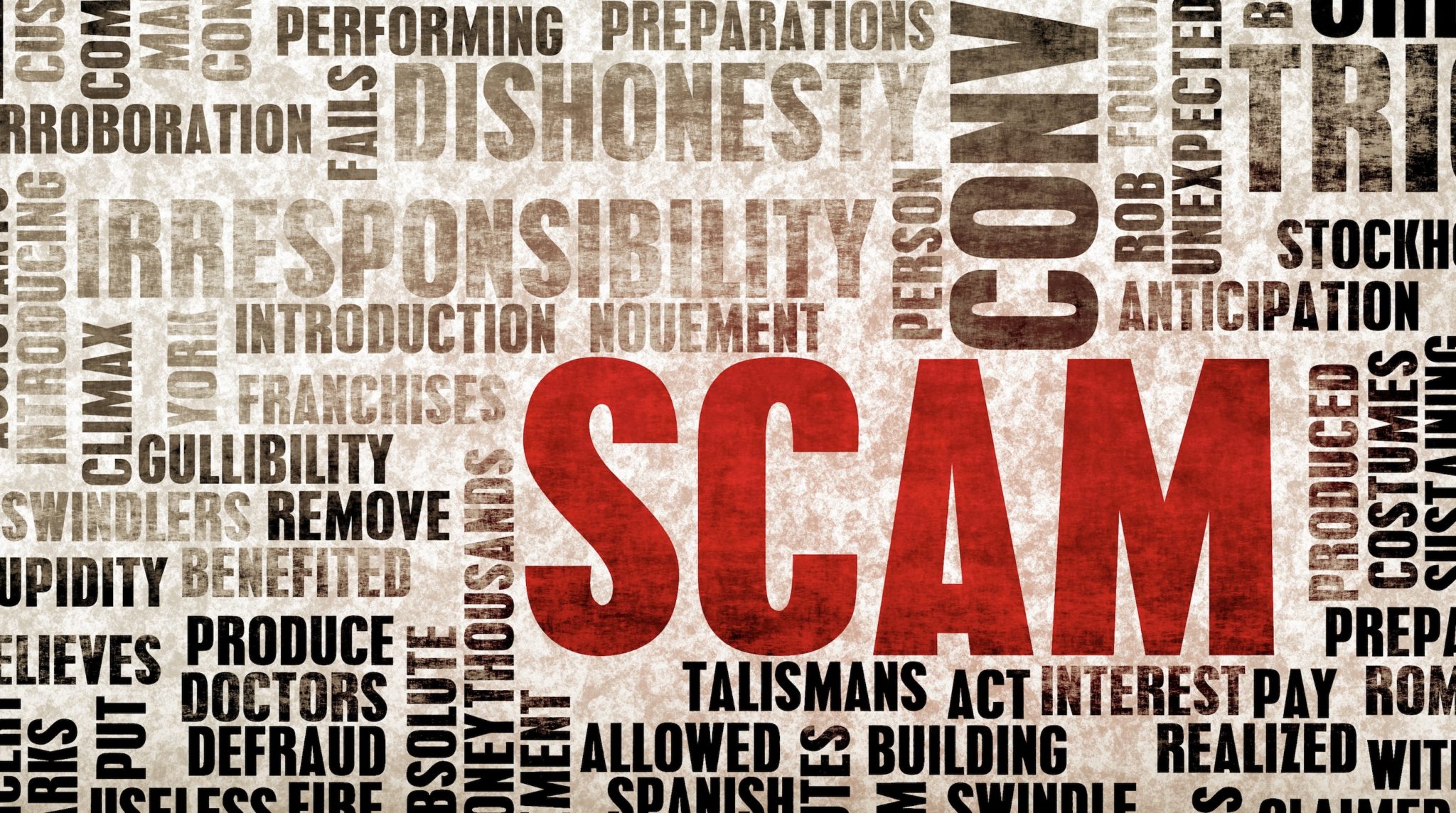 The initial coin offering (ICO) space is constantly growing.
In fact, since 2017, its popularity has exploded. It became a tenable vehicle for fundraising. Startups could raise funds without dealing with traditional venture capital funds.
However, as it was such a new sector, there were a lot of teething problems. Due to the lack of proper rules and regulations, the sector was fraught with scams. Investors needed to conduct comprehensive due diligence before investing in any ICO project.
As the year elapsed, the sector stabilized. Authorities implemented oversight and governance frameworks. Additionally, the likes of the United States Securities and Exchange Commission (SEC) tackled the issue. Numerous ICOs were closed for breaching a variety of rules.
Some were closed for failing to follow securities laws, while others were blatantly stealing their investors' funds.
The ICO sector continued to grow significantly in 2018. More mainstream companies held their own ICOs, while institutional investors see them as a viable investment.
Latest ICO Scam
However, fraudulent ICOs are still slipping through the net. The SEC filed a subpoena with the district court in California. This allows them to obtain records from an alleged pump and dump ICO. This offering raised almost $100 million.
Jeffrey James and the Saint James Holding and Investment Company operated the alleged scam.
The SEC filed the subpoena through an application on the 5th of October. In February, the SEC halted a penny stock company, Cherubim Interests, which has connections to this latest ICO scam. Cherubim promised to hold the $100 million ICO on behalf of the Saint James Trust.
The filing stated: "After Cherubim's stock price and trading volume increased on this news, certain individuals associated with the company may have 'dumped' their overvalued Cherubim stock for significant profits."
Numerous countries declared ICO operators illegal within their borders since too many scams emerged involving these entities. South Korea and China banned them in September 2017. South Korea considers allowing them in the near future following the release of comprehensive new guidelines.
The SEC didn't ban them but they certainly are cracking down on errant ICO operations.
Furthermore, the SEC dealt a heavy blow to the cryptocurrency sector when they declined applications for most forms of cryptocurrency exchange-traded funds (ETFs).
Want the latest crypto news? Join our Telegram Channel