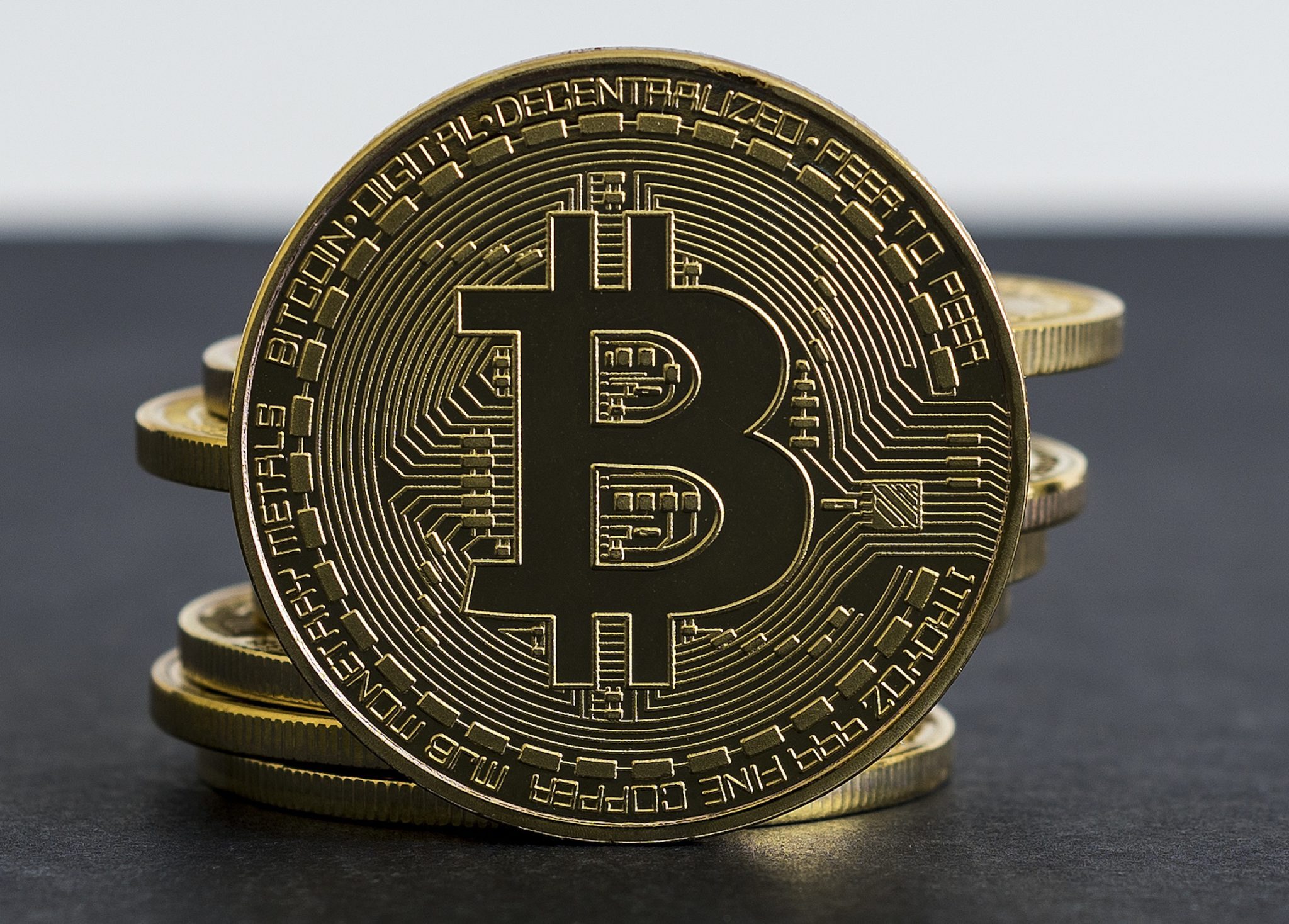 Bitcoin might not hold real value in the physical world, but you can always use it to buy something you like. However, this is only applicable in the cities where Bitcoin is accepted.
So, let's have a look at ten cities around the globe that accept Bitcoin.
#1: San Francisco, California
San Francisco is welcoming to its tourists. This is why the city has more than 170 merchants who accept Bitcoin. It is also the home of the popular cryptocurrency exchange CoinBase. Additionally, the city is filled with several trading centers like GogoCoin and Trade Hill, which welcomes residents, as well as tourists.
#2: Vancouver, Canada
This coastal city in Canada is far more advanced in cryptocurrency technology than its neighbors. Vancouver contains 28 digital currency ATMs around the city and 86 merchants who accept cryptocurrencies.
#3: Tel Aviv, Israel
Israel is one of the financial hubs of the Middle East. This is why the city boasts 58 merchants happy to accept Bitcoin. The financial centers of the city also has 4 Bitcoin ATMs.
#4: Amsterdam, Netherlands
The Netherlands was one of the first countries that accepted cryptocurrencies. Additionally, with more than half the population owning Bitcoin and other other digital currencies, it is no wonder that it accepts the same from tourists. The whole country has 74 merchants accepting Bitcoin, but no crypto ATMs.
#5: London, United Kingdom
Just like any other country, the United Kingdom is also accustomed to the rapid rise of cryptocurrencies and its effect on tourism. This is why the capital city has 88 merchants accepting Bitcoin and 74 ATMs for the digital coin.
#6: New York City, New York
Moving back to the United States, the state of New York has several Bitcoin vendors. They also have several dedicated crypto ATMs to help tourists experiencing a cash crunch. Just in New York City alone, there are 150 vendors and shops that accept the digital currency. Additionally, there are 15 vendors in Brooklyn, 60 in Manhattan and several others in the Bronx, Queens & Long Island.
#7: Tampa, Florida
While Tampa seems like an unlikely place for Bitcoin, there are 93 merchants in the city who accept it. Additionally, if you are happening to visit the city, 13 ATMs dedicated to digital currency can help you out of a sudden cash crunch.
#8: Buenos Aires, Argentina
Travelling in Venezuela and Argentina might be tough when it comes to cash, but you can always travel using the cryptocurrency. To assist you, Buenos Aires has 130 merchants who accept Bitcoin. Similarly, should you have a cash crisis in the middle of the city, 3 cryptocurrency ATMs will solve your problem instantly.
#9: Zurich, Switzerland
How can someone leave out Switzerland while traveling? Keeping that in mind, Zurich has 64 merchants accepting Bitcoin, and has 8 ATMs. What's more, you can pay for railway tickets using the cryptocurrency all around the country.
#10: Dallas, Texas
Dallas received its first Bitcoin ATM in 2014, with more than 100 retailers accepting it as payment. However, the numbers have declined recently. The present number of ATMs dedicated to the digital coin and retailers are fluctuating, but they exist. So, if you are planning to visit Dallas, you won't be left stranded when you need cash.
Want the latest crypto news? Join our Telegram Channel