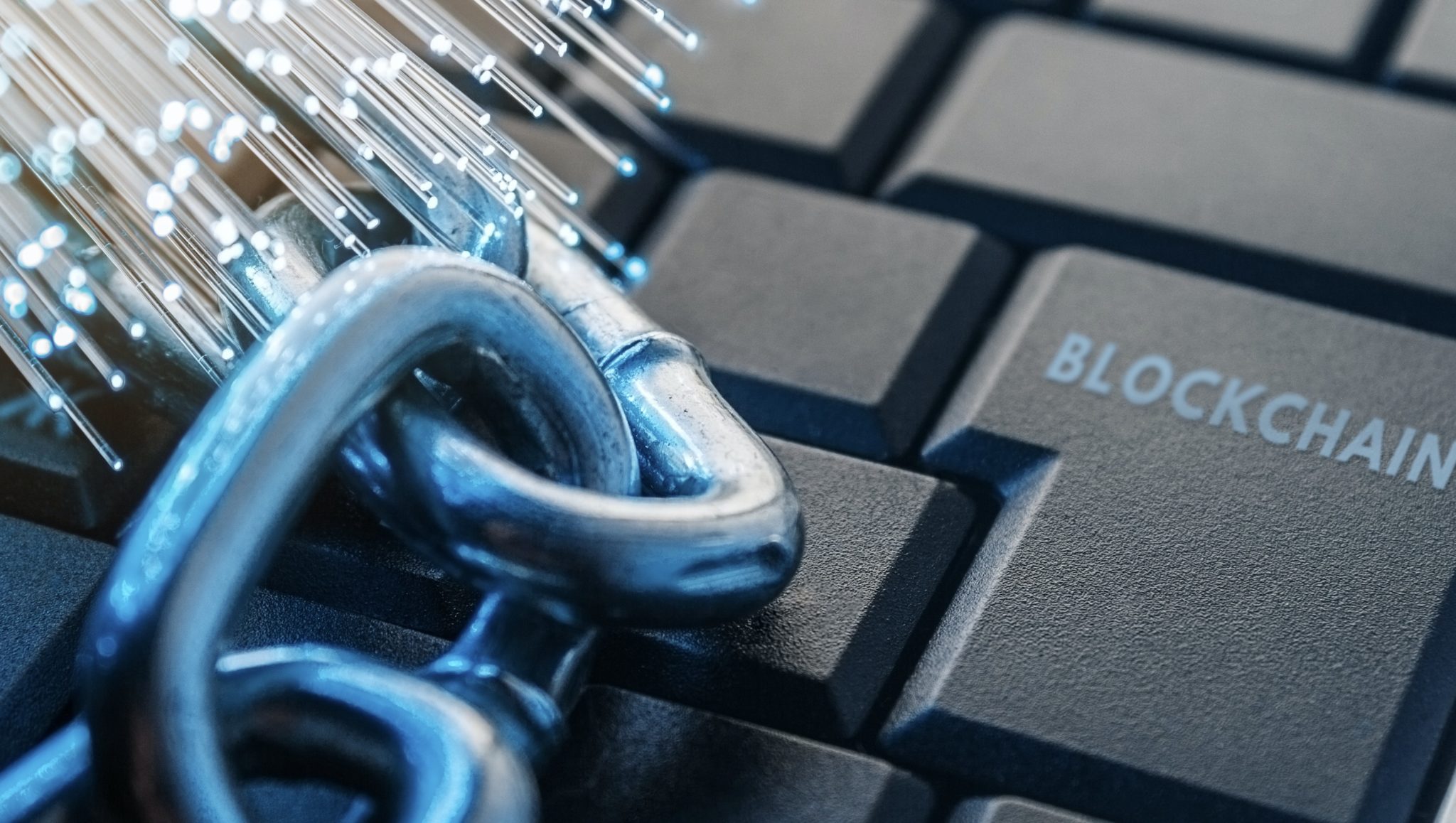 Whether you understand it or not, blockchain is coming – and fast.
Retailers, corporations, governments, you name it are quickly adopting the technology.  In fact, it's already impacting the food you eat thanks to IBM's latest technology.
Now, even Ticketmaster is jumping into the fray.
Ticketmaster Acquires Blockchain Company
Just this week, Ticketmaster acquired Upgraded, a blockchain technology company that services the live event industry.  Additionally, Upgraded can convert traditional tickets into secure interactive digital assets. Therefore, blockchain technology provides protection for peace-of-mind for the customer.
Furthermore, the technology makes tickets easy to transfer and impossible to duplicate. This process provides event owners with greater control and fans with greater security.
In short, it furnishes event managers with much more control and visibility in ticket distribution.  Moreover, it protects fans from buying fraudulent tickets. Many are unaware that the estimated sale of fraudulent tickets reaches five million mark every year.
The Internet has made the box office nearly obsolete
While it's much easier to buy a ticket online and avoid the long lines, scams are rampant.
According to AARP, nearly five million people a year receive fake tickets to concerts, sporting events and theme parks.  Most do not pick up on the fraud until the day of the event.
There's hope, blockchain technology can help
"Upgraded's unique approach leverages blockchain technology combined with dynamic, encrypted bar-codes to prevent fraud often associated with paper or pdf-based tickets," the announcement continues. "The solution can be implemented without requiring a venue to replace existing access control hardware."
"We're excited to have UPGRADED join the team as we continue to focus on providing the world's leading identity-based ticketing platform to fans, artists, and our clients. We think blockchain and UPGRADED will continue our progress to improve ticketing and create a safer and more seamless experience," notes Ticketmaster.
Want the latest crypto news? Join our Telegram Channel