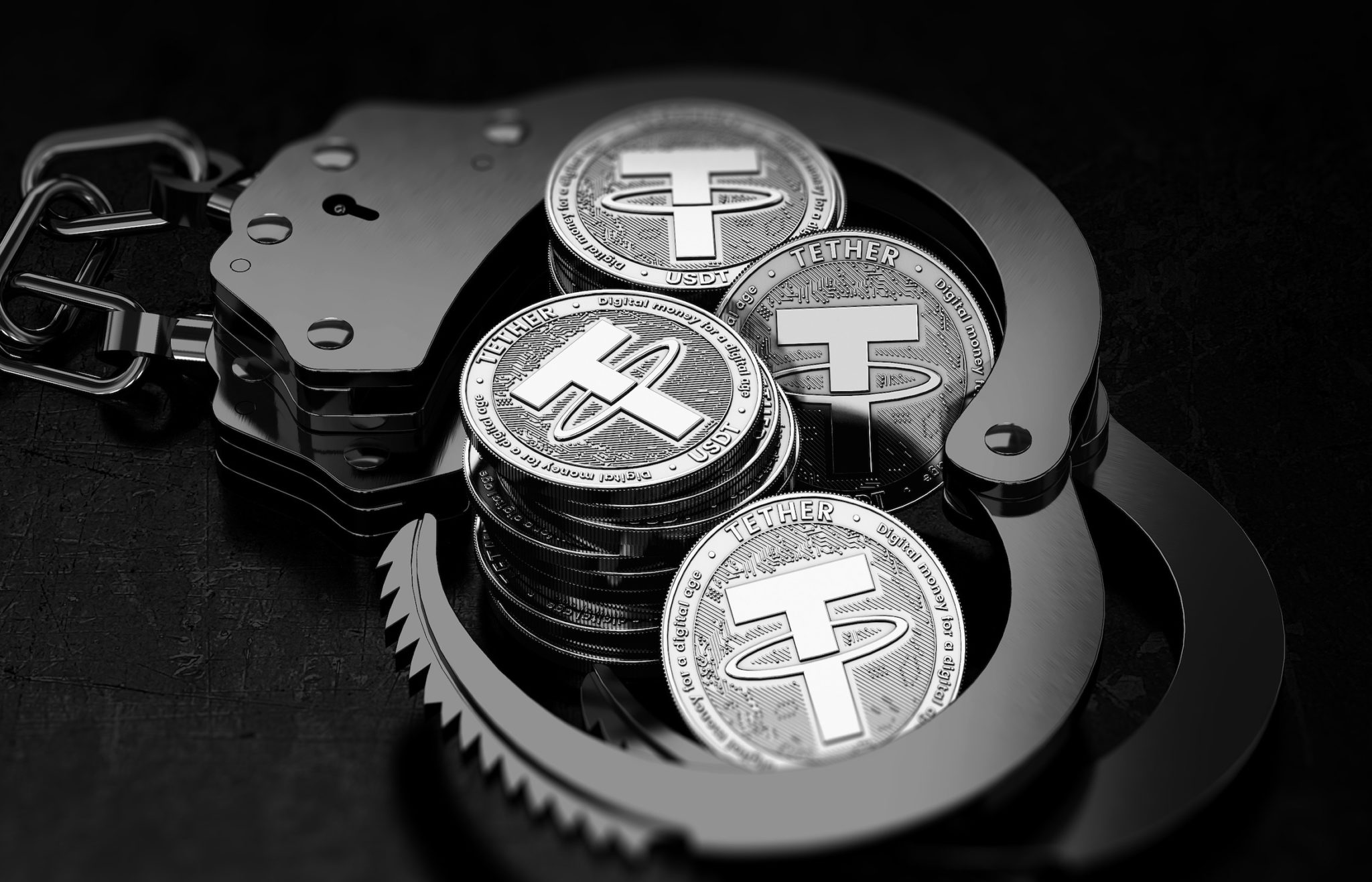 Hackers and fraudsters prey on cryptocurrency and blockchain investors. Being such a new space, lots of people are not overly knowledgeable about it. Therefore, it becomes easier for fraudsters to pull off their crimes.
During 2017, the cryptocurrency sector exploded in popularity. Vast sums of money entered the industry, with people looking to invest in anything and everything.
Stories about people investing in Bitcoin or an altcoin and becoming instant millionaires were common. This attracted a multitude of hopeful souls on a quest for a quick buck. These people were ideal targets for lurking fraudsters.
Some of the major cryptocurrency scams:
Centratech
Currently, the Centratech founders are in jail facing fraud charges. The company rose to prominence after they raised $32 million through their initial coin offering (ICO).
They posed as a cryptocurrency exchange and claimed to be partners with MasterCard and Visa. This turned out to be untrue. When contacted, the companies confirmed they had no knowledge of Centratech.
Additionally, people discovered that the board of directors at Centratech was fake. They used stock images and pictures from random Facebook users. Numerous celebrities promoted the Centratech ICO including DJ Khaled and undefeated professional boxer Floyd Mayweather.
OneCoin
OneCoin poses as a crypto exchange possessing a private and secure network of blockchain. In reality, they are allegedly a massive fraud.
Two companies in Dubai and Belize promoted the cryptocurrency. At first glance, nothing untoward stands out on the OneCoin website.
It exudes a look of quality and professionalism. They push an educational offering for traders with the cost ranging between $200 and $300,000.
Following the purchase of the educational content, these cryptocurrency were transferred to a different client. There it was promoted as being a return on investment. This scheme continued for some time until not enough buyers remained to satisfy the demands of the investment returns.
Moreover, the team behind the project continually defends it and claim that they are a legitimate business. However, reports from their investors point to something else.
Dragon Coin
One investor from Finland lost almost $24 million worth of Bitcoin as a result of their Dragon Coin dealings. They were marketing this cryptocurrency for utilization in the entertainment industry.
The Finnish investor lost his funds after a Thailand based gang of scammers proposed the development of a casino along with a native cryptocurrency. When they received the investment funds, they took the money and ran.
Want the latest crypto news? Join our Telegram Channel