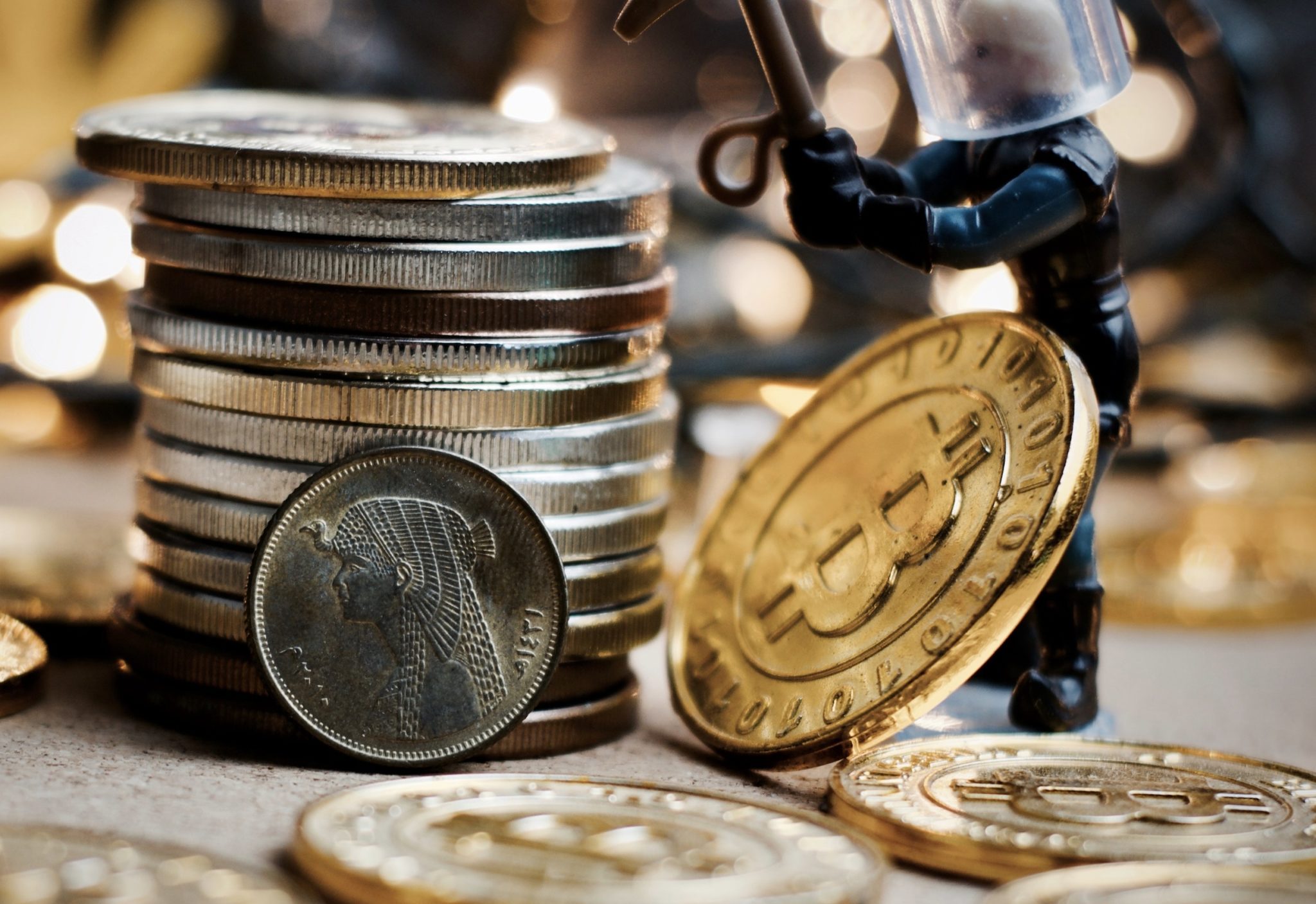 As we near 2019, we wanted to take a quick look at three altcoin investments that we expect to do well in the New Year.
1. VeChain (VET)
VeChain (VET) is a blockchain platform for supply chains and smart contracts.  A former Louis Vuitton CIO founded this altcoin aiming stop counterfeiting.  VeChain (VET) had a strong summer right out the gate while the rest of the market struggled.  Since then, it's been up and down, but the company continues to gain traction.
In August, the VeChain network forged a partnership with Japan's biggest mobile provider, NTT Docomo.  This will expose the altcoin to a 75 million person user base.  Additionally, VeChain receives support from the giant investment firm PwC. Similarly, the Chinese car brand BYD is in partnership with the altcoin and uses its protocol of emissions data collection. Therefore, the Chinese government supports this program.
2. ICON (ICX)
ICON (ICX) launched right before the market fell in 2018, and its value reflects this.  Still, many investors remain hopeful.
ICON displays extremely high ambitions.  They describe their goal as to "hyperconnect the world".  This altcoin wants to build a comprehensive network, tying various blockchains together.  The intermediary here is a smart contract system.  Their platform, ICON Republic, will be a crossroads not just for individuals, but for numerous industries as well.
The company is still emerging as far as any major development, but 2019 holds some potential.  The future hinges on what types of partnerships this altcoin can secure.  However, some promise is evident as Samsung recently partnered with ICON for help with their authentication service, Samsung Pass.
3. Cardano (ADA)
Cardano (ADA) didn't have much trouble becoming a top currency.
Sometime next year, the altcoin will launch their proof-of-stake platform, Shelly.  Yes, there are many PoS options out there, but Shelly intends to resolve some of the protocol's typical imbalances.  Shelly will incentivize staking for all members, and delegation will be more even.  Users can even join staking pools.
In the 2019 race, there may be room for more than one protocol. However, people in general will be looking for the option that best resolves scalability issues.  The stake pools may be a viable solution for this.  Also, this altccoin aims for the highest security, and is developing its own paper wallet.  This is not a common approach, so it should be interesting.
Want the latest crypto news? Join our Telegram Channel