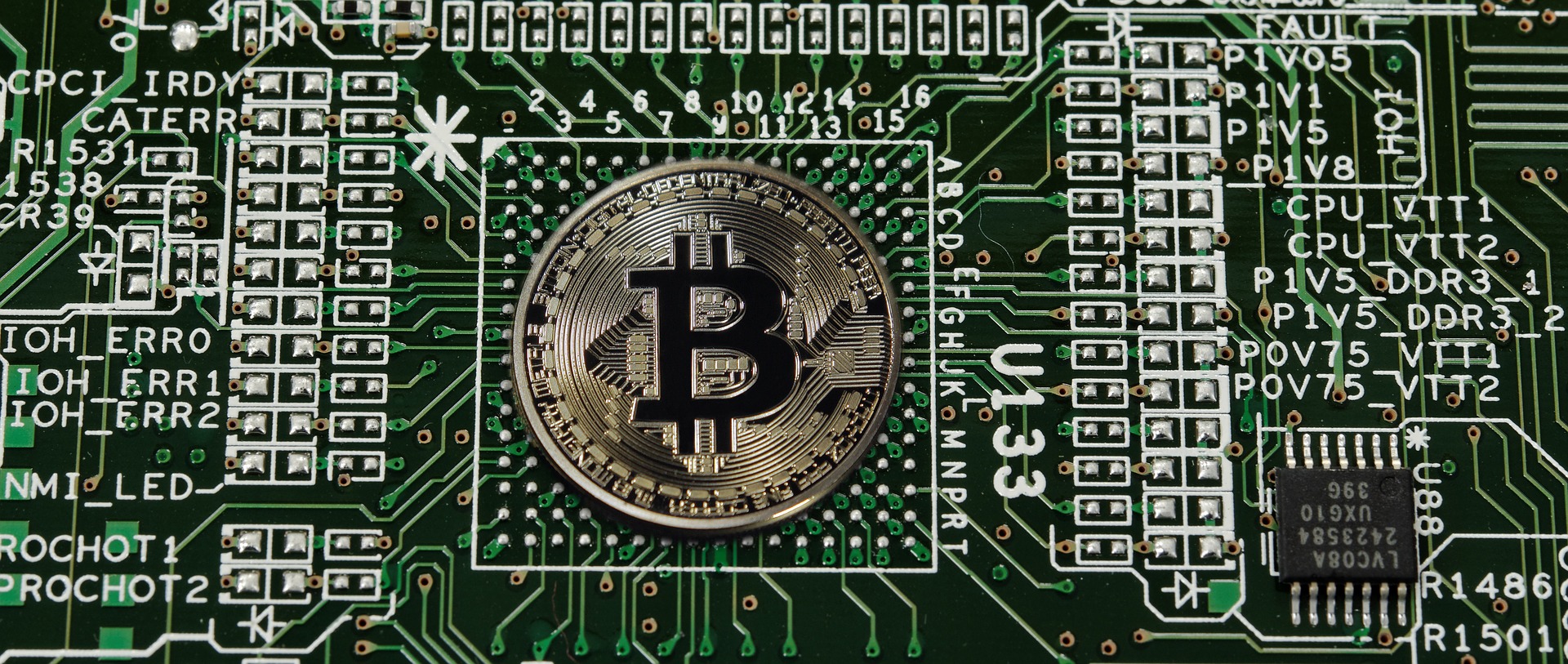 Bitstamp, a bitcoin exchange that is based in Luxembourg, that is also reportedly the oldest exchange still standing has been finalizing a deal with a South Korean gaming company.
This information comes from 3 individuals who have insider knowledge of this matter and have informed Business Insider that Nexon would reportedly be the purchaser.
The deal would be roughly $350 million and is believed to be nearing completion. None of the individuals leaking this information agree to be named.
The individuals also told Business Insider that Bitstamp had already been in negotiating with another company prior to Nexon.
Nexon's spokesperson told Business Insider that: "We can neither confirm nor deny the facts about your inquiry."
Likewise, Bitstamp's spokesperson told Business Insider that:"We in the position to comment on the matter and kindly ask you to keep an eye out for any official statement from our side on the topic of your inquiry."
When companies make statements that could neither accept nor deny the rumors, generally mean that negotiations are underway and there could be an official announcement.
Bitstamp was started in 2011 which has around 3 million registered accounts and over half a million active trading accounts. Whereas Nexon group was founded in 1995 which builds PC and mobile games and is responsible to build Japanese and Korean versions of FIFA Online and Counter-Strike.
Nexon Group has a market cap of $12.7 billion according to Tokyo Stock Exchange. Whereas Bitcoin has a market cap of over $153 billion.