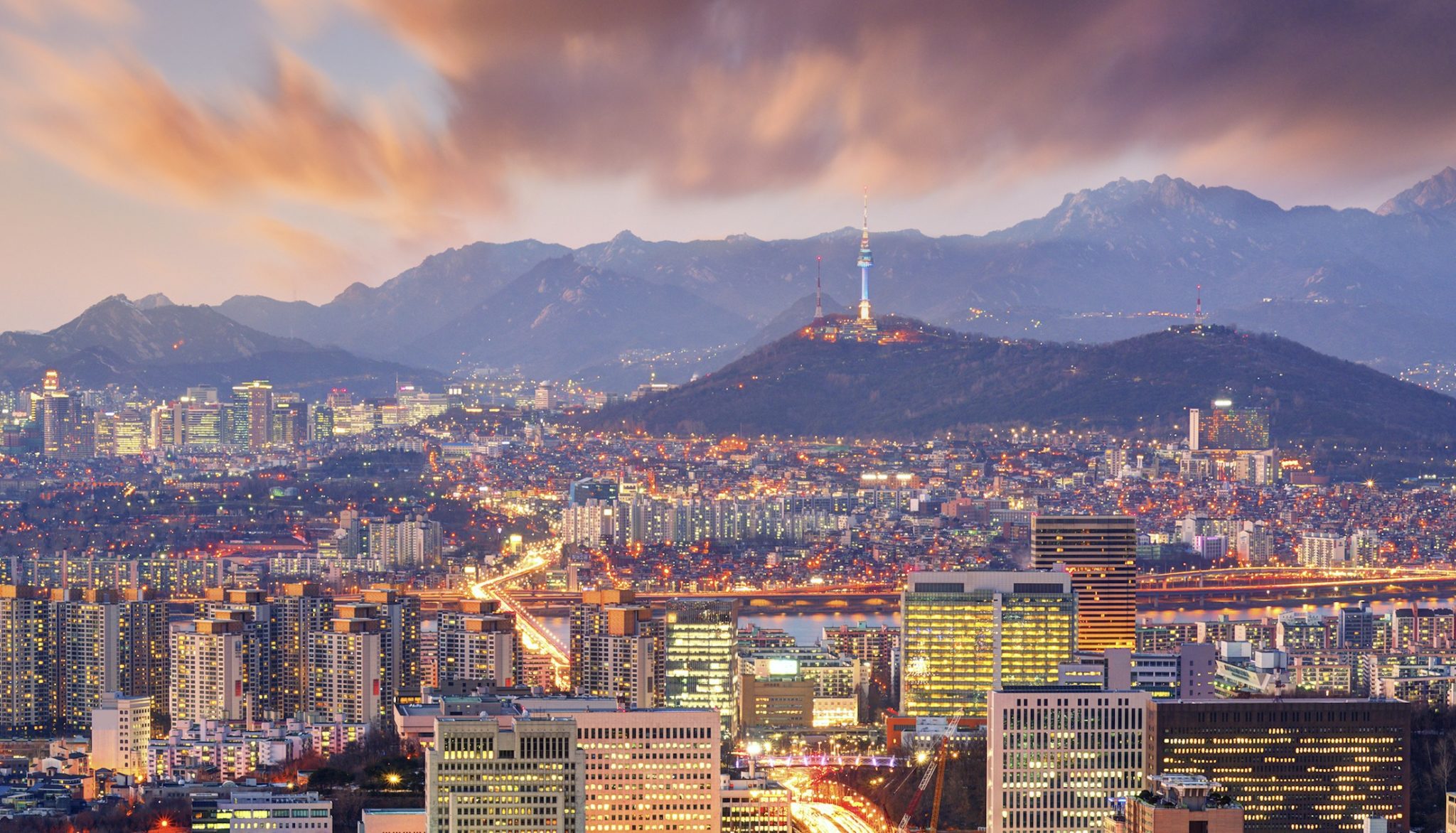 Seoul is on its way to becoming a mega blockchain technology hub.
In fact, Mayor Park Won-soon committed nearly $53.4 billion to fund and develop blockchain in the region.  The goal is to create two business complexes where 200 blockchain companies can call home by 2021.  It'll also house facilities to train nearly 730 experts over the next five years.
"There's no doubt blockchain is the core technology of the fourth industrial revolution, which will shape the future IT industry. I will make efforts to help Seoul become the center of a blockchain industry ecosystem," Park said during his 10-day diplomatic visit to Switzerland, Estonia, and Spain.
S-Coin: A State-Backed Cryptocurrency for Seoul
The Mayor is also a strong advocate for cryptocurrency adoption.
Under his leadership, the government wants to launch a native coin for Seoul, referred to as S-Coin.  Should it got live, it would make Seoul the largest city with its own cryptocurrency. Seoul wants to use it for welfare programs and subway tickets, for example.
Most exciting, most of South Korea is slowly moving away from its negative position on cryptocurrency and blockchain.  Instead, some lawmakers want to reversal of the ICO ban.  In fact, there are five cryptocurrency related bills pending in the House of Assembly.  One is expected to regulate the overall cryptocurrency market in addition to ICOs.
A New Blockchain Investment Fund
The city also plans to start a new 100 billion won ($89 million) investment fund in addition to the blockchain complex project. The fund will support the development and training of blockchain talent in the space. The fund will be set up with the aid of public-private partnerships.  Seoul also has collaborations with Samsung SDS and Ground X at present. While the former needs no introduction, Ground X is a subsidiary of the South Korean internet behemoth, Kakao.
Want the latest crypto news? Join our Telegram Channel