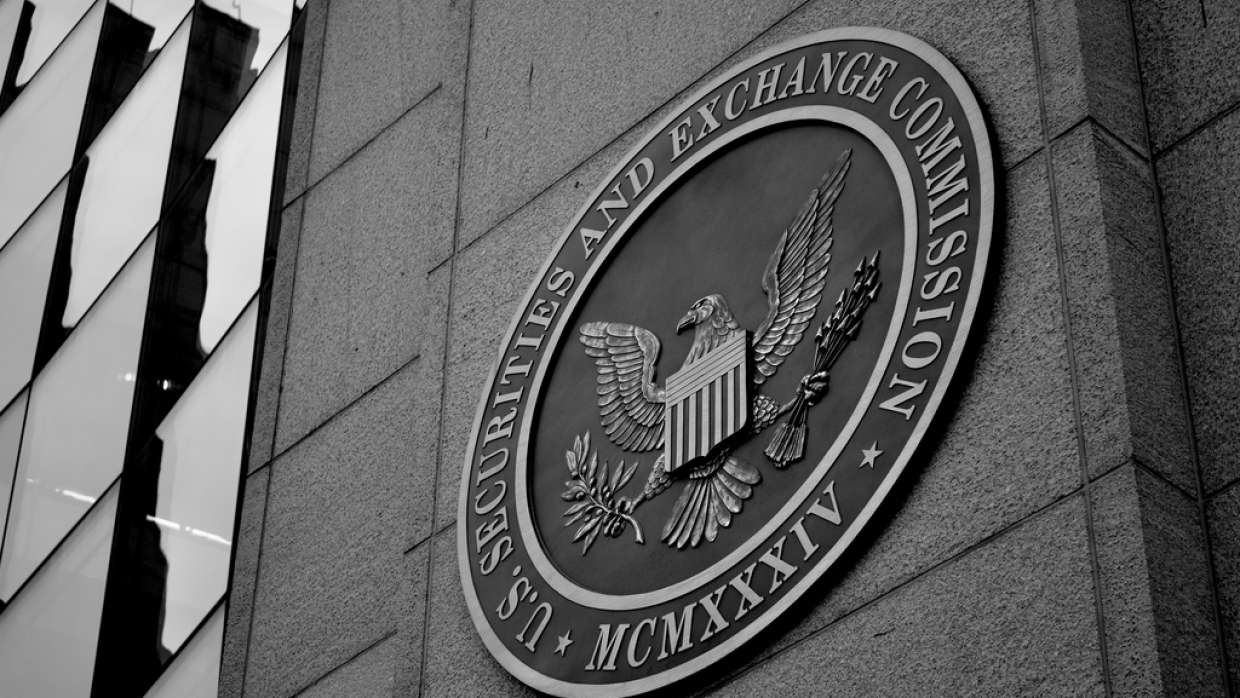 Two residents from Nevada were recently under scrutiny by the U.S. SEC (Securities and Exchange Commission) for illegal profit obtained from stock sales via blockchain startup named UBI Blockchain Internet Ltd. The illicit trade was completed within the timeline starting from December in 2017 to 2018 in January.
The SEC filed a suit on Monday in the federal court located in New York which accused an attorney named T.J. Jesky along with his manager of business affairs at the firm named Mark F. DeStefano for making close to $1.4 million from the illegal auction of the stocks on the Hong Kong-based blockchain startup. Together they managed to acquire the restricted faction of shares close to 72,000 in number with permission to sell the same at $3.70. However, the duo overpriced the stocks to sell them between price frames of $21.12-$48.40. Subsequently, the SEC recorded the initiation of an unexplained and unusual market activity leading to a suspension of the sales that expired on 22nd January.
UBI Blockchain Internet was previously known by the name JA Energy and deals with the research as well as the application of the blockchain technology with ample focus on the IoT. As per sources, the company holds market capitalization which is worth $358 million.
Responding to this lawsuit filed by SEC, DeStefano and Jesky agreed to pay back the total $1.14 million accounted through illegal methods along with the payment of $188,682 as a penalty for the act. However, neither of the accused admitted or denied the accusations by SEC.
This particular case is a clear example which reminds retail investors to practice caution before investing in the purchase of stocks from a company that all of a sudden claims to own blockchain business. According to SEC Enforcement Division's Cyber Unit's Chief Robert A. Cohen, this case particular case involved a combination of trading suspension along with people that hold restricted shares while attempting to make a profit from dramatically increased price with the sale of illegal stocks which are in complete violation of registration statement.
In May, the regulatory body launched the Fake Initial Coin Offering (ICO) Website as a bid for increasing awareness to detect the usual signs of a scam ICO while promoting the practice of investor education. Jay Clayton, SEC Chairman, also emphasized the fact that adoption of the new technologies is always welcome, but the same should be done with the proper knowledge of the investment offers while being wary of the things that separate a fraudulent offer from the real one.