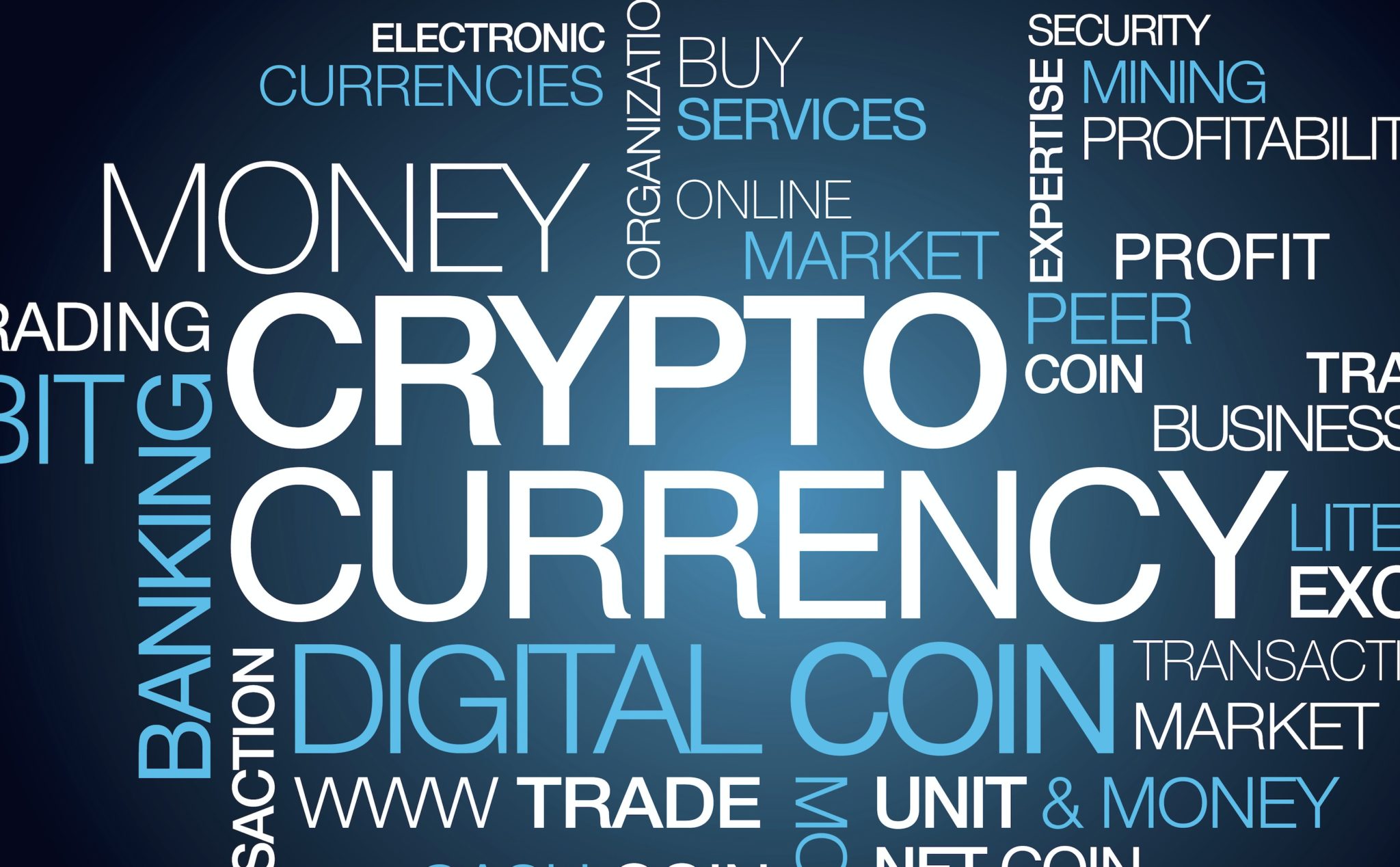 Ravencoin (RVN) investors have to be happy with a 30% run on the day.
Just days ago, RVN traded at just $0.015.  It's now up to $0.323, breaking above double top resistance.  Should the momentum continue, we could see a near-term test of a May 2018 high.
As a result, it's now in the Top 100 on CoinMarketCap.com.  In fact, right now it's No. 93.
All as we Near Ravencoin's October 31, 2018 Mainnet Launch
Later this month, the team will launch its mainnet for the asset issuance.
"Mainnet for the asset issuance capabilities of the Ravencoin platform should be launched in one month. Be ready to reserve your unique asset/ token/ project names. Name reservation is first come, first serve and cannot be reassigned by any central party once reserved," they tweeted.
Interesting to note, building on Ravencoin blockchain is open to anybody.
"Asset names will be unique with properties created by the issuer. Control of the assets will be transferable." In addition, "The process to create an asset will be: – (a) download Ravencoin core wallet (b) – create assets in wallet (this is on test net now). No agreement/ permission needed."
Ravencoin Lists on Binance
Of course, a recent listing on Binance doesn't hurt much.
Since the listing, RVN has seen significant volume and upside in price.  So much so, the coin has now entered the Top 100 cryptocurrencies on CoinMarketCap.com.
What is Ravecoin (RV)?
According to the team, "Ravencoin is free and open source and will be issued and mined transparently with no pre-mine, developer allocation or any other similar set aside. Ravencoin is not designed to be cash. Ravencoin is intended to prioritize user control, privacy and censorship resistance and be jurisdiction agnostic, while allowing simple optional additional features for users based on need."
Want the latest crypto news? Join our Telegram Channel