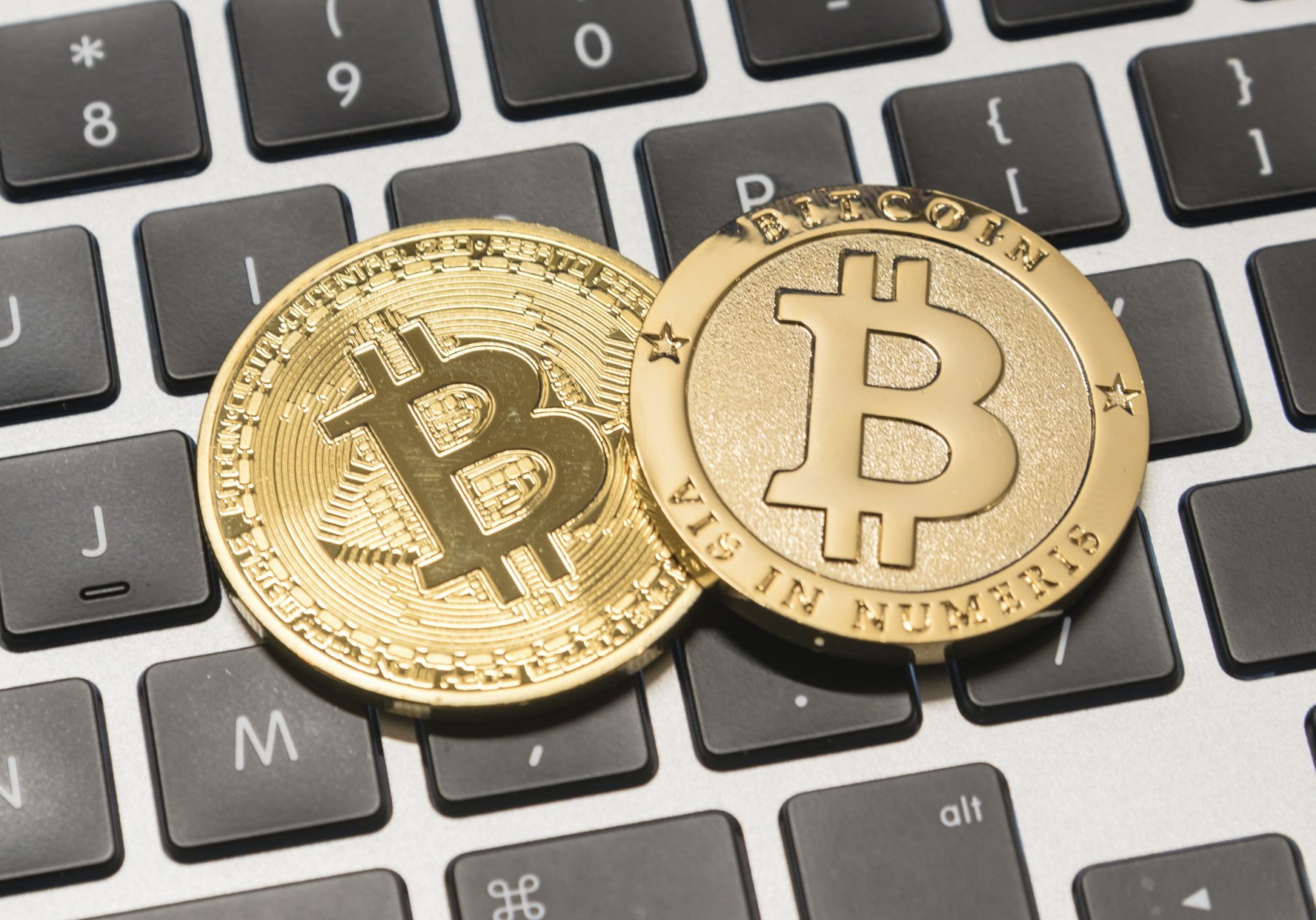 Changpeng Zhao, the CEO of the Binance project, recently revealed that he will add RavenCoin (RVN) to his platform. The CEO made it clear that the coin will become the latest addition to the crypto platform without the requirement of a listing fee or donation.
RavenCoin: What is the excitement all about?
Since making  it onto the Binance list, the coin's value grew by a further 200%. Additionally, the announcement revealing the upcoming publication of the roadmap for this digital coin caused its popularity to rise exponentially.
Before the announcement, only a short white paper on the X16r algorithm used by RavenCoin was present in the public domain.
What Has Changed?
Moreover, until recently RavenCoin did not feature on any crypto exchange platform. Users only moved it as OTC sales. Therefore, this was the main reason for the obscurity surrounding the coin since its launch. R
Recently, Crypto Bridge, which runs a decentralized exchange platform, allowed the trading of RavenCoin. This move guided things in the right direction for the promising crypto coin. Additionally, it has motivated the miners, allowing them to sell coins with ease.
Current Scenario with RavenCoin
Although RavenCoin attracted considerable attention, it remains mostly unknown to many miners. People don't know much about it. Many describe it as a blockchain that contains statements of transactions relating to the asset's ownership.
However, as the interest in this coin increases, peoples' interest in the coin also grows. Furthermore, elevated mining activities prompted and expanding network.
What lies ahead for RavenCoin
The RavenCoin calculator gives users an idea of the profitability involving the number of coins they can mine. Currently, the short-term gains are excellent. Additionally, the GPU mining hardware informs a user regarding their long-term mining prospects. Investing in crypto coins is a risk that is present in with the emergence of every new coin. Therefore, substantial risk is associated with RavenCoin. However, the higher the risk, the better the returns.
Want the latest crypto news? Join our Telegram Channel