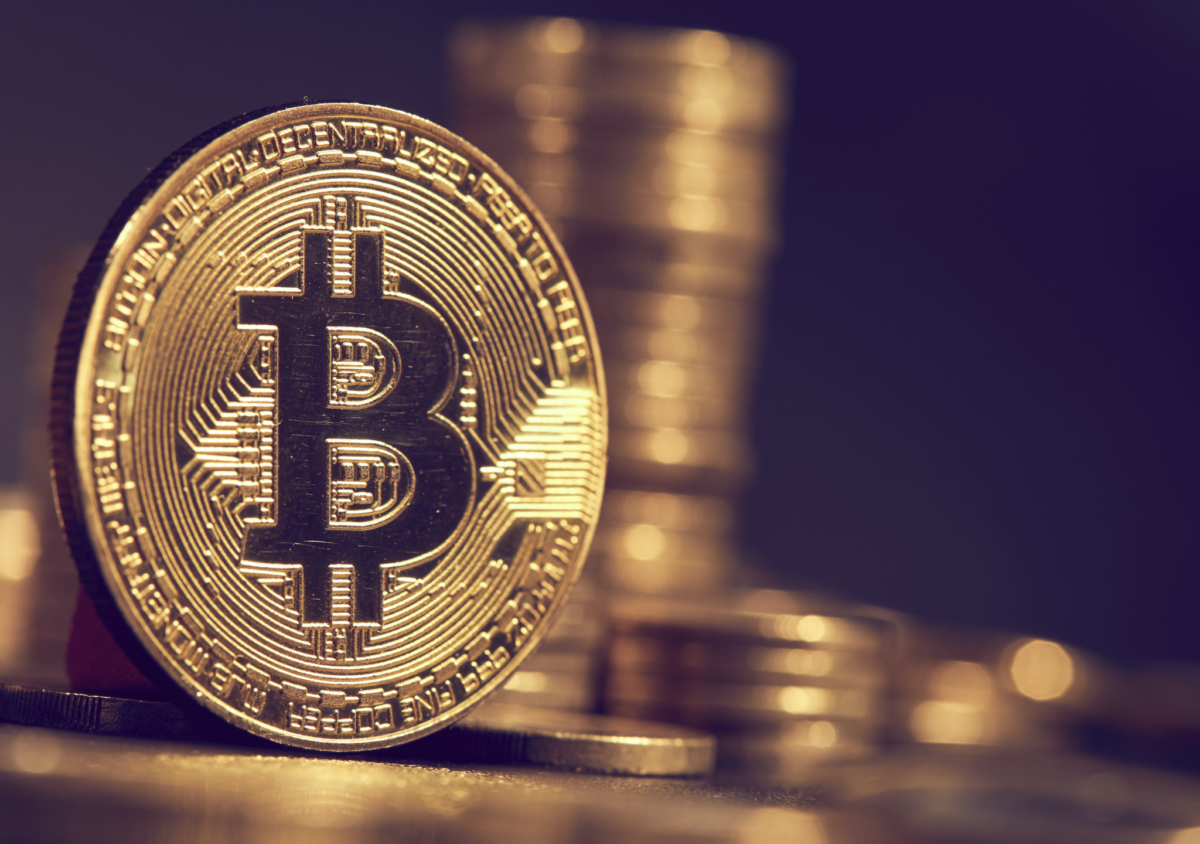 If you are in the United States, it will interest you to know that the U.S. state of Ohio has set a new crypto record. Indeed, Ohio announced that it will start collecting taxes in cryptocurrency. Basically, this means that the local authorities are beginning to come to terms with the fact that cryptocurrency is the future. This is cheering news for the global crypto community as it could signal the national adoption of virtual currency in the United States and elsewhere in the world.
Details of Ohio crypto tax payments
According to Josh Mandel, the State's treasurer, the Ohio has already launched a website where business owners can make the payments. Explaining further, Mandel noted that state-run OhioCrypto.com provides the necessary web support for tax payments via cryptocurrency.
In the statement, the treasurer said that the move will make the state of Ohio the first state in the United States to collect taxes in cryptocurrency. Mandel noted that this measure is in keeping with the State's entrenched belief in embracing emerging technologies, especially blockchain technology. On the benefit, he said that it will provide more payment options and ease of tax payments.
How it works and importance
According to the press statement, blockchain-based payments offer real-time tracking. In addition, it is impossible to transfer cryptocurrency without user initiation. Also, users will have to pay a minimal fee to perform transactions with the blockchain. Besides, the history of all transactions is viewable on the blockchain network.
The statement noted that the Ohio treasure office won't hold, mine or invest in cryptocurrencies. Explaining how the website works, the press release stated that it has developed OhioCrypto.com to automatically convert all taxes into USD when cryptocurrency  is used to make payment on the platform. Upon conversion to USD, the office will deposit it into the bank.
Additionally, the statement points out that Bitcoin will be the pilot cryptocurrency. However, Mandel made it abundantly clear that the State will include altcoins in due course. The statement added that the state has partnered with the global crypto payment processor, BitPay, to facilitate all the transactions.
Terms and conditions
What the statement left out was that the new policy only covers businesses operating in Ohio. According to Forbes, not all taxpayers can make these payments. However, the State is still weighing the option of expanding the payment system to cover individual taxpayers. Although the effort to service individuals is in the pipeline, Mandel didn't indicate when the State will start implementing it.
To make such payments, users must use Payment Protocol-compatible wallets. The website indicates that payments are restricted to certain accepted wallet. Similarly, the statement added that users who don't have these wallets should create one and send coins to them to enable them to pay taxes in crypto.
Want the latest crypto news? Join our Telegram Channel