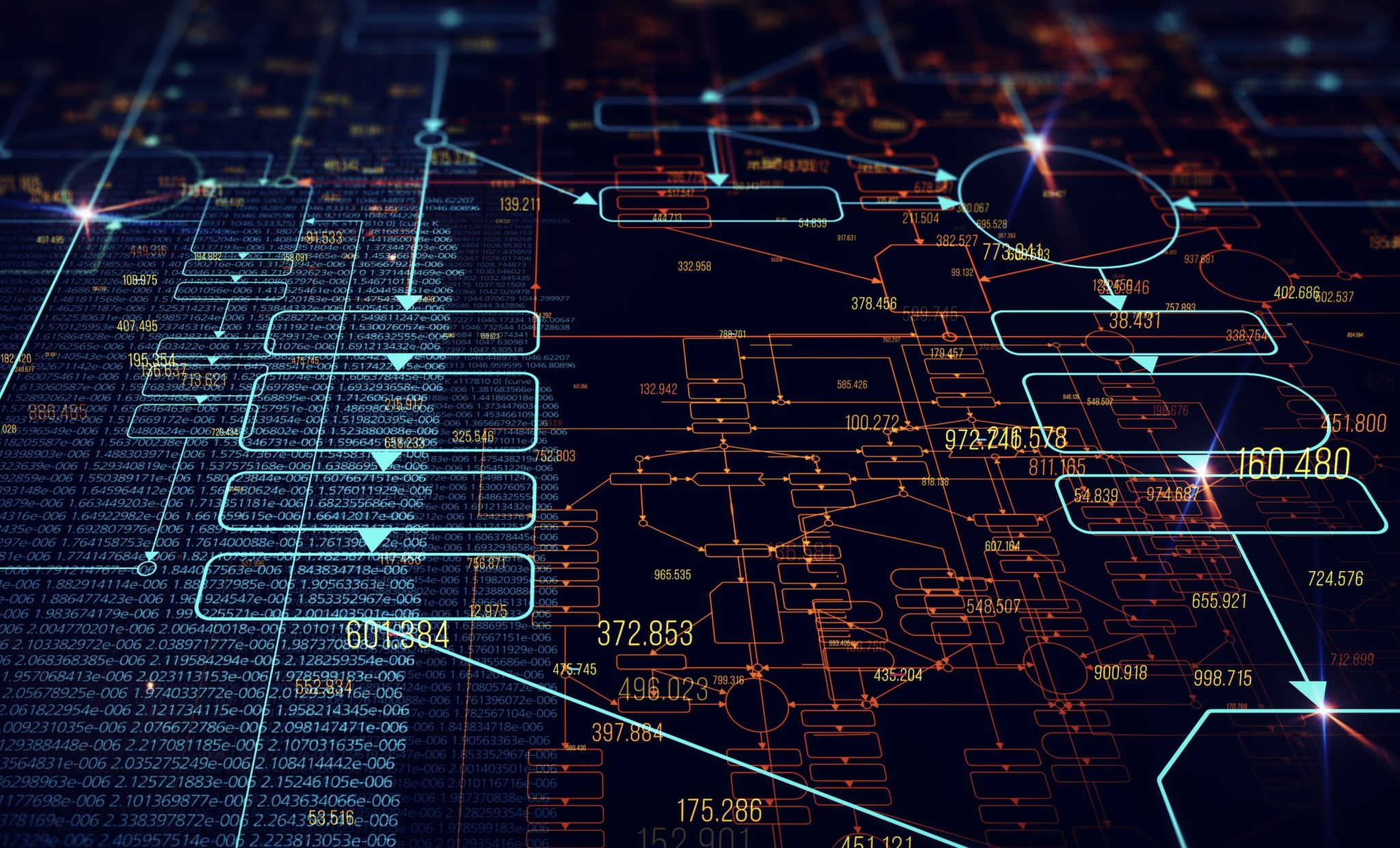 In simple terms, W-ETH stands for Wrapped Ether. It is important to give a brief background on ETH and the Ethereum network to gain a full understanding of why developers created W-ETH.
First, ETH is the principal token built on the Ethereum blockchain. Secondly, the advent of decentralized apps, led to the creation of Alt tokens within the Ethereum blockchain. Every time developers create a decentralized app (dapp) within the Ethereum network, it creates its own alt token. These Alt tokens are different from the ETH token which is considered to be the principal token on the Ethereum blockchain.
All Alt tokens developed on the Ethereum network follow a standard known as ERC20. A token that is ERC20 compliant is one that fulfills all the requirements on how users transfer tokens within the Ethereum network.
ETH is not ERC20 Compliant
It is interesting to note that much as ETH is the principal token within the Ethereum network,it is not ERC20 compliant. Therefore, this means that you cannot transfer it as  an ERC20 compliant token within the Ethereum Network.
You cannot, then ,trade it as a token on decentralized exchanges. The main reason why ETH is not ERC20 compliant is because Ethereum  developed it before the establishment of the standard.
W-ETH makes ETH ERC20 Compliant
In light of the explanation above, it is necessary to make ETH ERC20 compliant. This will enable people to trade it as a token within decentralized exchanges. W-ETH enables "normal" ETH to become a special form of ETH that is ERC20 compliant.
Once converted, you can trade ETH for other ERC20 compliant tokens on decentralised exchanges such as RadarRelay.
How can we trade W-ETH on Radar Relay?
RadarRelay is a decentralized exchange built on the Ox protocol. It runs on the Ethereum network and uses smart contracts to facilitate the exchange of tokens. You need a standard wallet format that is ERC20 compliant to trade on this exchange.
When you wrap your ETH ,you can trade them for other tokens. Upon completion, you can "unwrap" your W-ETH  and get back your "normal" ETH.
You need a wallet to start trading your W-ETH. Most decentralized exchanges such as RadarRelaly do not store tokens. That is why you will need an external wallet containing ETH. Examples of wallets are Metamask, Ledger and Trezor.
You will then need to access your wallet from the RadarRelay Interface. Log in to your wallet and click on  'WRAP". This will convert your ETH into W-ETH. After this, you should give your wallet smart contract permission. Toggling this key will enable your wallet to transfer tokens.
Want the latest crypto news? Join our Telegram Channel