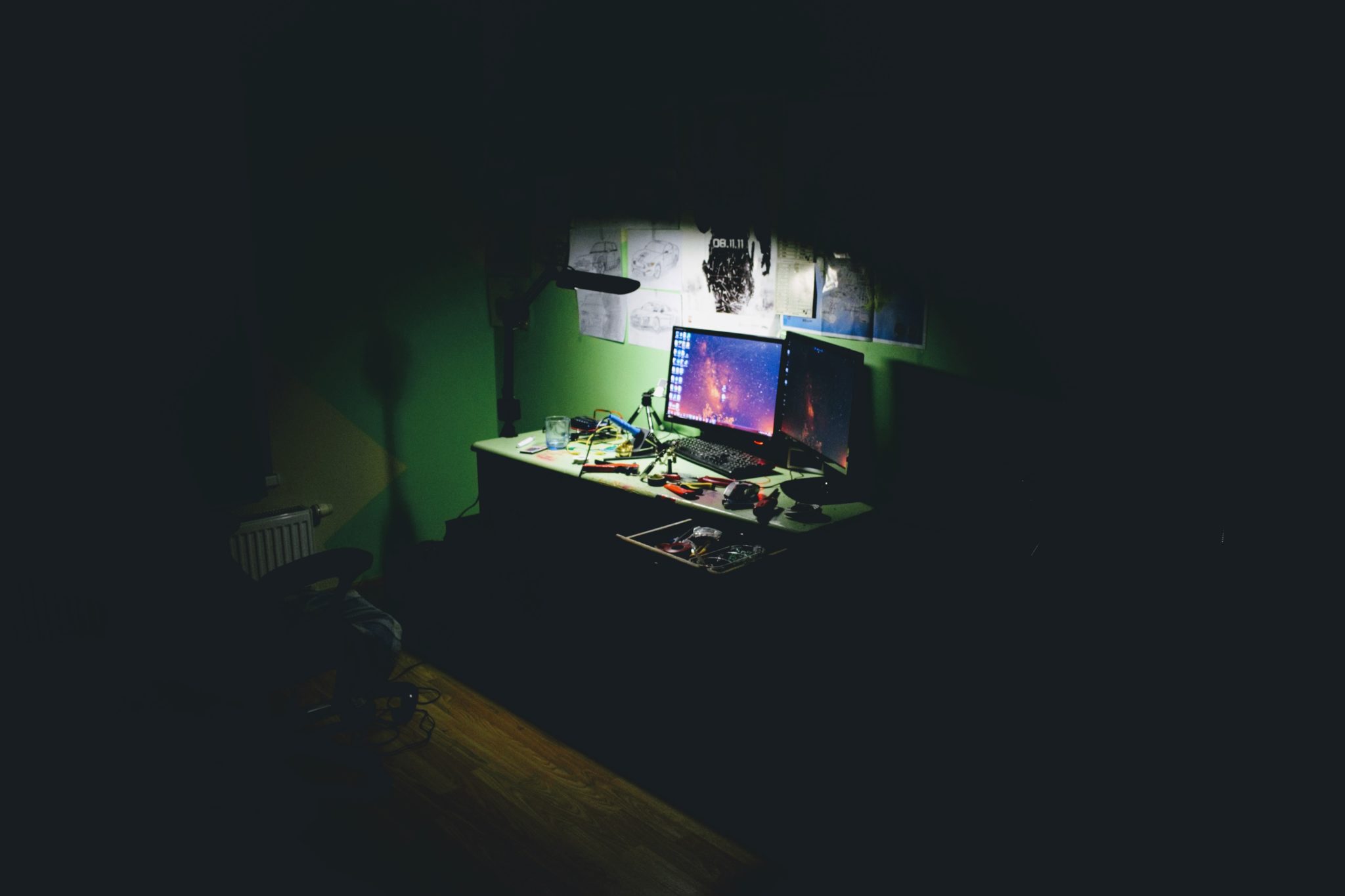 Hackers recently attacked Malaysian media company Media Prima Berhad. Subsequently, Ransomware blocked the company's access to the internal email system. Furthermore, the criminals demanded either 1,000 Bitcoin (BTC) or $6.3 million.
Media Prima is a massive company behind several leading newspapers, as well as TV channels and advertising. Its television programming boasts the highest viewership in the nation. In other words, this recent cyber attack is a pretty big deal.
The full information regarding the breach is not yet public
The Edge Financial Daily was first to report on this, having received information from an anonymous source. They were told the hackers did indeed breach the company's internal email system. Fortunately, Media Prima has now switched over to a new server to continue operations. Hence, it would seem that they do not intend to pay the ransom. Many were left wondering whether the public company's information was compromised, if they had alerted the police, or whether the attack would be costly to them albeit not paying the ransom.
Media Prima's managing director, Datuk Kamal Khalid, initially declined to comment
Instead, he directed queries to the communications department. After some wait, corporate communications GM Azlan Abdul Aziz assured the media that the company's operations were fine:
"The group wishes to state that at no time were our core business operations – broadcast, print, out-of-home advertising, content production and digital publishing – interrupted"
However, the company released a statement yesterday that it would not yet discuss the issue of security itself.
Ransomware attacks similar to Media Prima incident are all too common these days
Ransomware itself is a software that encrypts a victim's computer system. It then blocks access from the owners until they pay the ransom. And unfortunately, like with this recent incident, the criminals typically demand Bitcoin (BTC).  This of course is a popular choice, due to the anonymity factor.
Perhaps the most frightening ransomware attacker in recent times is SamSam.  While companies are usually the ransomware target, SamSam has breached even city governments. Indeed, Atlanta was their recent target. The hackers wiped out police data, delayed of court cases, and froze the general infrastructure.  Cybersecurity firm Sophos recently reported that SamSam has earned $6 min Bitcoin (BTC) since 2015.
Hopefully, the level of damage done to Media Prima will be clear soon.  If their security and sensitive data are safe, this could be an example of a giant company being held hostage and refusing to cooperate with hackers' demands.
Want the latest crypto news? Join our Telegram Channel