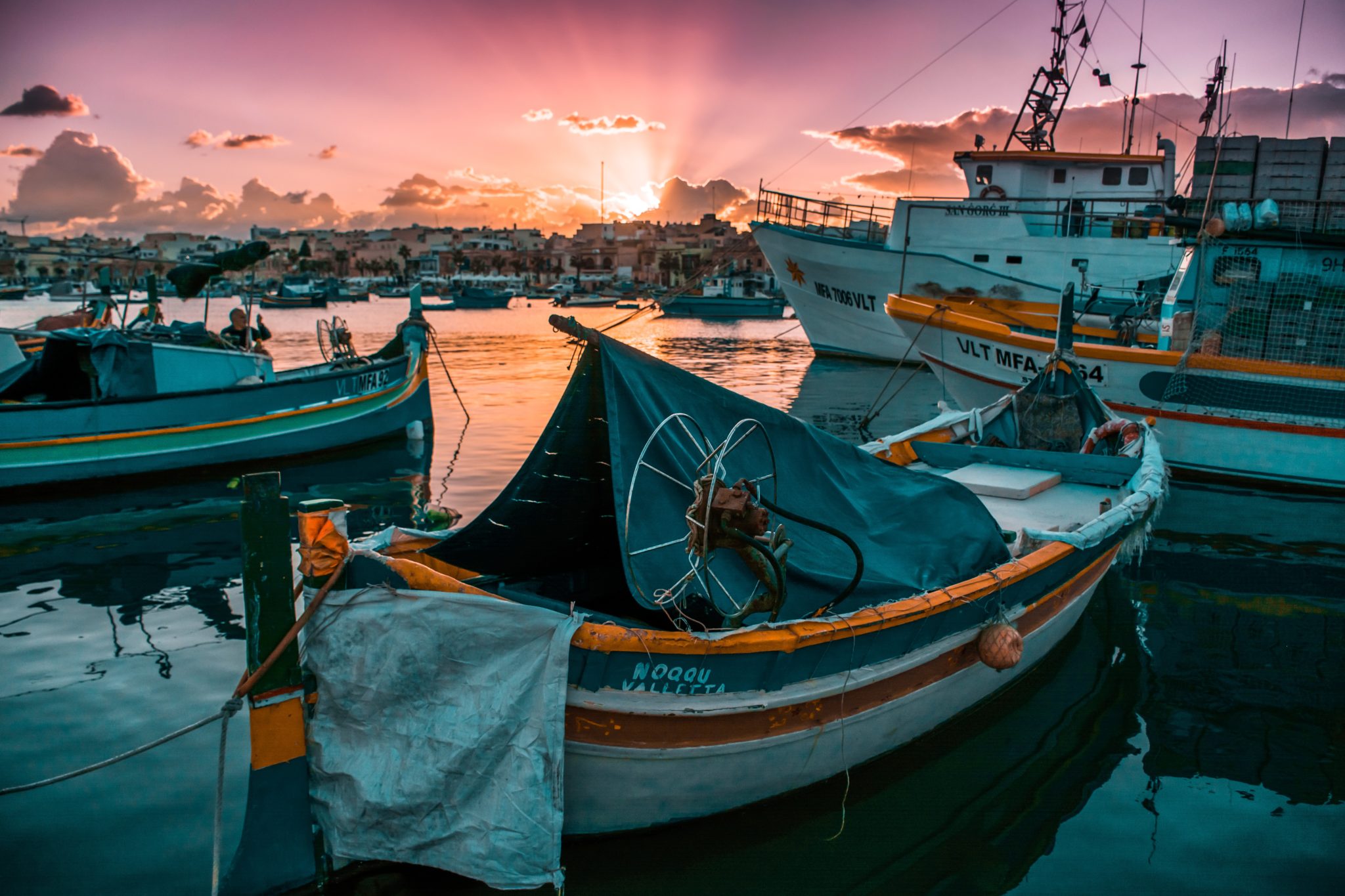 Cryptocurrency exchange trading global leader Malta will host its second Blockchain & Bitcoin Conference Malta on October 23rd. Cryptoucrrency experts from ten different nations will come together to make this a premier event in the digital universe.
The crypto event of the Mediterranean will take place in St. Julian's, one of the premier cities in the island nation. This event brings together blockchain and also ICO projects on a large scale. It offers a one-stop shop platform where the global digital universe can come together and interact with leading blockchain developers. Representatives of presenting businesses will also be part of it.
In last year's conference, more than 400 individuals attended the event. There were 16 of the top cryptoverse speakers along with 20 firms hosting booths. This year's event promises to be far more intensive in nature.
There will be leading crypto experts, developers, investors, and successful blockchain fintech startups represented among the speakers. Guests will also find a more stepped up exhibition area with booths. This year's presenting companies promise to include developers of blockchain software, mining hardware firms, and other industry services.
Why Is Tiny Malta Hosting Such a Prestigious Event?
Malta is an unlikely sounding choice for such an important event. Yet in only a few short months, the EU's smallest island member has become a titan in the cryptocurrency universe. Furthermore, their government has aggressively passed positive transparent laws regarding digital assets. Also, Malta was recently recognized as the world's number one nation in cryptocurrency exchange trading volume.
They are working to found a unique Digital Innovation Authority that will certify and regulate blockchain firms. The country has also put together legislation for setting a framework to govern Initial Coin Offerings (ICOs). This legislation makes Malta the first country to comprehensively regulate blockchain activity and platforms.
Because of these pro-cryptocurrency and blockchain developments, the island has morphed itself into a giant in the digital universe. World's largest digital assets exchange Binance is already moving its international headquarters to Malta. Cryptocurrency exchange OKEx is now in the process of doing the same. Other digital universe companies that plan to open up locations in Malta include BigONE, Monaco Card, and also Tron Foundation.
Want the latest crypto news? Join our 

Telegram

 Channel