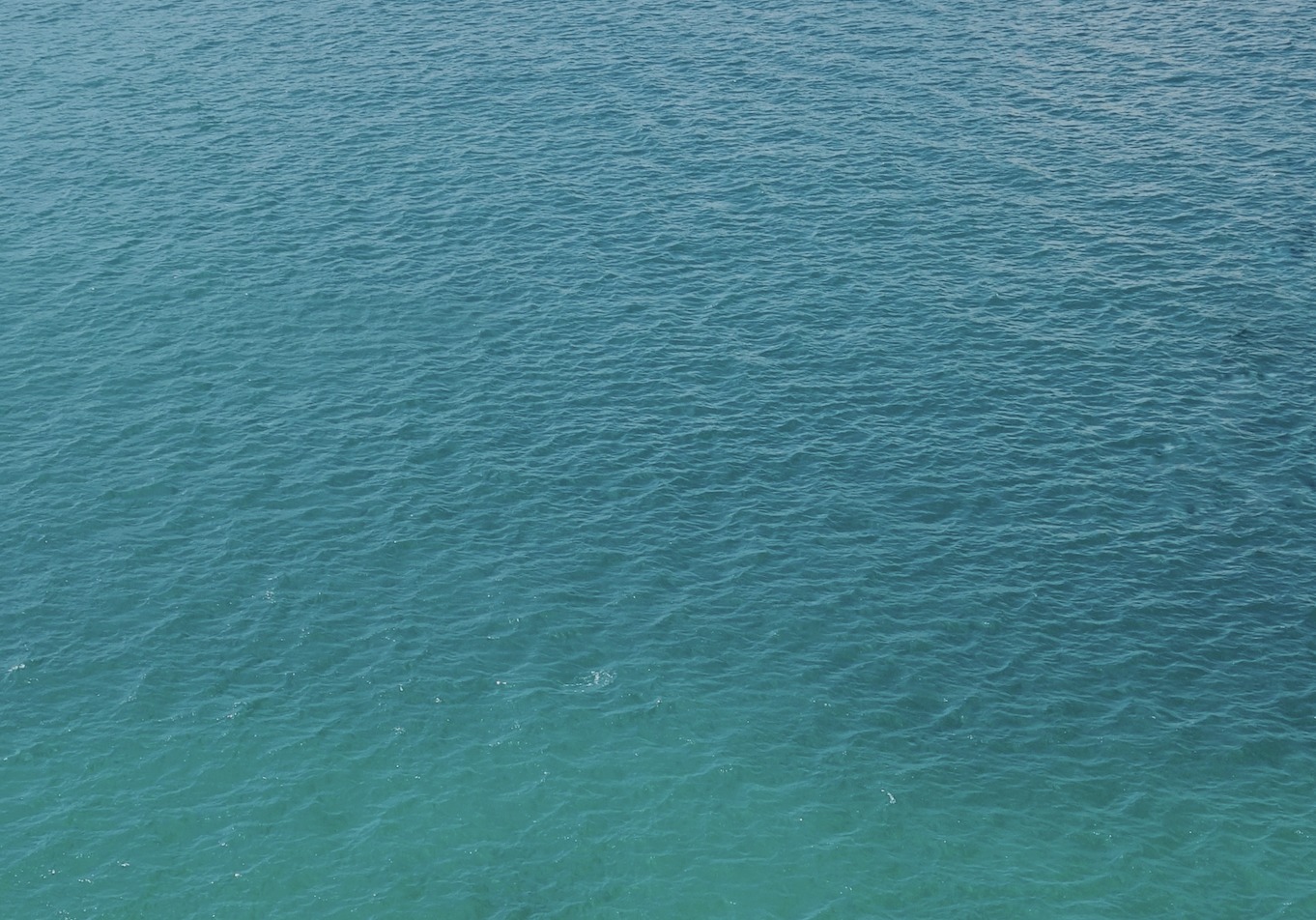 Malta continues to make news headlines as the summer winds down. Beginning back in May, they leapt onto the center stage of the digital universe.
It passed some of the first comprehensive pro-cryptocurrency legislation in Europe. This only took off as Binance shortly thereafter announced that it was moving its headquarters there.
That matters for two reasons.
One, Binance is the foremost digital assets exchange on the planet. Two, Malta has embraced all things crypto. This comes as the European Union has voted to tighten up its regulations on the cryptocurrency exchanges and ICOs.
The EU Finally Takes Note of Malta's Huge Advances in the World of the Crypto-verse
It was all too easy for the EU to ignore the issue of blockchain, cryptocurrencies, and ICO's at first.
Little of the digital assets' transaction volume has previously occurred in Euros. This has now changed dramatically thanks to Malta and Binance's new partnership. Binance is not the only company making huge headlines in Malta either these days.
Only two days ago, Bittrex revealed its move into Malta. This leading American exchange did not relocate its headquarters as in the Binance example. Instead they have taken a significant 10% ownership of leading blockchain company Palladium headquartered in Malta.
Palladium Working Tirelessly to Bridge Payment Systems
Palladium had already worked with Bittrex in the past. The two firms had partnered to create the world's original ICCO Initial Convertible Coin Offering. This is simply their endeavor together to build positively on the largely discredited ICO model.
The idea was to come up with a new way of offering digital assets' tokens. Too many investors have been burned with the numerous scandals of the past. Over 80 percent of the Asian based cryptocurrency tokens are now basically worthless. The hope in Malta and Europe is that this new model of ICCO will serve to rebuild the battered ICO tarnished reputations. Europe is now the latest block looking to reign in the free-wheeling cyrtocurrencies. Change is coming to cryptocurrency exchanges whether they like it or not.
Want the latest crypto news? Join our Telegram Channel