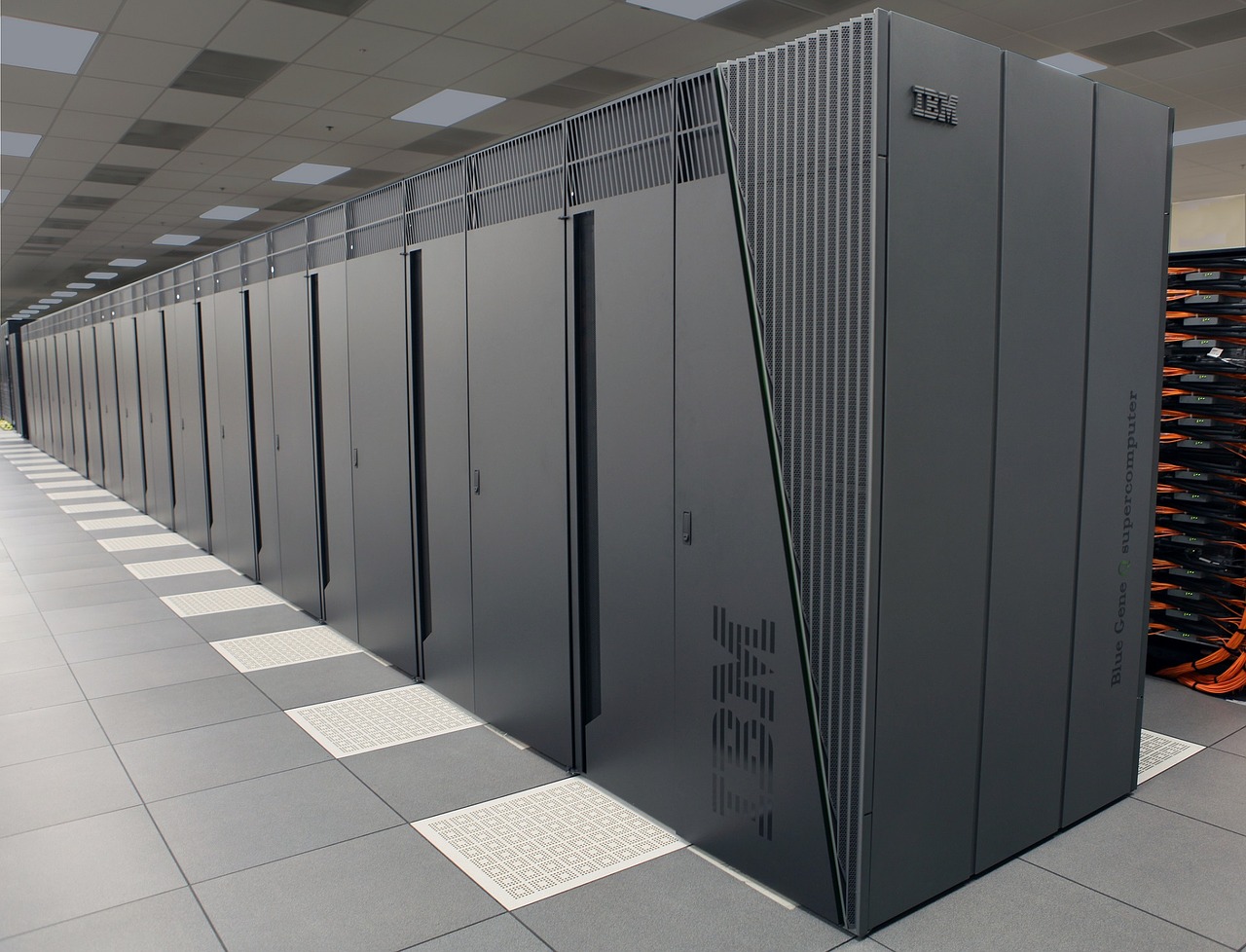 New York-based tech giant IBM has partnered with some of the top companies in diamond and gold industries for a cross-industry blockchain initiative which is meant to trace the origin of jewelry. IBM announced this initiative via a blog post to the Jewelry industry which has witnessed an increase in counterfeit jewelry. IBM brings together 5 of the most prominent names in the industry. Through this initiative, precious metals would be tracked in every stage of the supply chain until they become jewelry.
TRUSTCHAIN INITIATIVE
IBM Blockchain platform will power the TrustChain Initiative which would be delivered via IBM Cloud. The companies participating are Asahi (precious metal refiner), Richline Group (an international jewelry manufacturer which is a subsidiary of Berkshire Hathaway), LeachGarner (a precious metal supplier based in Massachusetts) Helzberg Diamonds(a jewelry retailer headquartered in Kansas City and also a subsidiary of Berkshire Hathaway) and UL (a third-party verification company which deals with the verification of products).
Six styles of diamonds and engagement rings would be tracked by the TrustChain on the blockchain network as a pilot. This pilot would help the development team to look for bugs before it would be officially rolled out later in the year. TrustChain would track jewelry right from the precious metal stage to the final product at a retail store.
TrustChain would help in the digital verification of the products and the verification would be done at every stage involved.