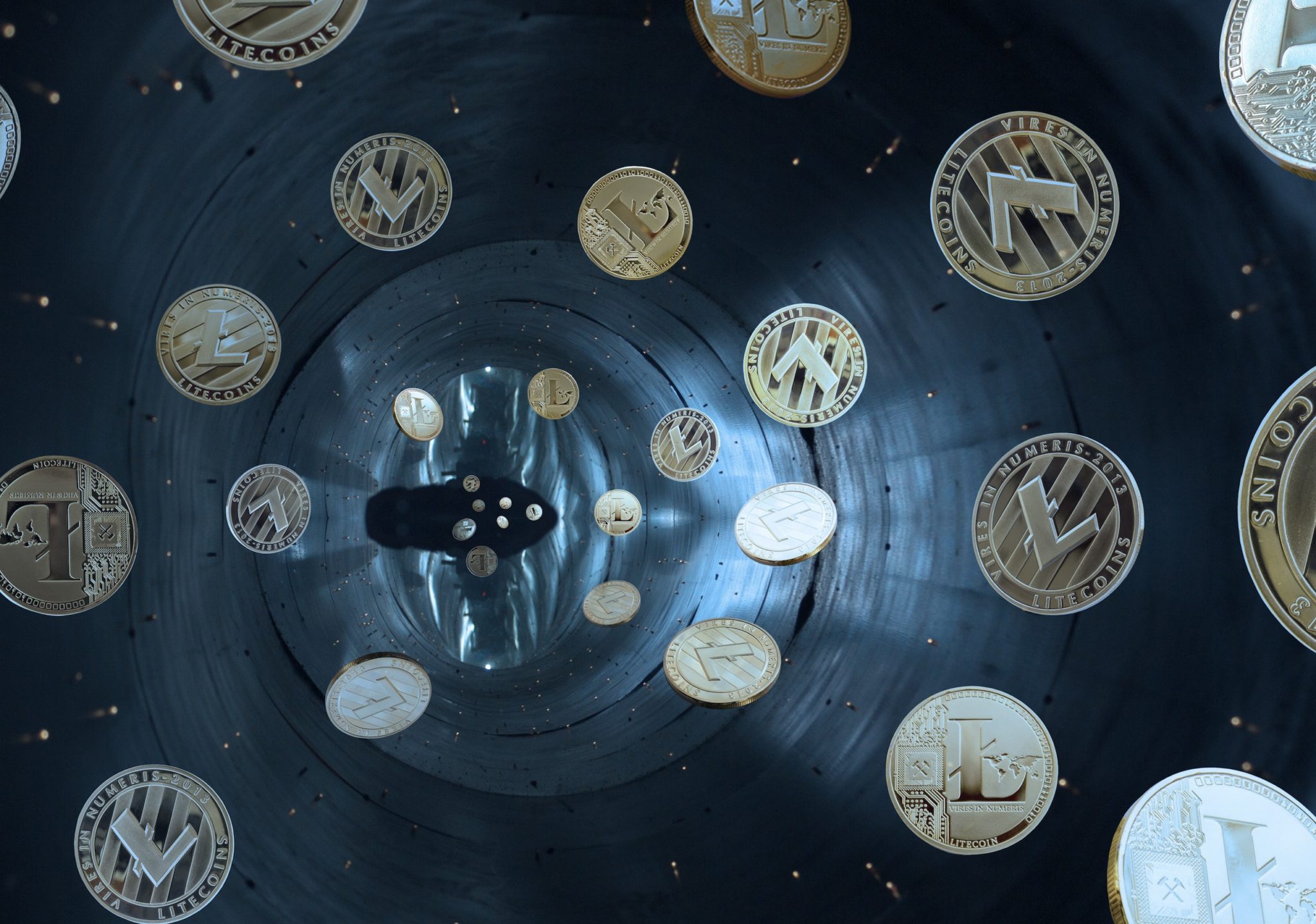 LiveJasmin is one of the highest-traffic adult entertainment websites in the U.S. In a press release today, they announced they're partnering with the expanding billing platform PumaPay
LiveJasmin CEO Károly Papp said about the move, "LiveJasmin believes in innovation, hence why we are constantly seeking to improve and enhance our features and services, and being the market leader often goes hand-in-hand with offering our members the most options possible,"
Anonymity is key
Papp went on to emphasize what he sees as the main advantages of this new relationship. He called anonymity and privacy "paramount for the website".
It makes a lot of sense. Probably the last thing someone wants to do is call their credit card company to discuss an issue with a LiveJasmin payment.  PumaPay's blockchain protocol helps make the anonymity possible.
LiveJasmin will be adding crypto payment for all their websites, including affiliated models and studios
Besides the anonymity factor, PumaPay will improve billing and payments. Furthermore, their "Pull-Payment" protocol solves the issue of recurring payments, which before now was a challenge for crypto. PullPayment's consensus makes payments more direct and also reduces fees for the merchant. Essentially, the merchant is able to pull directly from the customer's account when its time to make a payment. On the flip side, the customer has full control over the subscription. Therefore, they and can cancel at any time directly from the PumaPay wallet.
LiveJasmin is not an anomaly for PumaPay
PumaPay serves many different industries on their growing list.  However, nearly half of their early adopters were other adult entertainment sites. The explanation seems to be, again, the easy subscription or pay-per-view set up, and the anonymity.
The Cyprus-based billing protocol launched the ICO for their native PMA token just last May, quickly raising an enthusiastic $117 million
Along with 30 adult sites on the roster at launch, 70 other companies and services in total were also involved.  Recently another extremely popular site, PornHub, incorporated PumaPay as well.
Additionally, PumaPay just released v. 2.0 of PullPayment and a revision of their roadmap into Q4.  It basically amounts to partnering with more and more businesses and sites.  Furthermore, they're making their wallet compatible with mobile devices.  Their focus can be summarized in CEO Yoav Dror's statement: "With the flexibility of PumaPay billing scenarios, we hope to make the PMA token a widely adopted payment method, meeting the needs of merchants and customers alike."
Want the latest crypto news? Join our Telegram Channel