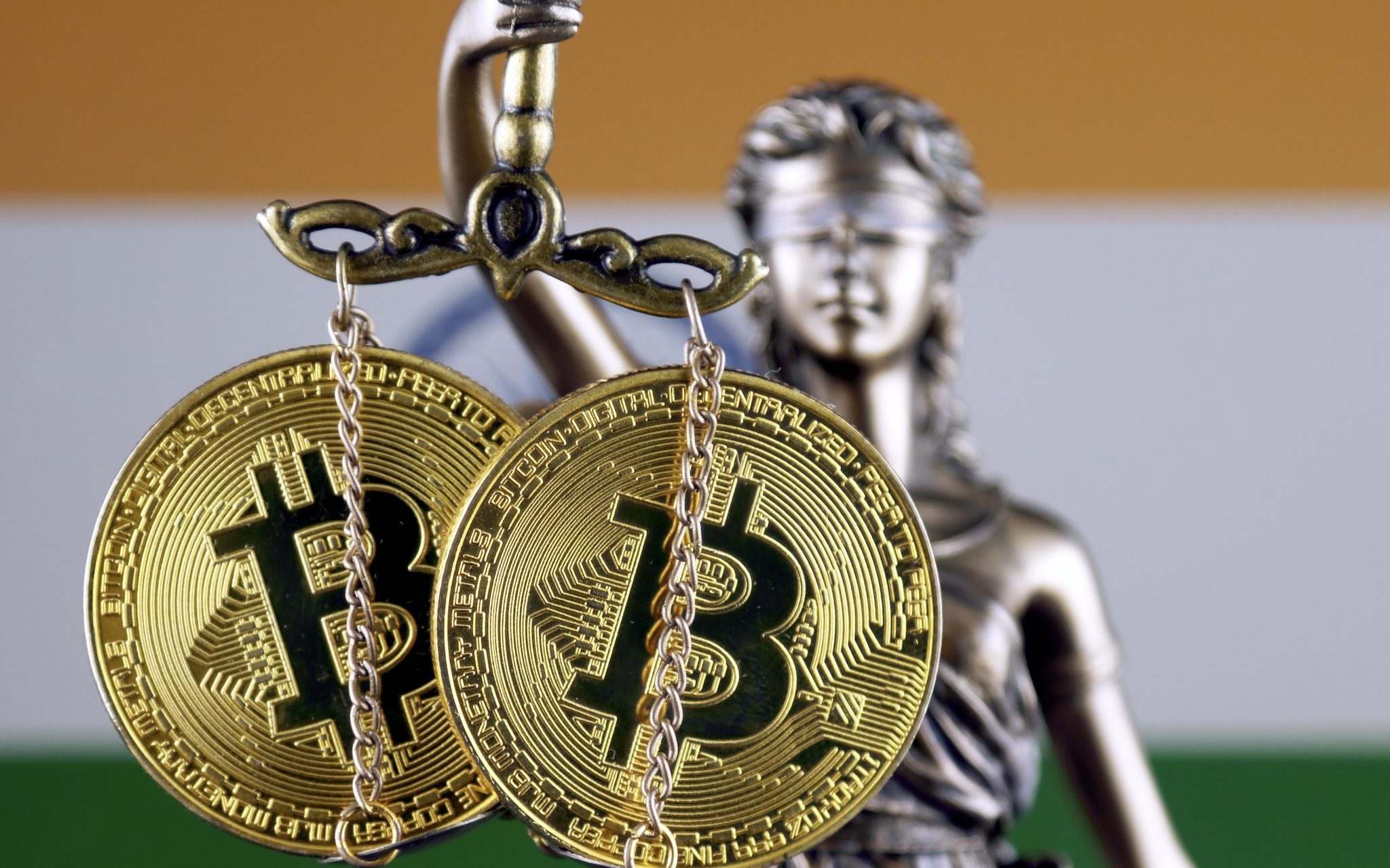 After struggling to accept Bitcoin, India may now create its own cryptocurrency.
At one time, according to the RBI, (Reserve Bank of India) the country refused to recognize digital currencies.  At least, that was the view of India's Central Bank before the Supreme Court.
In fact, since July, the country barred banks from any business association with cryptocurrency exchanges and traders. This included maintaining reserve funds bank accounts.
Now, though, the government may be looking at the creation of a state-sponsored coin.
India's 180 on Cryptocurrency
"We are evaluating the government-backed cryptocurrency and crypto-token," a senior government official says, as quoted by Quartz. "And we are looking to develop and encourage our own research and development of blockchain technology."
While nothing is set in stone, it'll be interesting to see if India follows through.
Moreover, it's a known fact that the country is bullish on blockchain.
India Bullish on Blockchain
India's Union Cabinet just approved a memorandum of understanding (MoU). This document relates to a joint research effort on distributed ledger and blockchain technology.  It will allow the Indian Export-Import Bank and other BRICS member states to conduct studies in an attempt to develop a digital economy.
Furthermore, even they understand that distributed Ledger/Blockchain technology holds immense potential for solutions in the financial space.
"The MoU intends to enhance understanding of Distributed Ledger/Block Chain technology, through the joint research efforts to identify areas within respective business operations where it may have the potential for applications aimed at enhancing the operational efficiencies," according to the release.
India will issue birth certificates on the blockchain
Bankura Municipal Corporation and Durgapur Municipal Corporation will use the technology to handle all administrative operations.  This includes processing requests and verifying legal identities to streamline just about everything.
Furthermore, Lynked World CEO and Founder Arun Kumar says this will launch as early as next month.  Additionally, they expected one million birth certificates to be on the blockchain by the end of 2018.
Want the latest crypto news? Join our Telegram Channel