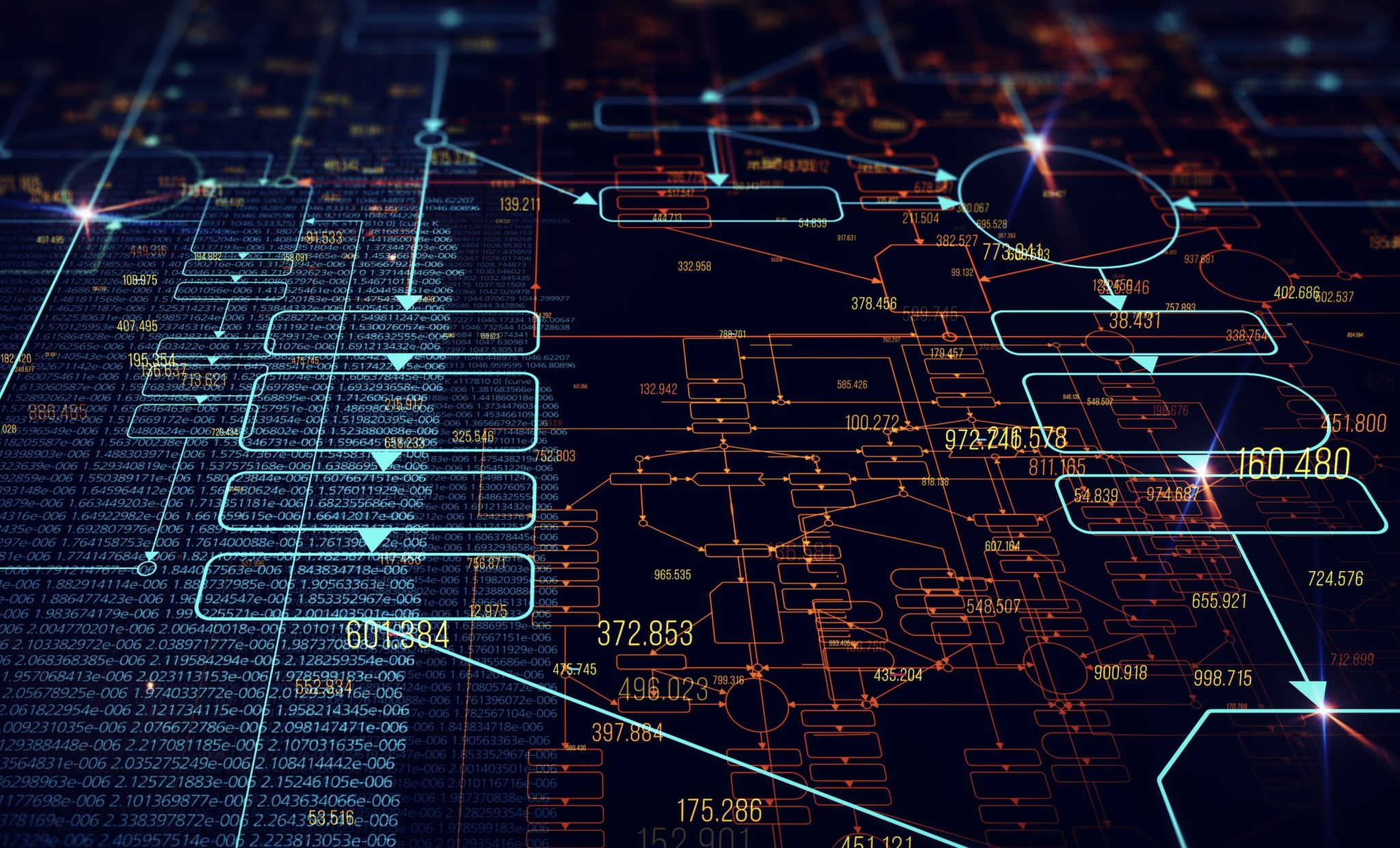 Whether you understand it or not, blockchain is coming – and fast.
Retailers, corporations, governments, you name it are quickly adopting the technology.  In fact, it's already impacting the food you eat thanks to IBM's latest technology.
IBM just launched a ledger that will track food supply chains, for example.  Known as IBM's Food Trust Ledger, it will allow food retailers, suppliers and growers to see the supply chain in real-time.  This will create better transparency and a way to trace food origin and safety of food. The last thing we need is unsafe lettuce again.
Ticketmaster acquired Upgraded, a blockchain technology company that services the live event industry.  Additionally, Upgraded can convert traditional tickets into secure interactive digital assets. Therefore, the technology provides protection for peace-of-mind for the customer.
Walmart is adopting the technology, too.  And to be honest, growth is far from over.
Facts to Consider about Blockchain Technology
$1.5 billion: The amount that a research firm IDC expects to be utilized on technology in the year 2018 across the globe.
$552 million:  A portion rolled out to the financial sector and the remainder to banks. A clear-cut catalyst bringing changes to the cryptocurrency market promises to reignite investment portfolios across the globe. The adoption of blockchain technology will increase the cost in manufacturing and supply chains.
$11.7 billion:  this is the amount that is expected by IDC to be spent on the technology by the year 2022, and this has a compounding annual growth of 73.2%.
1 percent:  A percentage of the CIOs that according to research will incorporate blockchain into their businesses
8 percent: A percentage of CIOs that are experimenting in the short term and studies reveal that 9 out of 10 CIOs did not have blockchain plans.
77 percent: A percentage of the CIOs that do not have an interest in technology or they have no plans in developing the idea. According to a press release from VP and David Furlong these numbers tend to throw cold water in the development of the blockchain sector. However, he indicated that it is imperative to understand that blockchain is capable of moving to new places.
90 percent:  A percentage of the corporate world that experiments on the blockchain. Forrester predicts that they will never incorporate the technology into their daily operations.
270: This represents the number of member of an organization which forms Hyperledger community an open source blockchain backed by Linux. The gradual growth of companies incorporated into the sector continues to rise annually.
3500: This represents the number of transactions per second and the latency period stands at less than a second. IBM research reported that they achieved a high number of transactions per second during the research. Throughput and scalability performance are the main factors, and it will determine the effectiveness of the blockchain.
Want the latest crypto news? Join our Telegram Channel