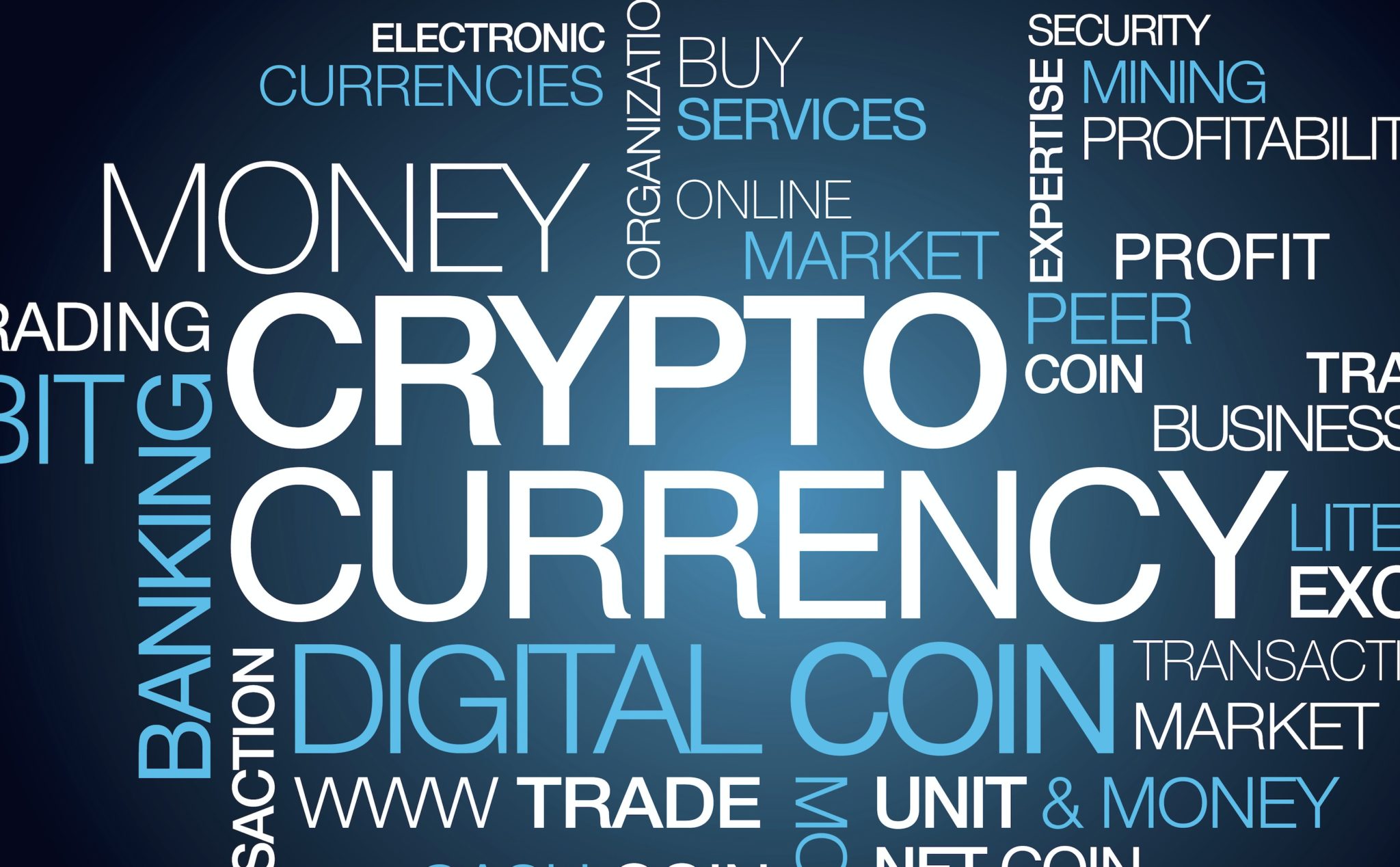 If you're unwilling to do proper research, don't invest in an ICO.
There are far too many scams that can cost you quite a bit if you're not careful.
For example, the North Dakota Securities Commission issued a cease and desist order against three firms which were offering unregistered and fraudulent securities under the guise of an ICO.  These included:
Crystal Token, Advertiza Holdings (Pty) Ltd. and Life Cross Coin
Crystal Token (CYL) for example made claims that an ERC-20 token would give investors earnings up to 2% a day.  However, CYL does not have authorization to sell securities in the state of North Dakota.
Advertiza also made false claims regarding their registration with the United States Securities and Exchange Commission (SEC). However, they lacks the qualifications necessary to sell securities in the state of North Dakota. As it turns out, Life Cross Coin was infected with ransomware, malware and other forms of outright identity fraud.
A Good Deal of Risk with ICO Market
Unfortunately, given the fact that authorities don't regulate these entities, it can create a good deal of risk. And with risk comes the potential for scams.
One, a scammer may create a fake ICO and steal any money that investors give them.
This happened in December 2017 when Plex Coin allegedly stole $15 million, making promises of a 13-fold profit in less than a month.  Sure, PlexCoin offered eye-popping returns, but its claims about employing a global team of experts were not true according to the US Securities and Exchange Commission, among other falsities.
"The greed at the expense of investors who are promised unmatched interest rates remained the only goal of the defendants despite the [July] decision," Justice Marc Lesage of the Quebec Superior Court said, CBC/Radio-Canada reported.
Don't Believe Everything You Hear
Investors actually believed the value of said coin could return 1,354% in 29 days.
Another ICO scam involves hackers attempting to impersonate a legitimate ICO and trick investors into paying the money to them instead of to the actual ICO.  In 2017, 30,000 investors lost funds to the tune of $220 million to scammers.
To avoid such scams, do your due diligence on any ICO prior to investing real money.  Always verify the legitimacy of a planned ICO.  And try not to fall for offers that seem to be too good to be true, such as a 13-fold return.  If not, you're taking on far too much risk.
Want the latest crypto news? Join our Telegram Channel