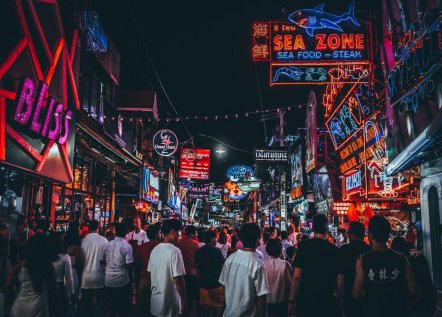 It's been much ado about nothing with regards to the cryptocurrency pullback.
Much of the cryptocurrency world has been crippled by nothing more than a Bitcoin ETF delay.  Since that delay, the value of Bitcoin has plunged from $8,000 to nearly $6,000.
We saw similar cryptocurrency selling panic in March 2018 when it was delayed
However, each time we near a decision, cryptocurrencies historically run.  We're likely to see that prior to the September 30, 2018 decision, as well.
While we strongly expect another delay as the U.S. SEC does its due diligence, it's nothing to panic over.  In fact, cryptocurrency bulls have US SEC Commissioner Hester Peirce on their side who still says there's no reason not to allow an ETF.
Investors Overreacted to the Cryptocurrency ETF Delay
Bitwise CEO Hunter Horsley just said investors may realizing that they overreacted to the U.S. SEC's denial of the Winkelvoss Bitcoin ETF.  They overreacted again when the SEC simply delayed decisions on the VanEck and SolidX ETF.
According to Ethereum World News, he also noted that 75% of 500 representatives from hedge funds, and pension groups would consider making a capital allocation into crypto. Each needs to get a bit more comfortable with cryptocurrency prior to doing so, though.
Even Blockchain Capital partner Spencer Bogart said that regulatory bodies are "running out of reasons to disapprove these things," as exchanges adhere to the SEC's concerns.
Venture Capitalist Bullish on Bitcoin
Venture capitalist Tim Draper once said Bitcoin would rally to $10,000 and it did.
Now, he believes it could rally to more than $100,000 based on three reasons.  One, it's a borderless cryptocurrency.  You can use it in any country.  Two, it's not subject to government control with price determined by free market demand. Three, it allows you to bypass the traditional banking system without hefty transaction fees.
The cryptocurrency has certainly come a long way since its birth in 2009.
It'll be interesting to see where it's heading, as the global community quickly adopts it.
Want the latest crypto news? Join our Telegram Channel