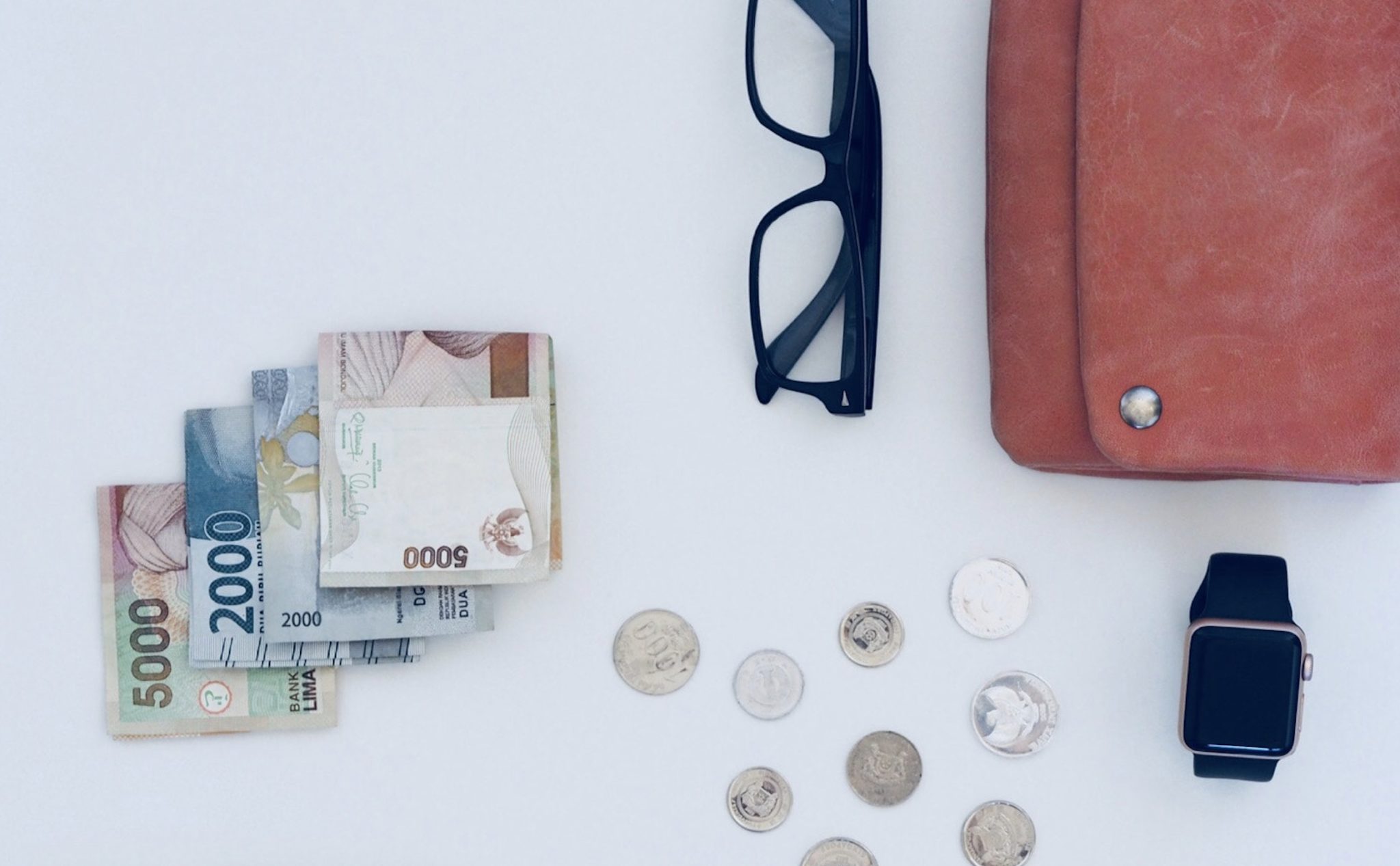 The sad truth of most blockchain conferences is that they are not much fun.
Generally they involve poorly lit, bland conference rooms.
Dealmakers walk the floors and shake hands.
Yet there is a firm that runs an entirely different type of digital assets conference. They have taken their show on the high seas, literally.
European Blockchain Week is not the ordinary type of cryptocurrency conference
In keeping with the "dolce vita" European tradition, CoinsBank and also Futurama Blockchain Innovators will put to sea for the week.
From September 7, 2018 through September 13, 2018, they will sail from Barcelona, Spain on a cruise ship.
This will be the very first exclusively reserved cruise for a blockchain conference and party. The four day cruise is intended to recreate the magical experience of the Mediteranean Sea for participants. The networking event will call in at Monte Carlo; Marseilles, France; Rome, Italy; and finally Ibiza in the Balearic Islands. Consequently, it promises to be an amazing time.
Once here in Ibiza, the European Blockchain conference participants will have several days of events.
Furthermore, the list of speakers on the cruise and in Ibiza is impressive. Litecoin creator Charlie Lee will headline.
The co-founder of BTCC Bobby Lee will also figure prominently.
CEO John McAfee from MGTCapital Investments, Venture Partner Jimmy Song from Blockchain Capital, and Bitcoin.com founder Roger Ver are there. Blockchain analyst Tone Vays, Evercoin Exchange co-founer Miko Matsumura, and also Strategic Adviser/Technical Directo of Forbes Technology Sally Eaves will participate.
A G20 Meeting of the Cryptocurrency World?
Technically, the conference begins in earnest in Ibiza on September 10, 2018.
Futurama Blockchain Innovators kicks off with a sensational bang. Additionally, there is some sort of secret Balinese villa where this respected conference will take place. Here they will be hosting what they are calling a Cryptocurrency G20 meeting.
In this anticipated event, there will be representatives of and discussions with global regulators, worldwide exchanges, and financiers.
Among the companies that have already committed themselves to attend are Coinsbank, Bithumb, Evercoin, and also EXMO. Strap in for a wild ride. This cryptocurrency conference gives a whole new meaning to the definition of the phrase "wild fun."
Want the latest crypto news? Join our Telegram Channel