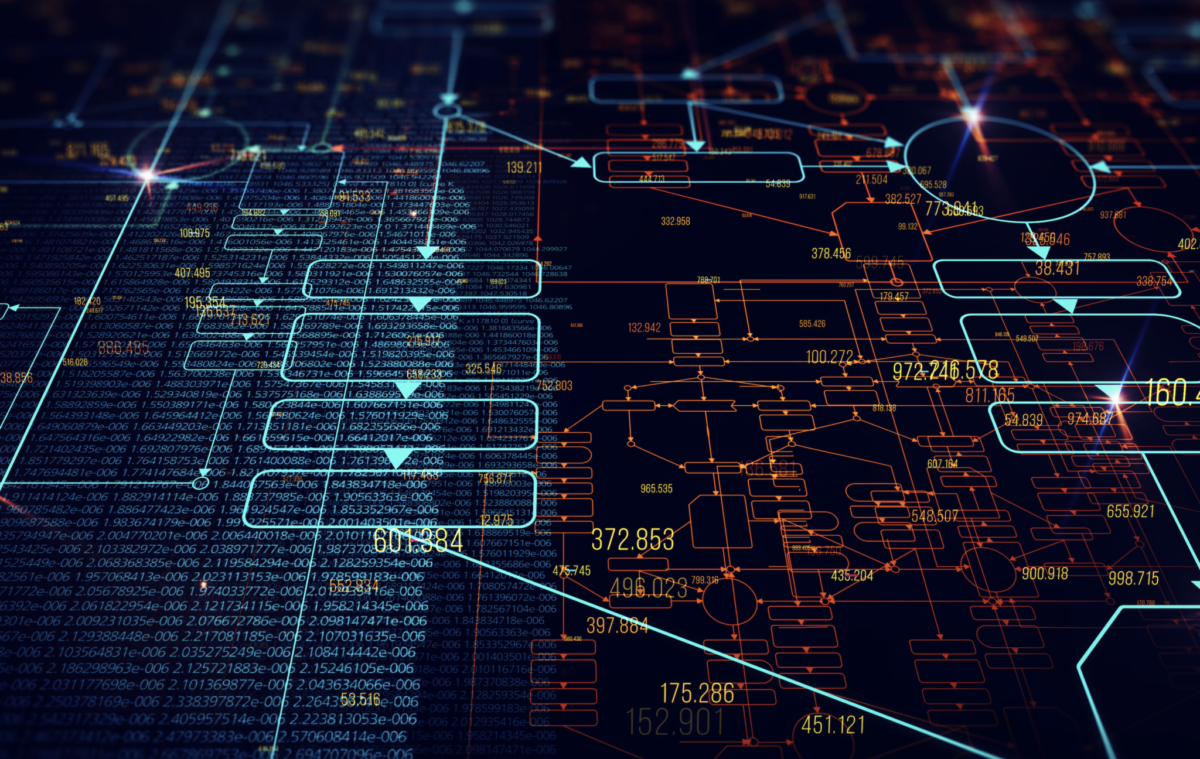 While FinTech companies and blockchain startups race to promote their technologies, there may be a different kind of race going on elsewhere.  Linda Pawczuk, head of Deloitte Consulting's blockchain division, advises businesses to switch over.  She describes how established companies play a role in connecting the world to the blockchain.
Her views, and those of Deloitte, are explicitly pro-blockchain, and she has no doubt that it has already taken over
Pawczuk's primary job is to inform businesses about blockchain tech's advancements.  And her job isn't always be easy.  She describes a climate of bias and worry that she faces from clients:
"The boards are asking us about it because it's in the news for bad actors, and boards are nervous that blockchain is affiliated with bitcoin and altcoins and ICOs, and what do boards do to protect their investors? So it hasn't helped us, the association with the bad actors"
In fact, it seems a big part of her job is allaying these fears
Fortunately, this doesn't deter her in the least.  She even has a sense of humor about it, adding, "Can we stop talking about my bad brother? Can we start talking about my brother who is the Olympic champion?"
She sees significant potential in the companies associated with Deloitte. Should these companies adopt the blockchain, they can successfully reach their existing clientele.  In fact, here lies what Pawczuk sees as a great advantage:
"There are consortium plays where the trusted party already exists, as opposed to manufacturing a trusted party for the sole purpose of transaction"
Such a consortium should not aim to profit directly from updated blockchain services.  However, they will obviously reap the benefits of efficiency and lower costs. In fact, Pawczuk cleverly refers to blockchain as "proof of practical".
Considering what an influential company Deloitte is, its pro-blockchain views are extremely valuable
Deloittle itself is a Big Four accounting firm and the largest professional services group in the world by revenue.  Their mission to offer blockchain consulting services reflects a trend of big investors and companies who are regularly funding and promoting the technology.  For instance, investment firm Galaxy Digital Assets funded hundreds of millions in blockchain technology this year covering a wide variety of sectors.
Some believe that the general public will adopt cryptocurrency and leave corporations with no choice.
Want the latest crypto news? Join our Telegram Channel