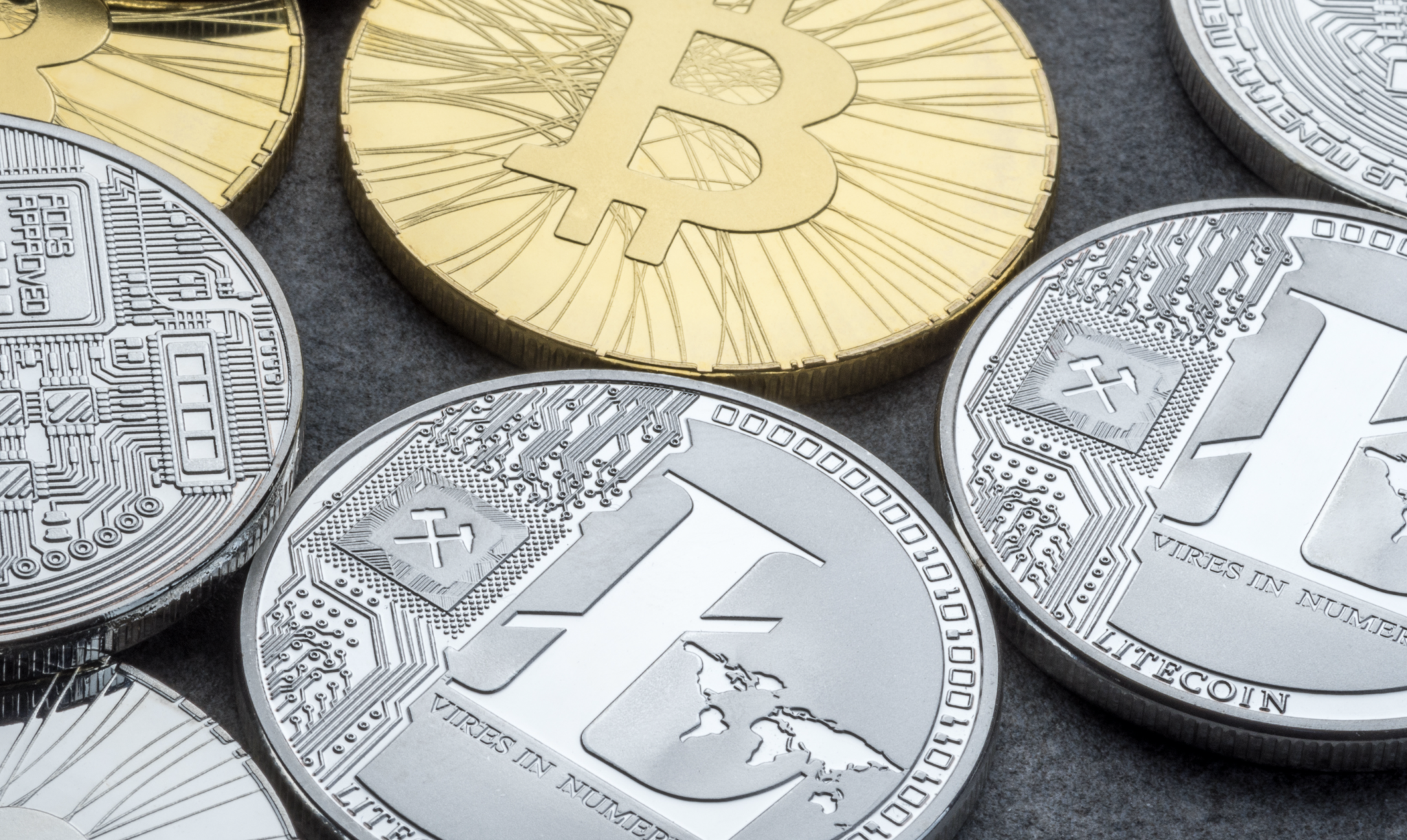 For countless crypto investors around the world, 2017 will always be a memorable year for its massive frenzy. However, these investors cannot say the same for 2018 as it winds down. In fact, 2018 came with wild fluctuating trends coupled with the unthinkable bearish market. For scores of crypto investors out there, 2018 has been awkward, to say the least.
In all this, no one can deny the fact that cryptocurrency is gradually taking over the headlines.
That said, we will quickly encapsulate the most important cryptocurrency trends of 2018.
The ICO buzz will continue
Initial Coin Offering (ICO) presented governments around the world with a new challenge. Although the intent of an ICO is to use the platform to raise funds for new crypto projects, con artists use it to defraud many unsuspecting investors.
These trends compelled many governments to take a stern stance on ICOs in 2018. Indeed, there was no room for fighting shy anymore. Of all the ICOs launched in the history of cryptocurrency, the Ethereum ICO remained the most remarkable. Therefore, the ICO buzz didn't fizzle out during 2018.
Exchanges are developing their coins
In 2018, various cryptocurrencies started releasing their tokens. Sure, when it comes to exchanges issuing their native coins, Binance will always take the credit for starting these  trends. Indeed, when Binance launched its BNB, it ushered in new trends among exchanges in the cryptocurrency space.
Consequently, many crypto exchanges started rolling out their coins, especially for in-house service payments. No doubt, this move was never a bad idea. Therefore, many of these coins were extraordinarily successful.
Non-fungible tokens are surging
2018 has seen more ICO startups introduce fungible tokens. For those who may not know, fungible tokens are interchangeable, uniform and divisible.
Therefore, non-fungible tokens are exactly the opposite. An example is the Ethereum-based ERC-721 standard as seen in CryptoKitties. Ethereum blockchain set the bar. Similarly, many other blockchains will be following the trends initialized by Ethereum.
Scalability is still here
One of the challenges that older cryptocurrencies such as Bitcoin (BTC) and Ethereum (ETH) face, is scalability. This simply means that the blockchain experiences transaction delays.
Nonetheless, project teams have built newer crypto projects from ground up to overcome the challenge. Therefore, these innovative solutions are responsible for new trends to address this major industry issue.
Purchasing digital assets made easy
One of the areas that cryptocurrency exchanges have worked on this year is to provide easy entry for crypto beginners. Therefore, in order not to limit investor choice, a myriad of cryptocurrencies are available.
Currently, there are about 228 digital currency exchanges cataloged on CoinMarketCap.
Conclusion   
In short, 2018 was a busy year. And it's crystal clear that you don't need to be another Vitalik Buterin, the founder of Ethereum, to understand that cryptocurrency market is unpredictable.
However, one thing is certain: these trends we discussed above show that the future of the industry is bright.
Want the latest crypto news? Join our Telegram Channel