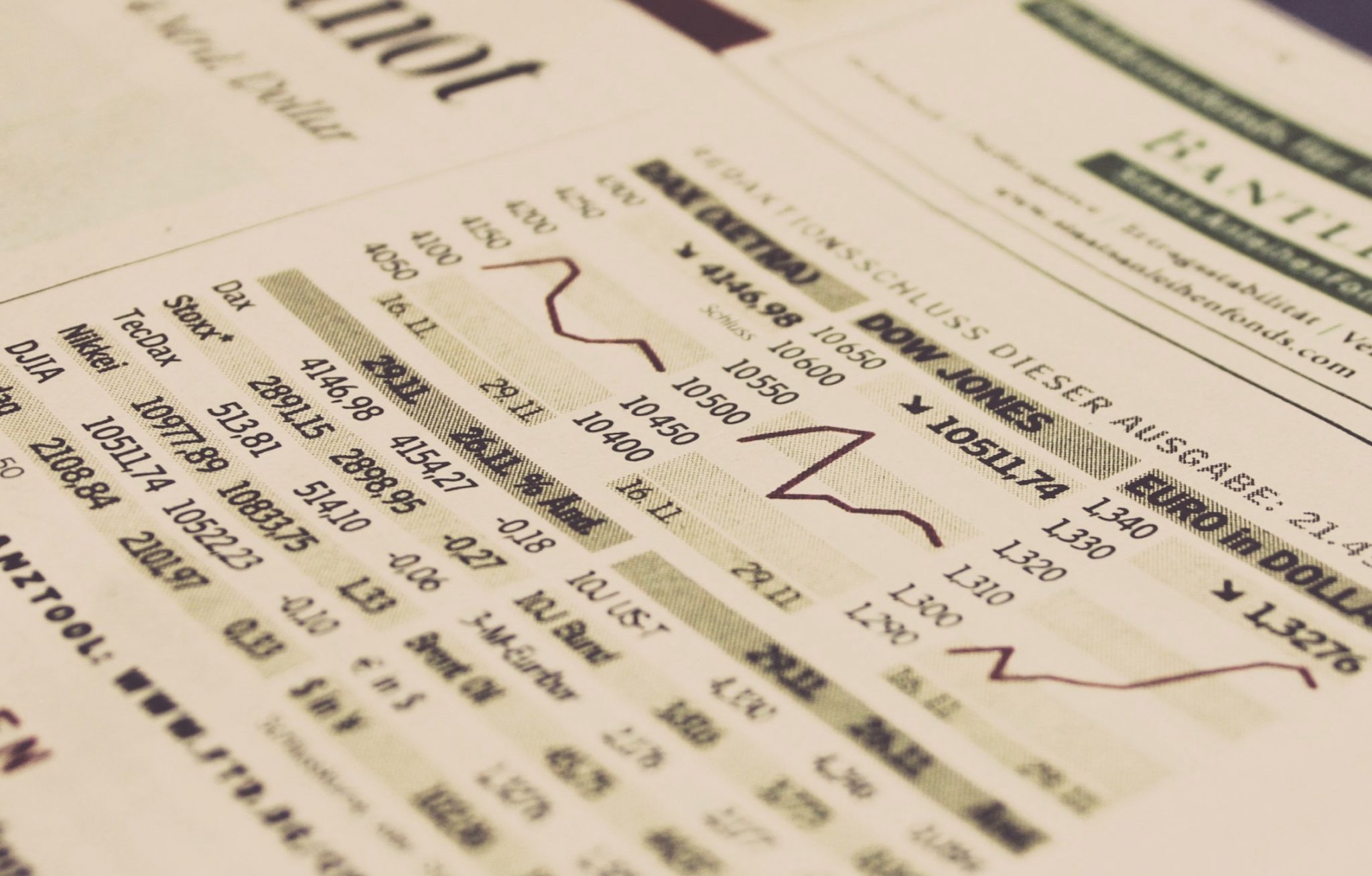 Blockchain could be a $7 billion market, says Bank of America.
Bank of America says it could be a major boost to Microsoft, Oracle and Amazon.com
"Amazon will benefit from incremental cloud services demand from Blockchain implementation, while improved supply chain tracking should make Amazon's retail operations more efficient," noted Bank of America analysis as quoted by CNBC. The estimates assume that 2 percent of servers will be used to run blockchain, at $5,500 per server, per year.
Blockchain could also help improve on "software as a service," or SaaS
Microsoft's Azure for example could rely on "blockchain as a service," or BaaS.
Those aren't the only companies likely to benefit from blockchain, though.  Bank of America also believes Oracle, IBM, Salesforce.com, VMWare, Zillow and Lending Tree could, too.
"The thing to be thinking about is that we're still in the early innings of this blockchain wave," said Bill Fearnley Jr., IDC's research director for Worldwide Blockchain Strategies. "There are very few people with multiple years of deep, hands-on experience."
Blockchain Adoption Quickly Growing
While many retailers are just toying with the idea of integrating blockchain technology, Walmart is exploring the launch of trials.  All in an effort to drive down supply chain costs, and help keep pace with giants, like Amazon.com.
Along the way, it's been applying for and winning patents for blockchain ideas.  One of those ideas also has to do with healthcare. For example, in late June 2018, Walmart won a patent for a system that would house medical records on the blockchain.  According to that application, the system would involve a wearable device that houses patient data on the blockchain.
Walmart and IBM are even partnering with food companies to track food on a global scale.
Before long, every business will use blockchain for the security it offers.
Want the latest crypto news? Join our Telegram Channel