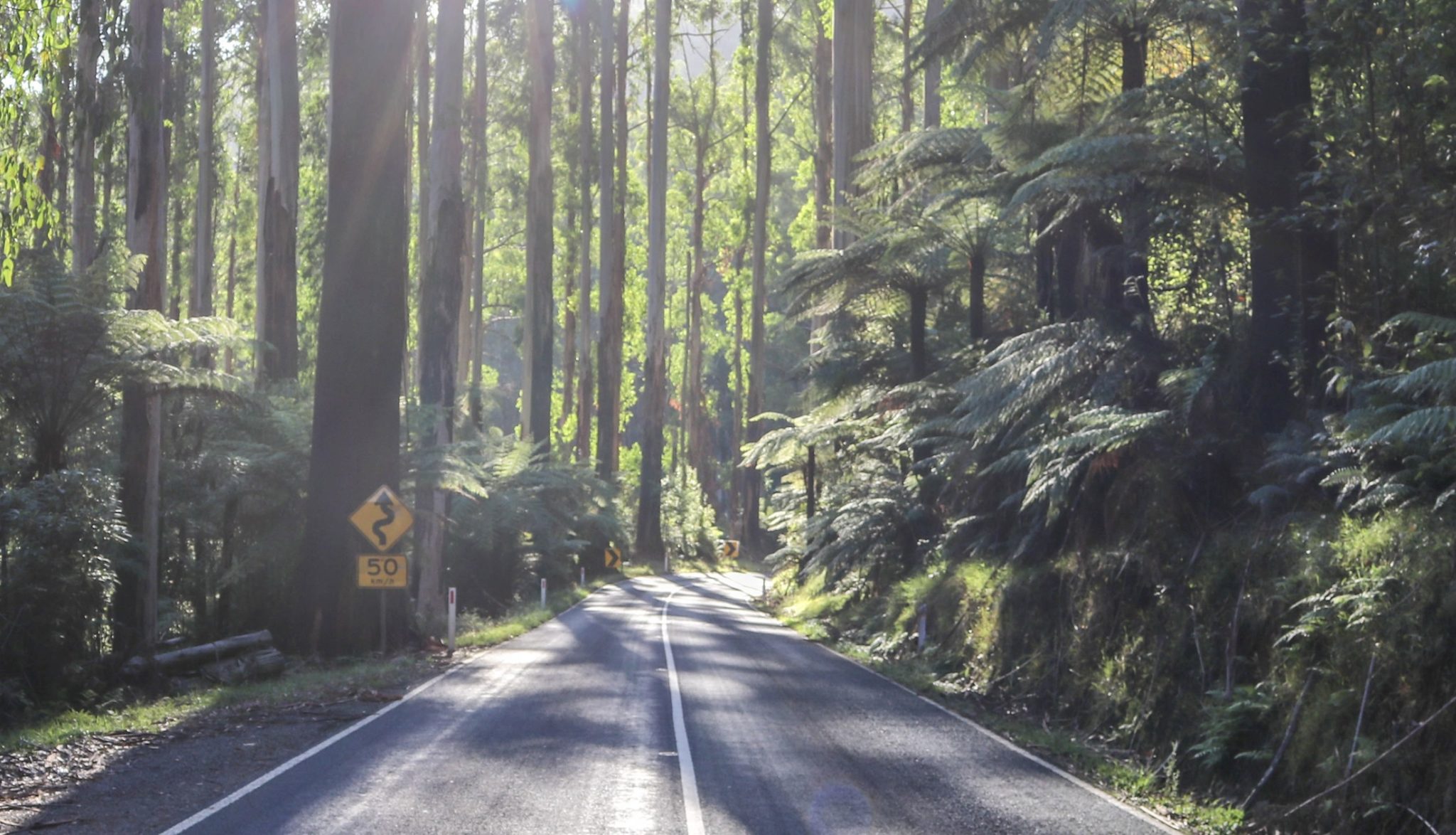 Veem, a blockchain payment startup, recently closed a $25 million funding round. Goldman Sachs led the funding round as per the company's announcement on Wednesday.
About Veem
Veem was rebranded from Align Commerce.  Investors include Silicon Valley Bank, GV (formerly Google Ventures), Kleiner Perkin,s and Pantera Capital. These companies participated in the new strategic round.
Veem is in the process of creating a new multi-rail payment platform. Moreover, this will include both conventional SWIFT-based transfers, as well as blockchain networks. The platform will attempt to target speed, low costs, and security. Additionally, it aims to select the most advantageous route for a particular transfer.
The Battle Against SWIFT
Veem states that its goal is to address the challenges that small business owners face. According to the company these users are being "forced to deal with a slow, outdated, and expensive wire transfer system to send and receive international payments." The company will attempt to transform these difficulties with its proposed new payment system.
Moreover, the press release also states:
"SWIFT, a 40-year-old technology, consistently slaps small businesses with fees, loses payments, and lacks the transparency necessary to ensure reliability and security."
Furthermore, according to the press release, Veem offers more detail on the customer growth patterns. It states that the user base increased "exponentially" from a mere 590 customers in 2015 at the time of its Series A funding round until now.
Additionally, the number increased to 18,000 by Series B stage. The user base now stands at "over 80,000 small businesses in 96 countries," the company claims.
In conclusion, Marwan Forzley, the CEO and Founder of Veem, is of the opinion:
"We're thrilled to have Goldman Sachs lead our investment round. This funding will help us expand our footprint, increase our distribution and form new strategic partnerships."
Want the latest crypto news? Join our Telegram Channel