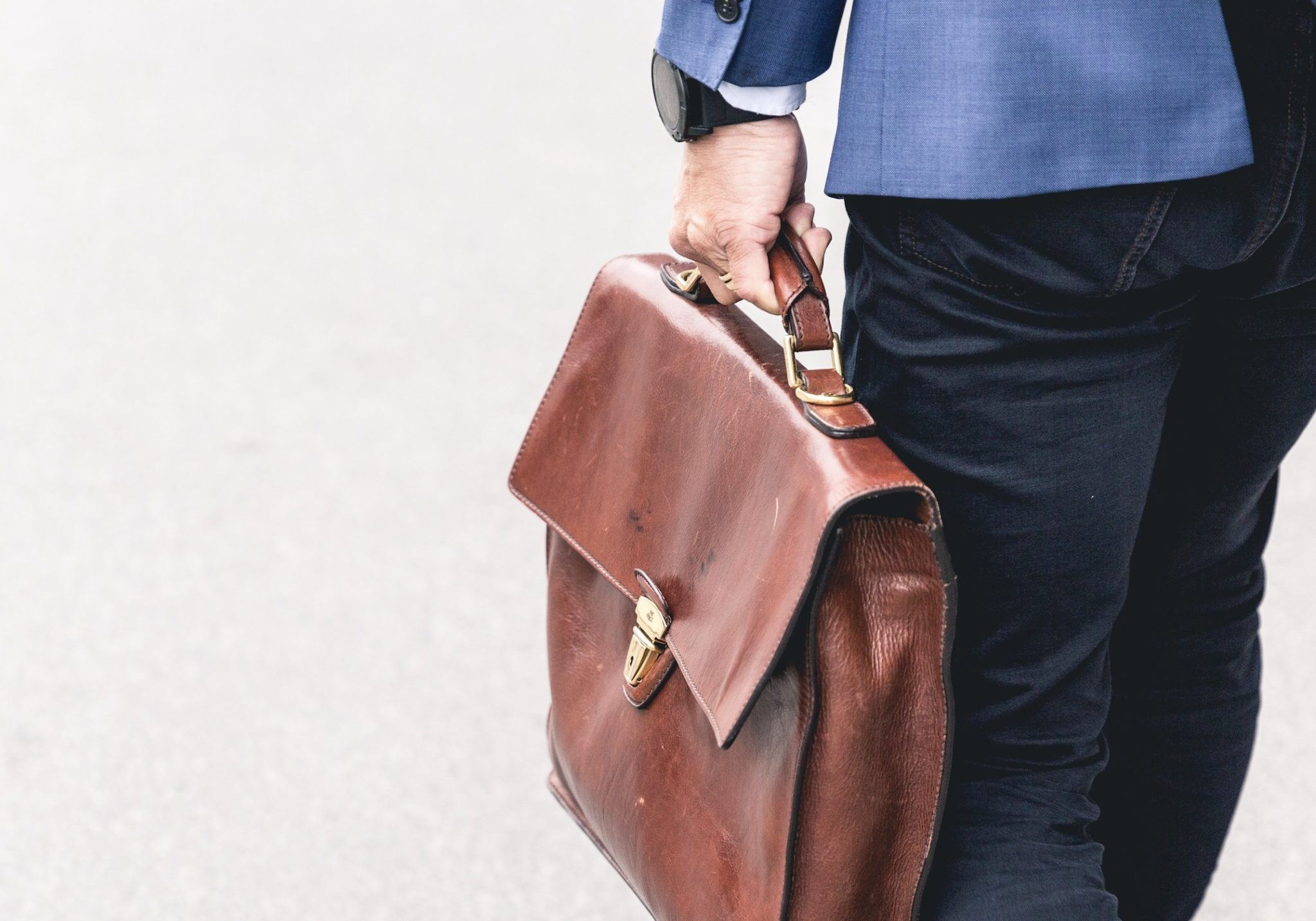 With rising client demand, major financial institutions can no longer ignore cryptocurrency.
For example, accounting firm Ernst & Young just acquired cryptocurrency investing software firm Elevated Consciousness Inc.
EY will now gain access to the Crypto-Asset Accounting and Tax (CAAT) software.  Consequently, it will be used to monitor trading transaction history across multiple exchanges and wallets for revenue reporting.
"Cryptocurrencies and blockchain are transformational forces with a strong potential to fundamentally change the way business is done," said Kate Barton, EY Global Vice Chair – Tax Services. "CAAT [the Crypto-Asset Accounting and Tax tool] positions us as a leader in serving a variety of companies adopting crypto-assets in an evolving regulatory environment."
EY Joins a Growing List of Firms
EY is one of many major financial firms looking into cryptocurrency investments and services.
Goldman Sachs just revelated plans to expand its cryptocurrency investment services with a custodial solution.  This would allow Goldman Sachs to hold cryptocurrencies on behalf of funds, while also providing a safeguard for client capital.
Furthermore, if Goldman Sachs can enact a custodial solution, it has the potential to draw in a significant influx of institutional capital. This could be a huge move for the crypto-sphere.
Cryptocurrency Adoption is quickly Growing
This is happening as institutions attempt to capitalize on its growing, mass adoption. Coinbase, for example, believes that institutions, not retail traders, will lead the next bull market.
With the Intercontinental Exchange (ICE) also entering the race for custody, the cryptocurrency market could be one of the most explosive.
Additionally, the NASDAQ is open to becoming a platform for trading cryptocurrency. "Certainly Nasdaq would consider becoming a crypto exchange over time," Nasdaq CEO Adena Friedman told CNBC. "If we do look at it and say & 'it's time, people are ready for a more regulated market' for something that provides a fair experience for investors."
Want the latest crypto news? Join our Telegram Channel