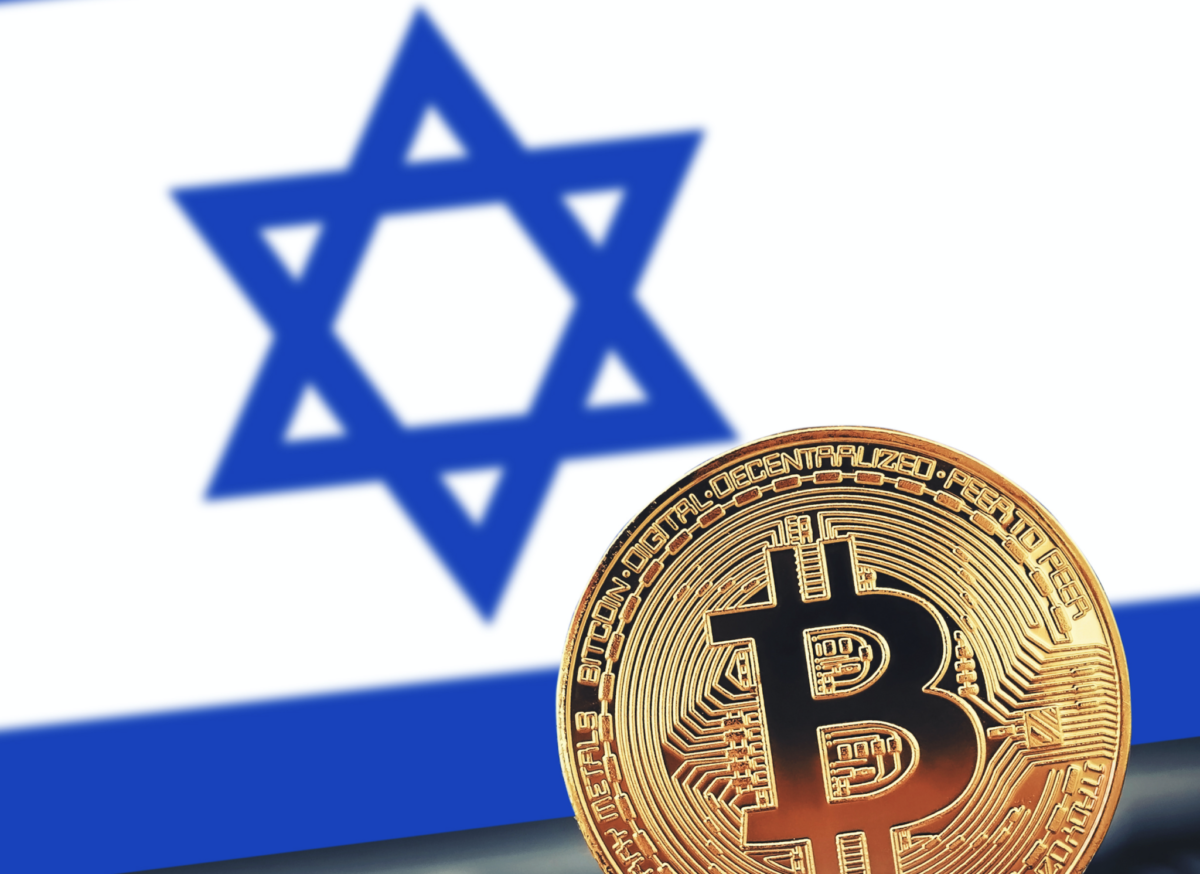 Silver Castle Ltd. is the first Israeli cryptocurrency investment firm. This accredited and institutional investment firm launched two funds this month. They expect to reach $50 million for management by the end of 2018.
Incidentally, this launch comes after Bitcoin prices fell to an all time low. Compared to last December Bitcoin experienced a 70% reduction in value. Additionally, the fact that there are currently 370 crypto firms managing $10 million in assets, hasn't deterred Silver Castle in the least.
"We spent close to a year building robust infrastructure for managing other people's money at the level of institutional grade with very, very high security," Chief Executive Officer of Silver Castle, Eli Mizroch said.
In fact, the company's lineup includes some major industry players. With Zvi Ziv, former CEO of Bank Hapolim Ltd., and Gabriella Ravid, founder and former CEO of Psagot Ofek Investment House, the venture has strong support.
Therefore, investors and crypto analysts in Israel are waiting to  evaluate the success of the venture. Gadi Isaev, founding partner of the Israeli Blockchain Association, called the launch "a landmark event for the entire Israeli market."
Israeli Blockchain Ecosystem
The success of Silver Castle largely depends on Israel's blockchain ecosystem, according to Mizroch. Presently, the Israeli blockchain industry consists of 129 companies, increasing from only 42 in 2015.
Similarly, forty Initial Coin Offerings (ICOs) were unveiled in Israel in the last year.  Interestingly, 140 Israeli blockchain companies attracted $1.3 billion in investments, as of the third quarter (Q3) of 2018. An amount $600 million was raised via ICOs.
Potential of Silver Castle
The investment options of Silver Castle display significant potential. The first fund is an algorithmic trading system, which combines both long and short term momentum for the top five coins.
The second fund offered by the Israeli firm, includes a basket of the top ten digital coins. The coins are weighed with an automated algorithm. Additionally, a third token-based fund that will invest in ICOs is due to launch soon.
"There is a lot of potential in using blockchain and everything is going to try and move there," said Ziv. "I believe herein lies the biggest potential in the financial world."
While most U.S. investment agencies are shying away from digital coins, some are taking the plunge. Fidelity Investments is one such agency. In October, the mutual fund giant, started a digital-asset service for several consumers. Notably, the list includes not only hedge funds, but also trading firms and family offices. Mizroch comments on that by saying it "is awesome for everybody."
Want the latest crypto news? Join our Telegram Channel