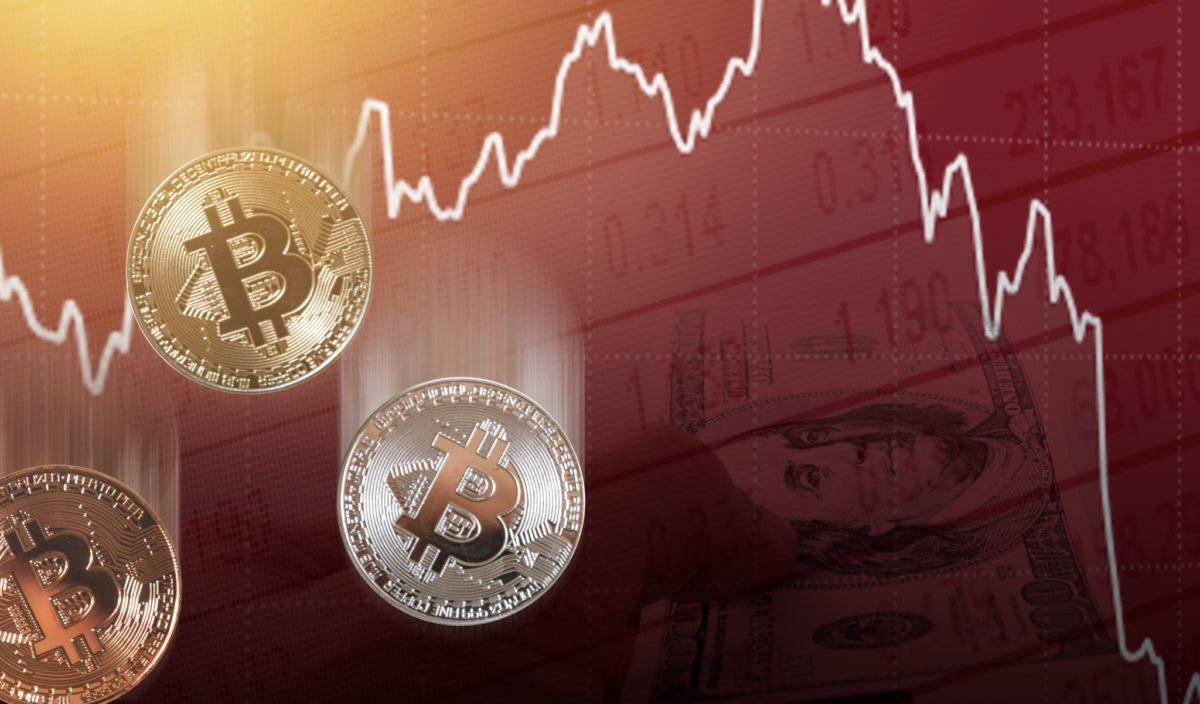 After prolonged periods of stability and low volatility, cryptocurrency prices have taken a sharp nose dive with leading digital coin Bitcoin slumping below the $6000 mark. Alarmingly, the drop occurred in less than one hour. Most other cryptocurrencies followed suit, with the majority showing red on crypto-analysis charts. Bitcoin dropped by 15%, Ethereum by 17% and Ripple by 10% . This was due to the price actions on Wednesday and Thursday that left investors worried.
The View of Cryptocurrency Analysts
The recent price rally deviates from the views of cryptocurrency analysts that following months of stability, the year would end on a high. The current price rally stands at a third of the higher high attained towards the end of 2017 where Bitcoin prices hit the $19,000 mark.
Cryptocurrencies have been rallying towards price consolidation. Experts are advising investors to take advantage of the low prices to buy before they start to climb again.
Nov 15 Bitcoin Cash Hard Fork
The sudden downward surge was chiefly attributed to the Bitcoin Cash (BCH) hard fork which stirred controversy. The hard fork is a protocol upgrade that happens twice every year to enhance security and upgrade systems.
This time however, opinions are divided over whether or not to increase the block size of this digital coin. Factions may arise out of the hard fork which causes Fear, Uncertainty and Doubt (FUD) in investors.
Bitcoin's Southside slump scares away investors
The BCH hard fork, according to eToro Senior Market analyst, Mati Greenspan, "triggered some automatic liquidation from wary investors." As a result, massive dispositions of digital assets occurred.  Consequently, this led to massive price drops. In addition, the total market capitalization for the cryptocurrency market as a whole fell 15%, from $210 to $180.
The change in the operating protocol of the Bitcoin Cash hard fork will split shares held in BCH. Similarly, Bitcoin Cash itself is the result of a split from Bitcoin. Six months after the split, the value of Bitcoin took an upward turn.
Underlying Blockchain technology to go on unaffected
Although prices made attempts at market correction on Thursday, they remain below the previous support levels . The bearish outlook will continue for a while. However, volatility and price fluctuations are synonymous with cryptocurrency markets. The recent price actions "are significant enough to warrant industry players to stop and take stock of the reasons why" according to Donald Bullers, the North American representative for Elastos.
Despite the recent fluctuations, the underlying blockchain technology is expected to continue solving real-world problems in a real economy.
Want the latest crypto news? Join our Telegram Channel