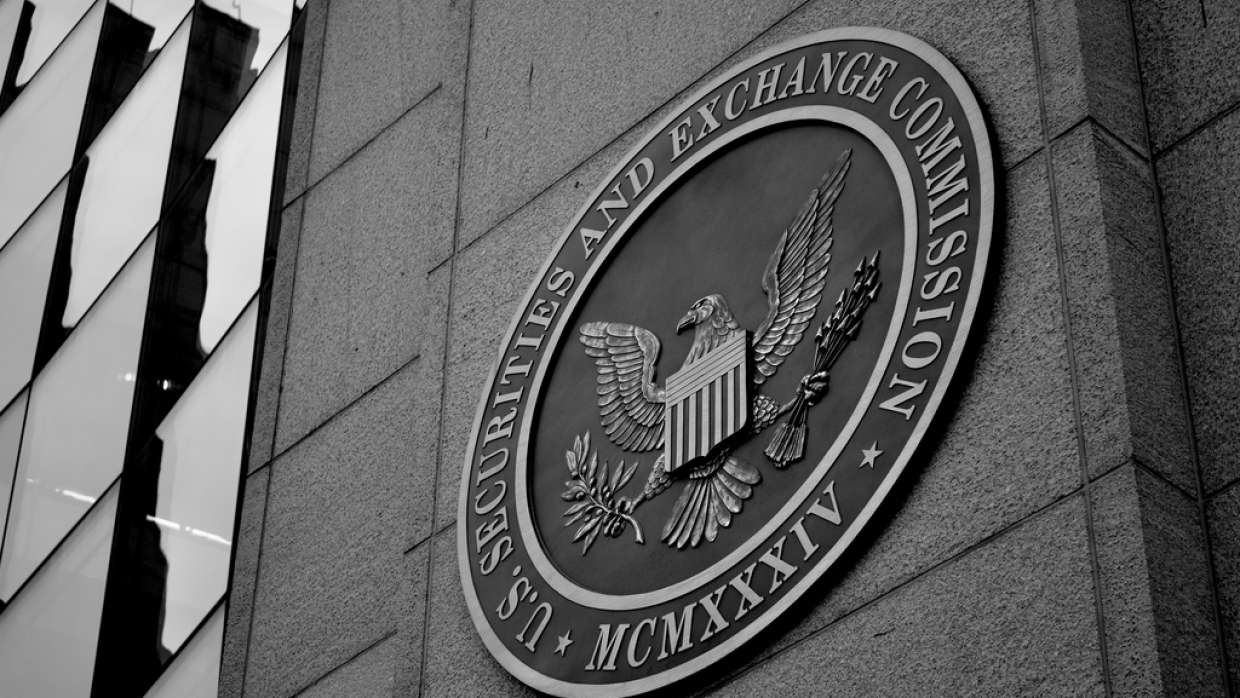 All things considered, we believe an ETF is nearing, which could fuel quite a rally in the space.
According to recent reports, VanEck SolidX group has spoken to the US SEC, highlighting five reasons for approval.    For one, "There now exists a substantial regulated derivatives market for Bitcoin."  Two, "Worries concerning price manipulation have eased, consistent with approval of prior commodity-based ETPs."
Three, "CBOE's rules are created to surveil for potential manipulation of Trust shares."
Four, "Relevant markets are regulated. These include CBOE, bitcoin futures, OTC desks."  And five, this "Encourages investor protection."
According to VanEck, "Investors are left facing absolute counterparty risk and such risks are often unacceptable to many investors. An ETF provides a straightforward solution for investors seeking price exposure without facing counterparty risk, as the ETF would be cleared through DTCC. Furthermore, in creations and redemptions, the Trust always requires APs and trading counterparties to settle their leg of the trade before the trust will do so."
If the US SEC finally moves toward Bitcoin ETF approval, we could very well see a massive cryptocurrency rally
The traditional world of finance has been somewhat skeptical to date about the crypto sector.
While many are aware of the great benefits of blockchain technology, they see cryptocurrencies as being a fad or a bubble.
Others have not taken the time to truly deep dive into what these digital currencies actually represent. However, in recent times there has been a shift. More and more investors from traditional finance spaces are entering the crypto markets.  You can see this through the initial coin offering (ICO) space. Many established companies such as Kodak and Telegram are holding ICOs to raise funds for their blockchain-based projects. There is also massive amount of institutional money going towards these projects so far this year.
Want the latest crypto news? Join our Telegram Channel