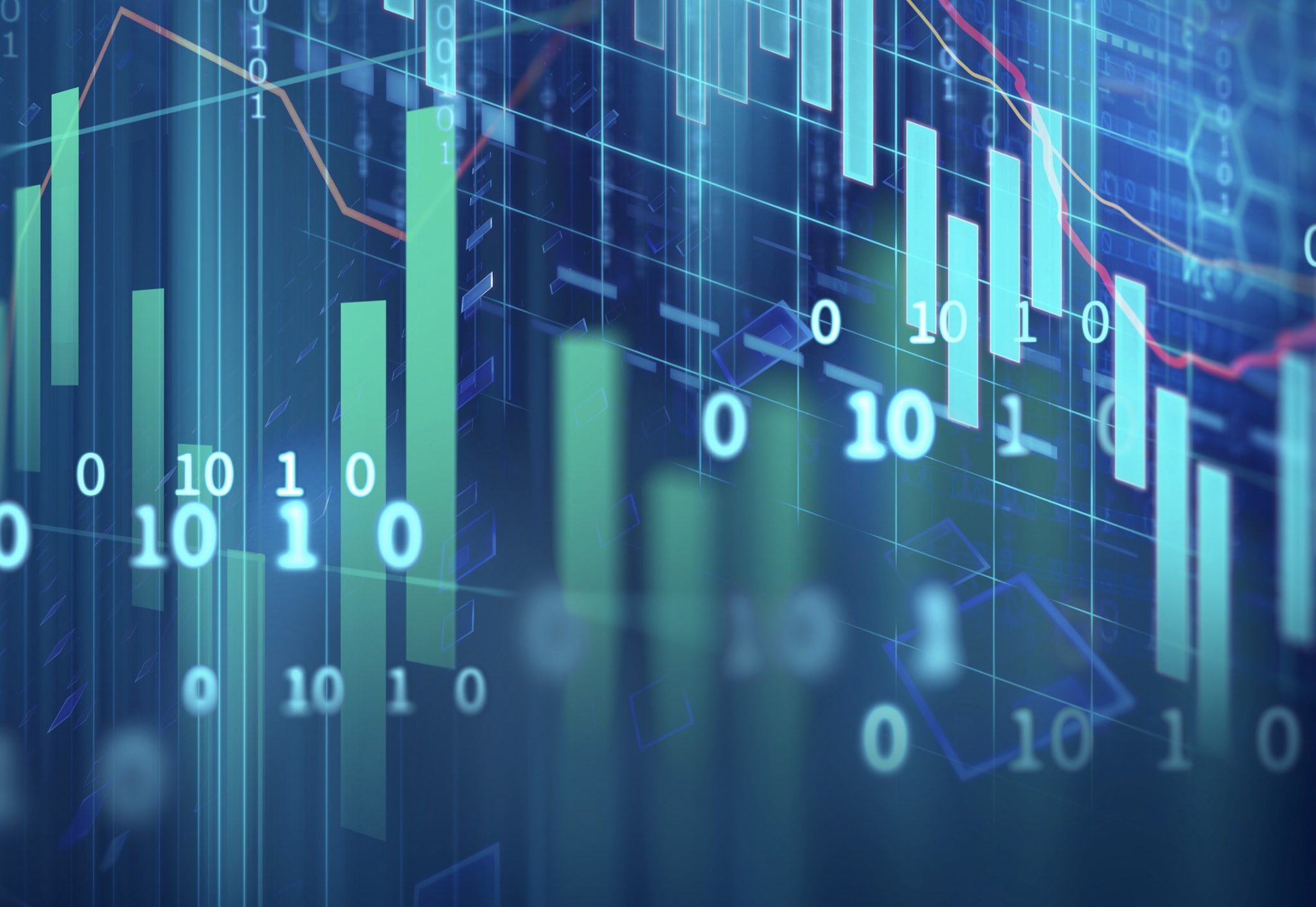 News aggregator, CoinSpectator.com has quickly emerged as the one-stop shop for real-time cryptocurrency and blockchain news.  It allows investors like me to monitor hundreds, if not thousands of news sources in real-time anytime.
Even better, an investor can act on investment tips, initial coin offerings (ICOs) launches, and the latest blockchain news.  All from respected news sources, such as Yahoo Finance, The New Yorker, and CNBC.  And I can see what's hot on the crypto-blogosphere at any time.
As a free platform, the site is undoubtedly one of the most essential tools for investors that need to be fully informed.  Without it, I'd have to sort through my own sources, missing the essential data I need at my fingertips.  In short, it lets me find the "must know" news now.
Ease of use makes CoinSpectator even more attractive
At the top of the page, I can screen for the latest news and top news using mainstream press, or top-rated blogs.  It even allows an investor to view a list of ICOs that are hot, active, upcoming, or have ended.  In addition, I can screen for ICOs that are turning out to be a scam.  Plus, the site offers me direct access to the ICO social media networks, and direct access to ICO site information.
But that's not all — In addition to the free news generating system, it allows for community sentiment.
Simply click on a story in the news section, and you can grade a story as bullish, bearish, a Shilling, or Fud (fear, uncertainty and doubt).  After all, investor sentiment can often dictate a good or bad opportunity based on herd mentality.
Overall, CoinSpectator.com is a powerful, must know tool that'll keep you "in the know" in real time, any time.  It's useful to cryptocurrency enthusiasts, traders, investors and those that simply want to follow one of the most exciting markets we've seen.
For more information, visit CoinSpectator.com now.