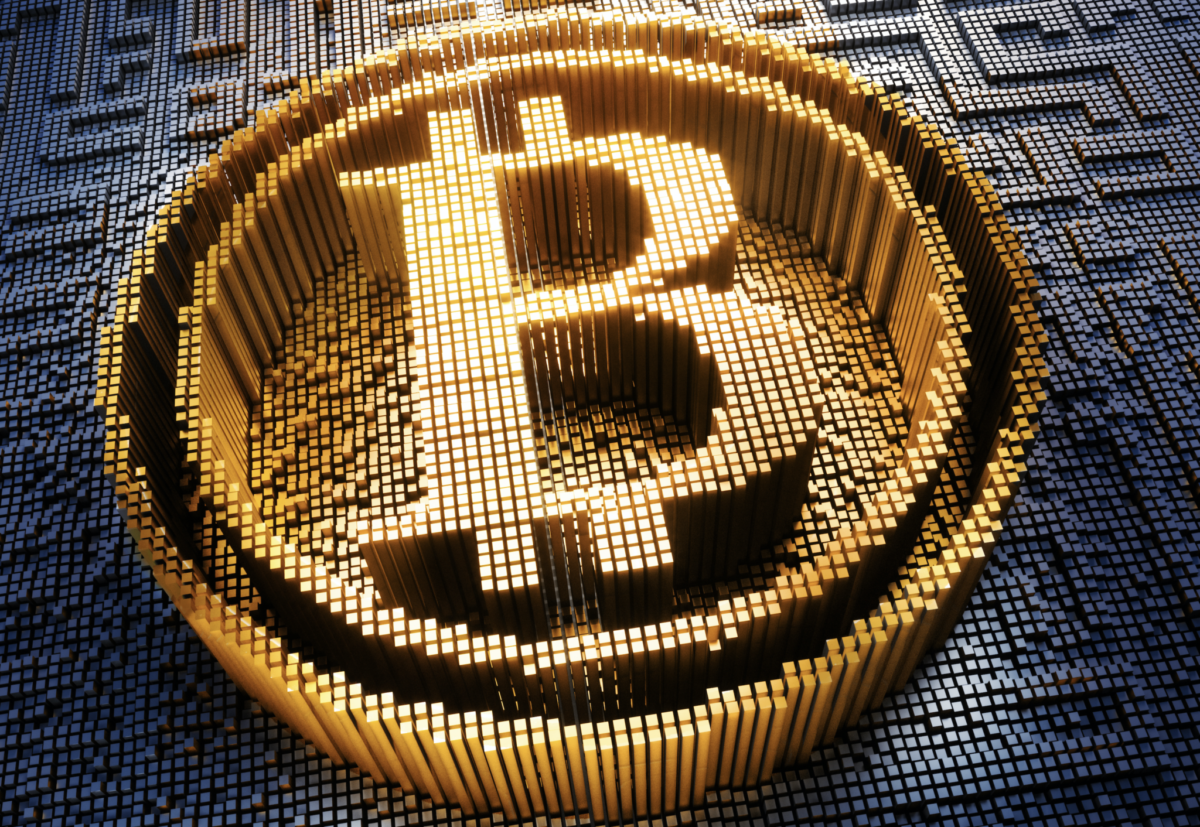 It's safe to say 2018 wasn't the best year for cryptocurrencies.
However, some firms aren't willing to throw in the towel.  In fact, Morgan Creek Digital just announced a "Buffett Bet 2.0," or a $1 million wager that its cryptocurrency index will outperform the S&P 500 over the next 10 years.
That's quite a bet on coins that have given up all of their 2017 wins.
Cryptocurrencies: Buffett Bet 2.0 from Morgan Creek
In fact, Morgan Creek calls its million-dollar bet the "Buffet Bet 2.0" challenge.  It's doing so to mimic a bet Warren Buffett made during the 2008 financial crisis. At the time, Buffett also put up $1 million saying the S&P 500 would outperform many hedge funds post-2008.
Under the new challenge, Morgan Creek believes its basket of 10 major currencies will help.
It includes Bitcoin (BTC), Ethereum (ETH), Bitcoin Cash (BCH), Litecoin (LTC), EOS, Monero (XMR), ZCash (ZEC), Dash (DASH), NEM and IOTA (MIOTA).
The bet will begin January 1, 2019 and end in 2029.
Better yet, the firm's partners will use their own personal money to fund the $1 million bet.  None of the funds will come from the fund itself.
According to Morgan Creek Digital co-founder, Anthony Pompliano, as quoted by Cryptovest:
"This is a combination of our outlook not only for the upside of cryptocurrencies but also the outlook on public equities. A lot of people might look at this and just think we're bullish on crypto — but you need to look at what asset we're going up against. Public equities aren't exactly at their all-time highs either."
Morgan Creek isn't the Only Crypto Bull
Billionaire Michael Novogratz has been bullish on cryptocurrencies for quite some time.
While he doesn't believe Bitcoin will break $10,000 this year, be believes the coin will hit $20,000 by Q2 2019.  "There's going to be a case of institutional FOMO [fear of missing out], just like there was in retail," he says.
Fundstrat's Tom Lee believes we'll see Bitcoin at $15,000, saying the latest fallout from the market slump put a lot of pressure on cryptocurrencies.  He also believes coins have a bright future once institutional investors begin to come around.  "The next wave of adoption is institutional," he said, as quoted by CCN. "There is a crossover happening. This is just an awkward transition." Regulatory clarity may help bring in more institutions, as well.
Tim Draper predicts that the market cap of cryptocurrencies will increase 400 times over the next 15 years to $80 trillion.  "The internet started in the same way, it came in big waves and then it kind of came crashing down, and then the next wave comes concentrated but much bigger, and I suspect the same thing will go on here," he says.  He believes Bitcoin could reach a high of $50,000 in the next three to four years.
Want the latest crypto news? Join our Telegram Channel