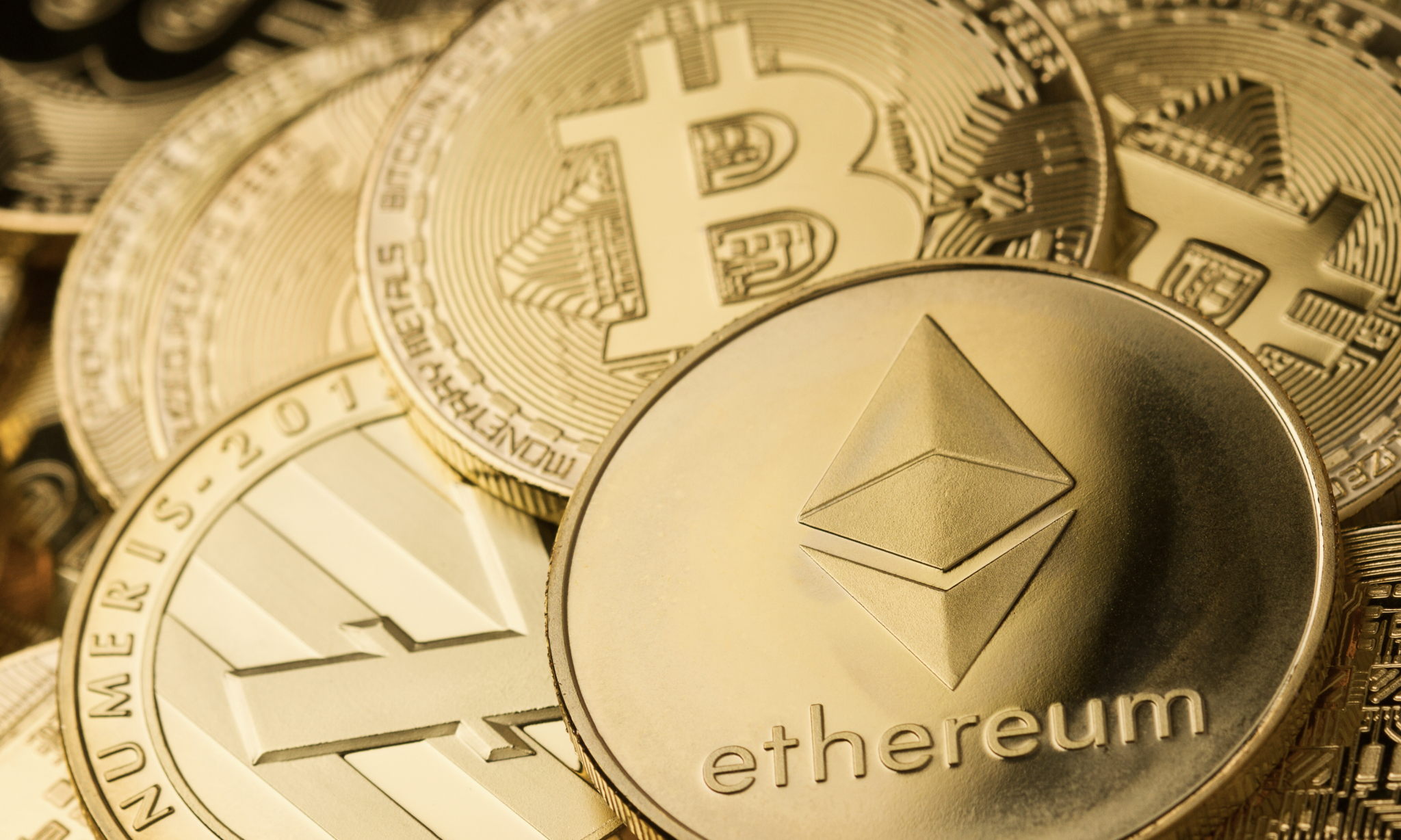 Although 2018 presented more than a few challenges, there are scores of cryptocurrencies that are giving investors the sweet smell of success. Sadly, these crypto projects don't get the attention they deserve. However, they continue to soar amid reports of massive dumps.
Apart from market performance, another factor that is worth looking at is the feasibility of projects. Yes, market performance and real-world application of crypto  projects matter.
So, let's analyze the 5 up-and-coming cryptocurrencies to watch in 2019
Stellar Lumen (XLM)
The Stellar Foundation's blockchain is a scalable blockchain without fees that allows companies to launch their projects on it. While it is not as popular as Ethereum, the Stellar blockchain solves the major problem of slow transactions.
In addition, transacting with its token, XLM, is cheap, making it a top pick in the industry.
Etheera (ETA)
Etheera became attracted significant attention this year with its exponential growth. As a result, the project grew by a substantial 80,000%. According to Bittpress, Etheera is a real-estate token that is based on the Ethereum blockchain.
Therefore, the 80,0000% rise saw the price skyrocket to $0.012551 USD from $0.000051 USD. Yes, this surge is serious enough to grab your attention.
TRON (TRX)
TRON makes our list as one of the up-and-coming cryptocurrencies to watch in 2019. Although TRON has been around for a while, it shows no sign of slowing down even as 2019 approaches.
This year the TRON Foundation launched a number of projects in conjunction with new partnerships. All these moves will favorably position TRON for the new year. Therefore, you should keep an eye on it.
Veridium (CRB)
Perhaps this is the first time you have come across the name Veridium. Well, it is a blockchain company that has perfected the strategy of building a more sustainable future with the blockchain. In fact, Veridium has partners with computer giant IBM to enable projects offering sustainable solutions for Fortune 500 companies.
Basically, Veridium focuses on leaving our environment safer by ridding it of harmful substances and controlling human behavior.
Aelf (ELF)
Aelf is a scalable blockchain-based platform that seeks to decentralize the cloud computing network. By scaling blockchain, Aelf will make it more useful in the real world.
The Aelf team believes that enhancing the speed of the blockchain will propel the industry into the mainstream.
Final words
No doubt, many investors will be on the lookout for cryptocurrencies that are exponentially ramping up in the market to invest it.  However, the spike may not be sustainable. As a beginner, your interest should be on projects that are capable of solving industry or real world problems. So, you should watch these 5 up-and-coming cryptocurrencies this year and beyond.
Want the latest crypto news? Join our Telegram Channel