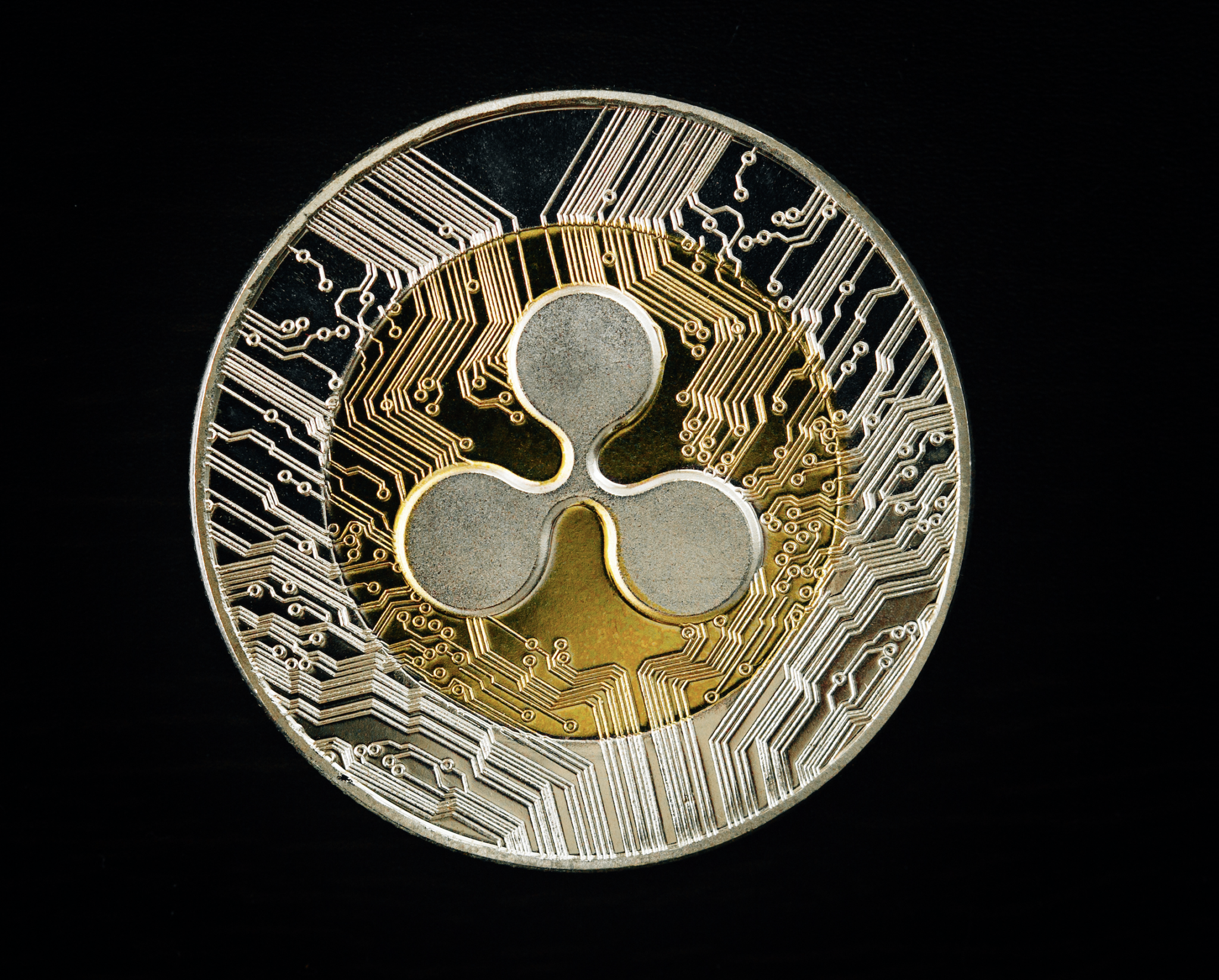 The downward market trend hit Bitcoin (BTC), leaving the preeminent coin down in the $5,000 USD region for the second time in 2018. Similarly, altcoins also experienced the downtrend, which saw Ethereum (ETH) and Ripple (XRP) trade places. Last week Bittpress reported that the coin's price dipped repeatedly, spurring massive dumps.
In the report, Bittpress observed that XRP had successfully displaced ETH to become the second most capitalized cryptocurrency by market cap. True, the cryptocurrency is experiencing an impressive run. It is gradually moving away from the red region, displaying a climb of 9.09%.
XRP Performance
XRP opened last Friday trading at $0.472323 USD to reach a day-time high of $0.496730. While the coin showed some positive signs during the day, it slightly dropped to exchange at $0.466813. Interestingly, on that same day, the token closed at $0.491654 USD, which was very close to its next resistance level. Evidently, traders stayed bullish, and at press time, the coin is trading at $0.512395.
Sadly, Ethereum (ETH) is still struggling to find its feet as it continues to decline. On the other hand, XRP's trading volume keeps multiplying, giving its investors a reason to breathe a sigh of relief.
Cause of XRP price rise
One must no fail to appreciate the Japanese exchange, Bitbank, for the role it played in making this positive outcome a reality.  Indeed, the exchange's trading pairs of XRP/JYP resulted in a trading volume of $124.67M USD, bringing its MCAP to $829.02M USD.
Not ready to give up its place to ETH, XRP continues to rise by market capitalization. Consequently, the coin garnered a total of $20.56B USD while ETH is staggering with a market cap of $18.27B USD.
Market sentiments and predictions
Much as some cryptocurrency pundits expect that XRP's surge will be short-lived, it is proving them wrong. In fact, many of them remain resolute that a drop is imminent, citing the fraudulent practice of "pump and dump." For those who may not know, pump and dump is a situation where traders create a false, misleading impression that a cryptocurrency is doing well in the market in order to encourage massive investments. Later, the peddlers of such rumors will seize the opportunity to sell off their shares at high prices.
Due to its stellar performance, experts are encouraging crypto-asset investors to abandon other cryptocurrencies and settle for XRP. A notable name making such a call is CNBC's Ran Neuner.
Want the latest crypto news? Join our Telegram Channel