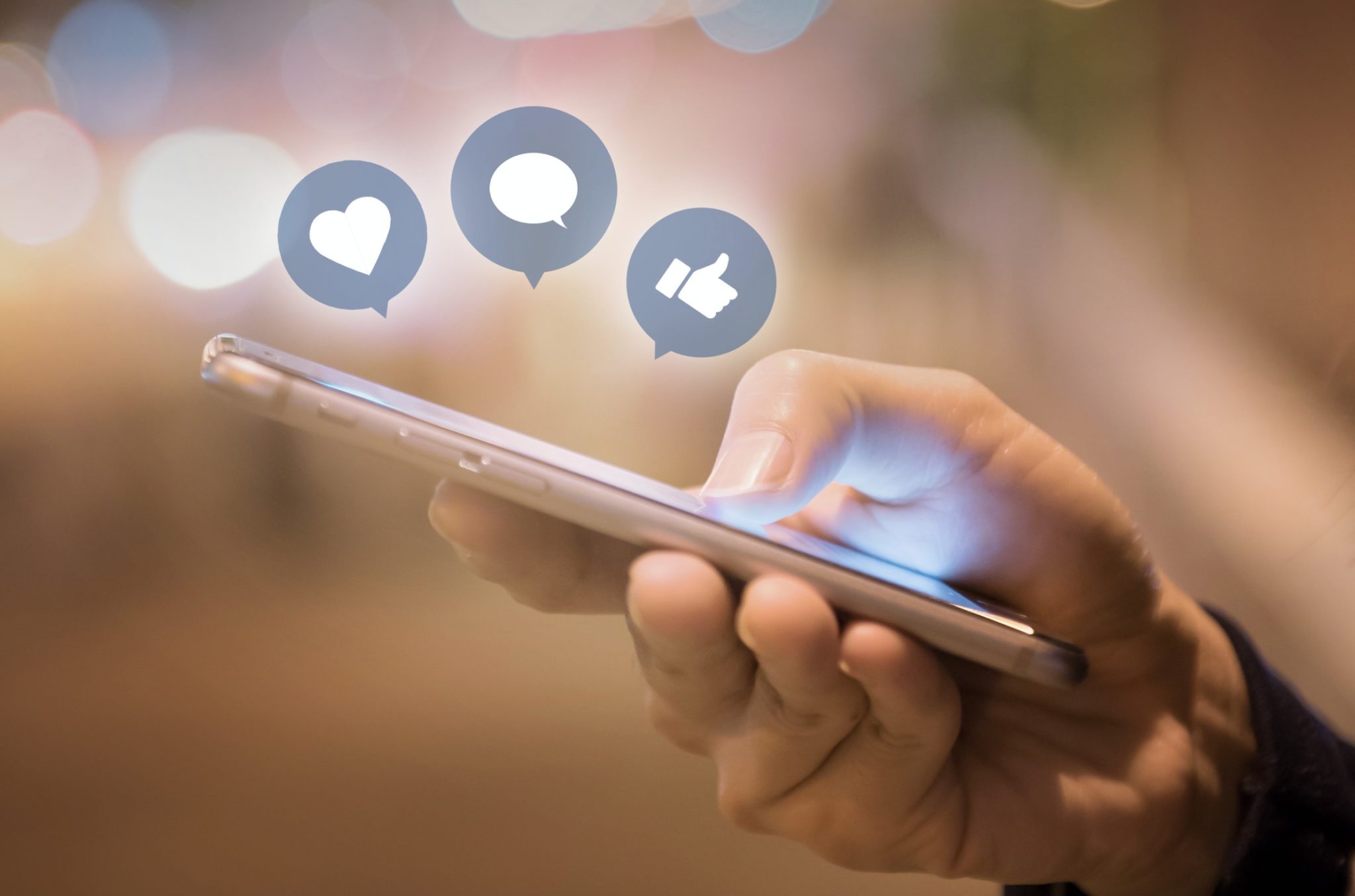 Coil, which connects viewers to content producers, launched their beta last month.  The San Francisco-based project is led by Stefan Thomas, the former CTO of the Ripple.  The program is supported by Ripple (XRP), and it runs on its protocol ILP.
A More Direct Way of Being Paid For Content
Coil seeks to change the way content is monetized.  Right now, those who choose to use it pay a flat fee, $5 per month.  This will be used to pay content creators for such popular sites as YouTube and Twitch, who have now officially accepted the platform.  What do you get if you sign up? With Coil, ads aren't as necessary.  Subscribers will see fewer of them, and bypass paywalls as well.  It also promises more advantages and unique features, though details are yet to be announced.
While it's still new, and not a fully-realized project.  Reducing ads though is part what it wants to do.  Ads can invade our privacy, mining data to guess what we want to buy.  In its white paper, it called for an Internet of Value, connecting users and creators more organically.
Content providers don't even need to sign an agreement.  They simply enroll, and if their content is viewed, Coil will pay them.
Coil is still new, and the way it's used could evolve
Stefan Thomas has said that, "While Coil today is largely about donations, very soon we want to show how web monetization can improve your browsing experience".
Right now, the set up for Coil is the $5 fee.  But as it gains traction, it could be used to pay for content more directly. Since Coil can work in real time, users could pay based on the amount of time they spend on a page, or how many seconds of a video they stream.  Ideally, this could be a better choice for some, as opposed to paying a flat fee for something like Netflix and not watching enough each month.
Ripple (XRP), the token of the Coil platform, has seen some dramatic ups and downs this last month.  The price surged leading up to the recent Swell conference this month. At this point, Coil is still very new, and how it will affect the currency is yet to be seen.  But it is definitely growing.  They've received 500 signups in the last month from content creators.
Want the latest crypto news? Join our Telegram Channel