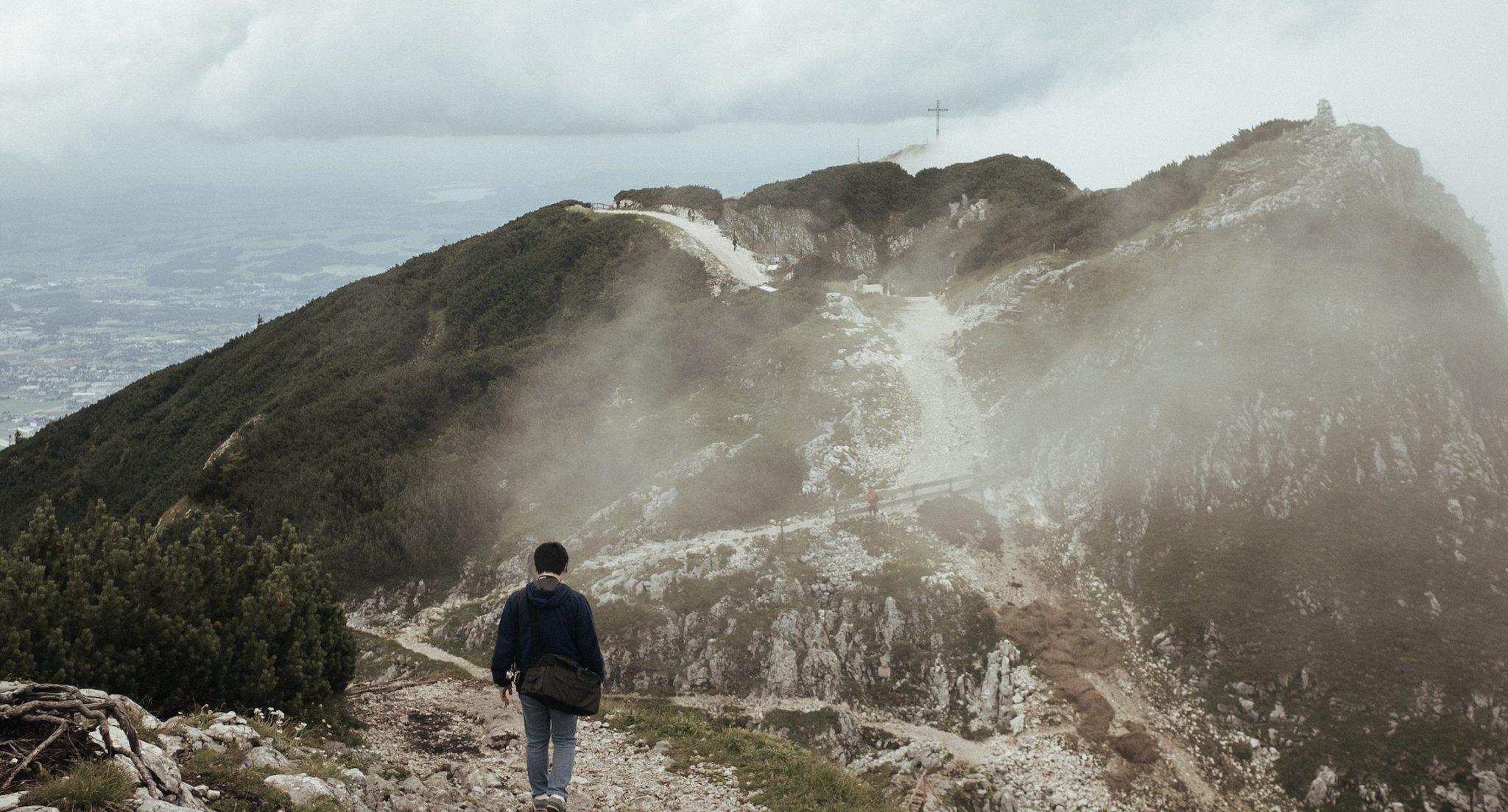 Lately, Binance cannot grab enough headlines. The Malta-based largest cryptocurrency exchange in the world is now adding a third stablecoin to its exchange lineup.
In fact, the company revealed that it is now accepting PAX Paxos Standard Token deposits.
Binance is doing something unusual with this particular new cryptocurrency offering.
It is accepting the deposits for PAX before it actually offers the stablecoin for trading. There is a cool logic behind this move. They want to ensure there is sufficient quantity of Paxos on the exchange before trading goes live. That way, it'll be prevent price pumping and dumping.
The Infamous Pumping Practice Did Happen With USDT
There is a precedent for this type of unscrupulous trading practice on Binance's enormous exchange. When they launched TrueUSD, the $1 stablecoin leapt up to $1.39 due to lack of available supply. Demand dictated that the cost had to rise dramatically in order to compensate.
Binance is taking no chances with their latest stablecoin offering. With the announcement of the Paxos listing, Binance alerted potential traders. They strongly suggested not buying PAX for more than $1. The exchange declared the stablecoin is intended to trade on an even 1:1 ratio with the underlying American dollar.
PAX To Trade Against Two Pairs on Binance Exchange Platform
PAX will have pairings with BTC and BNB (Binance token coin) after trading gets underway. It is now the third stablecoin on the Binance exchange and platform. The first one was stablecoin powerhouse Tether, which is ranked number eight on the CoinMarketCap digital assets. The second was challenger to Tether TrueUSD.
Paxos is taking this massive listing very seriously indeed. They have retained a highly regarded and ranked auditing company. This firm will do third party monthly audits and reviews of appropriate U.S. dollar reserves against issued PAX tokens.
This will enable them to avoid the criticism that has been broadly leveled against Tether. Many analysts and cryptocurrency market participants believe that Tether manipulates its own pricing by issuing tokens at opportune moments. Still more claim they do not keep the audited dollar reserves necessary to appropriately back the stablecoin market leader USDT.
As for Binance, the CEO Changpeng Zhao is open to the possibility of adding still more stablecoins in the future.
Want the latest crypto news? Join our Telegram Channel