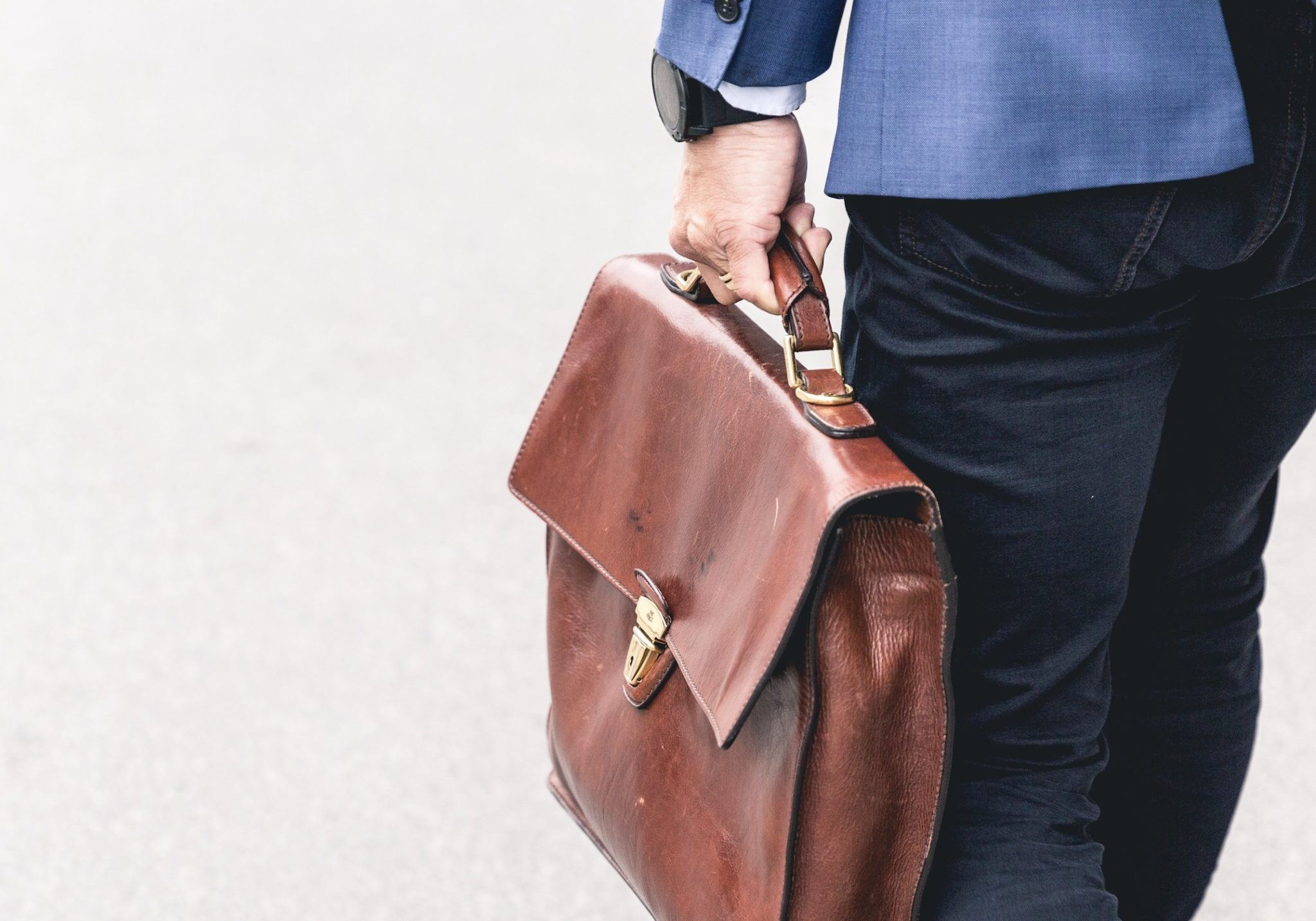 Cryptocurrency is another step closer adoption, as Yahoo makes Bitcoin (BTC), Ethereum (ETH), and Litecoin (LTC) tradable.
This is a giant stride for the cryptocurrency community
Although Yahoo provides information on other cryptocurrencies also, currently it only displays buys and sells for these three.  In fact, the platform does offer statistical information on Ethereum Classic, EOS and Bitcoin Cash, but trading with these digital coins is not yet available.
Plus, as things just begin to roll out, this trading feature will only be available in the U.S.  However, should it prove to be popular with retail investors, we wouldn't be shocked to if Yahoo were to offer it in other countries as well.
"The Virus is Spreading"
While some have cast this news aside, others see it as a sign of further, aggressive adoption.  Soon enough, everyone and their grandmother will be talking about it, and possibly trading it.  Yahoo's move will only help to bolster the acceptance.
The first notable mention of Yahoo Finance's move came from Anthony Pompliano, the founder of Morgan Creek Digital Assets, jokingly noting that "The virus is spreading," notes Anthony Pompliano, founder of Morgan Creek Digital Assets.
Growing Acceptance in Global Community
Expedia, Subway, PayPal, and Microsoft are just a few of the companies that already accept cryptocurrency payments.
Even Overstock.com announced their acceptance of cryptocurrencies as a form of payment. They now accept Bitcoin, Ether, Litecoin, Dash, and Monero, for example.
Whole Foods, Bloomberg, BigFishGames, Dish Network, and Intuit accept it, too.
However, that list may grow even more after Coinbase.com released a new plug-in. This now gives millions of sites the power to accept cryptocurrencies, including Bitcoin, Litecoin and Bitcoin Cash.
According to the Coinbase blog:
"For merchants using WooCommerce, one of the most popular eCommerce platforms on the web, it's now easier than ever to start accepting cryptocurrencies as a form of payment. The widely-used plugin powers more than 28% of all online stores — and all of them now have access to cryptocurrency payments from customers around the world. This increased access will lead to more widespread adoption, and ultimately, moves us closer to our goal of an open financial system."
Want the latest crypto news? Join our Telegram Channel