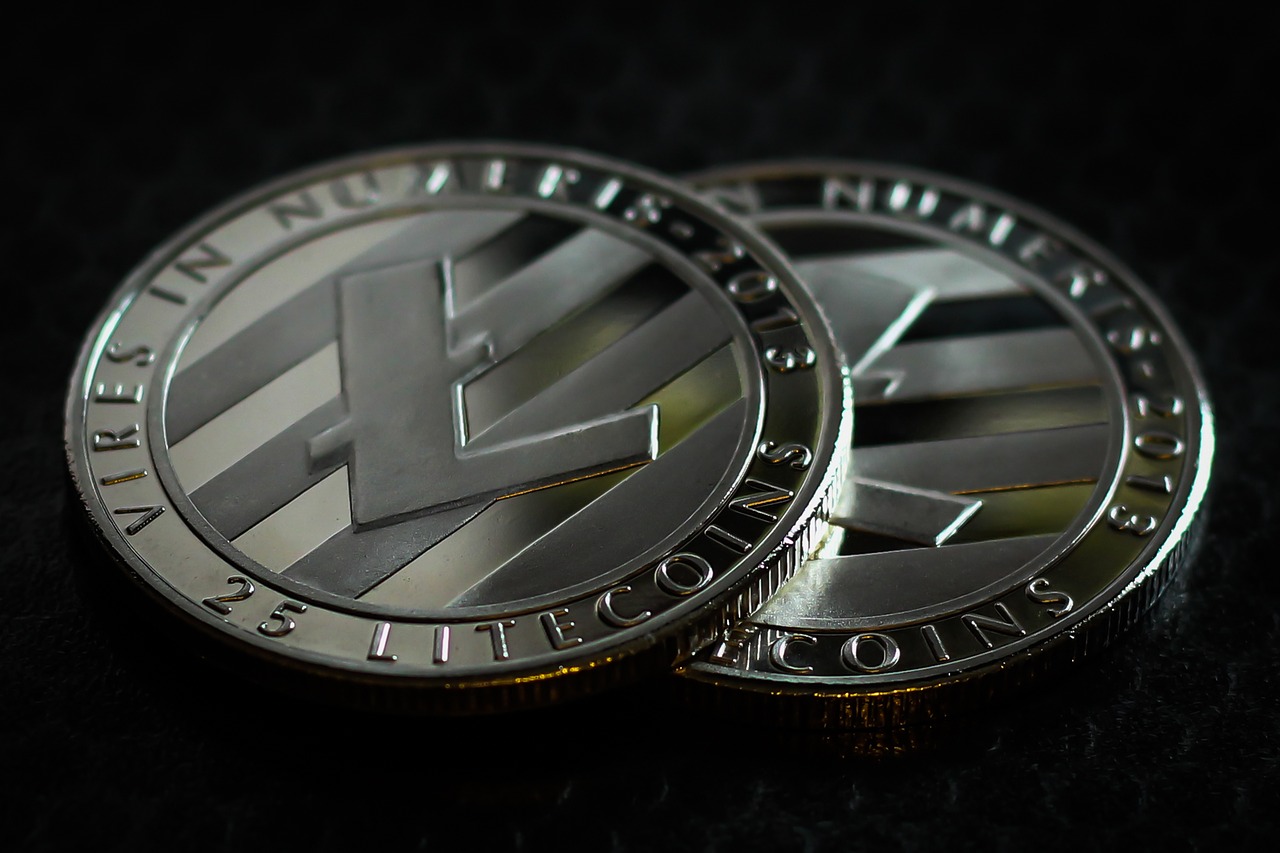 Wirex made an announcement today( April 26th) that it added Litecoin(LTC) to its wallet, Litecoin was the first altcoin to be added to its cryptocurrency wallet. Wirex now supports Litecoin(LTC) in addition to Bitcoin (BTC), that is also recognized by major virtual and physical debit cards.
Wirex added Litecoin(LTC) because it is faster than Bitcoin and has lower Transaction fees and also has the potential to become a global option to dozens of big brand websites in the next few months.  
With this new addition user can now instantly convert their Litecoin into British Pound(GBP), U.S Dollar(USD) or Euro(EUR) and can spend it with the Wirex Visa Card. Users can add Litecoin to the account by credit card, debit card or bank transfer which is simple and very secure and also can be verified easily. A user can now easily cash out their profits earned in ICO by exchanging it with Litecoin or bitcoin or vice versa.
Earlier in January this year, Wirex had tied up with Wavecrest, the company that provides digital prepaid payment solutions. However, Wavecrest had to end their relationship with Wirex as visa instructed them to close all visa cards.
Visa made a decision to drop all crypto-backed cards from using its network as an issuer in Europe had violated their regulations. Following that decision, Wirex has been working towards issuing cards which support Bitcoin (BTC) and now Litecoin (LTC).