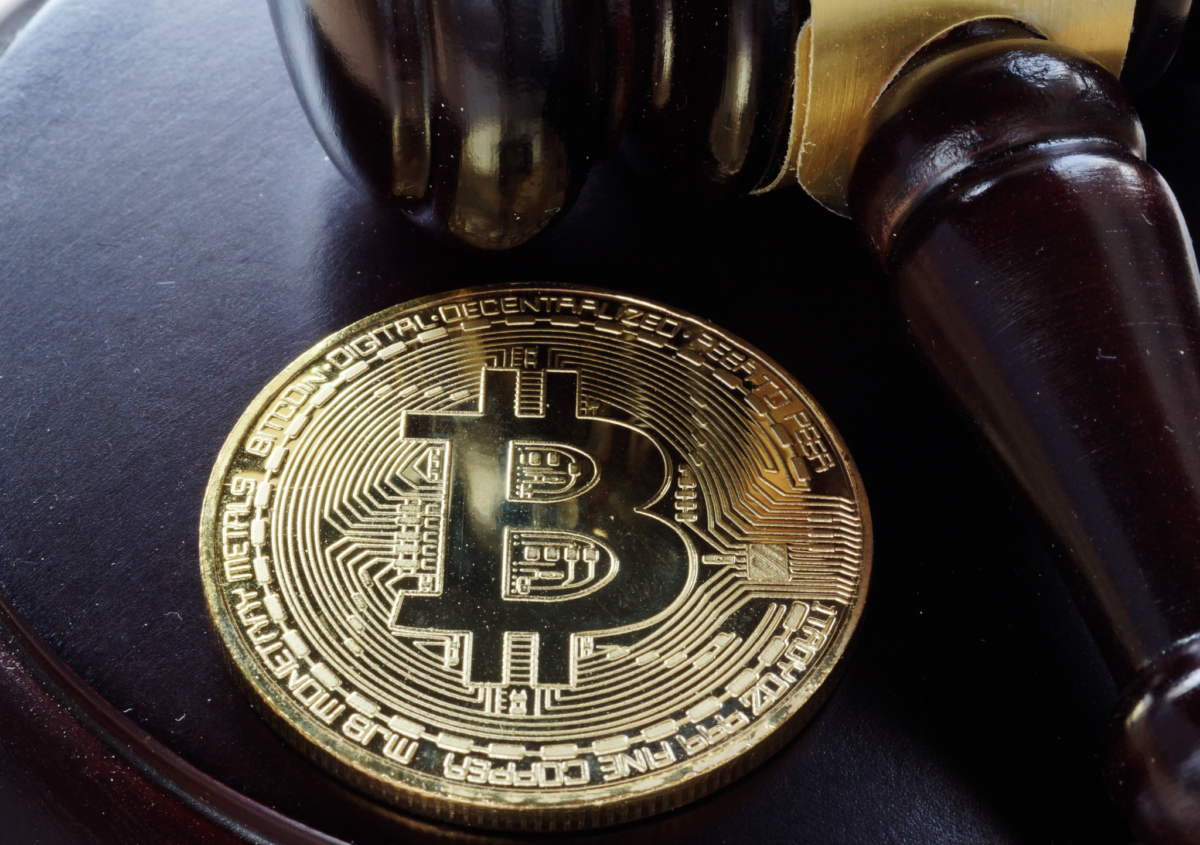 Financial authorities are still trying to find the right legal framework to regulate cryptocurrencies. Different jurisdictions have different laws. All, however, seem to agree on one thing that the crypto space requires: regulations.
To create a working framework, governments and financial authorities  have spent hours behind closed door trying to figure out the right approach,.  Some of these meetings bear promising results like the recent meeting by the Canadian House Finance Committee.
New crypto rules for the Canadian crypto space
Canadian officials met to discuss regulations that will prevent money-laundering activities in the country. The meeting, proposed by the Proceeds of Crime, Money Laundering and Terrorist Financial Act (PCMLTFA) aimed at looking for ways to stop the growing illegal activities in the cryptocurrency market.
Financial authorities in the country worry that cryptocurrencies are facilitating money-laundering activities.
Officials talked at length with as many as 70 experts from the Finance division participating in the meeting. Additionally, a financial advisor from IJW & Co. also submitted a 56-page briefing during the meeting.
The brief outlined data on cryptocurrencies. It gave a detailed description of the role of cryptocurrencies in the financial space. Similarly, it described how cryptocurrencies could facilitate money laundering on a global scale. In conclusion, the submission advised the creation of regulations to govern cryptocurrency transactions.
Three regulations for the crypto space
The meeting ended with attendees proposing three primary regulations for the prevention of money laundering in the county. Firstly, all parties involved in the conversion of cryptocurrencies are required to register as money services. This will make them compliant with the PCMLTFA, which will help authorities monitor their activities.
The second approach proposes the creation of a legal framework for cryptocurrency exchanges. These regulations will include requirements that exchanges should meet to qualify for a national license.  According to authorities these new requirements will be similar to that of BitLicense in New York.
The last approach will be monitoring and tracking companies offering cryptocurrency wallets.  Financial authorities will use these companies to stop unlawful and suspicious activities.
The committee will submit its recommendation to the House of Commons within 120 days. Therefore, these new regulations are not yet official.
Despite the bear market, both crypto enthusiasts and regulators are hopeful things will soon turn around.  Regulations indicate that financial authorities and governments are accepting that cryptocurrencies are here to stay.
Want the latest crypto news? Join our Telegram Channel