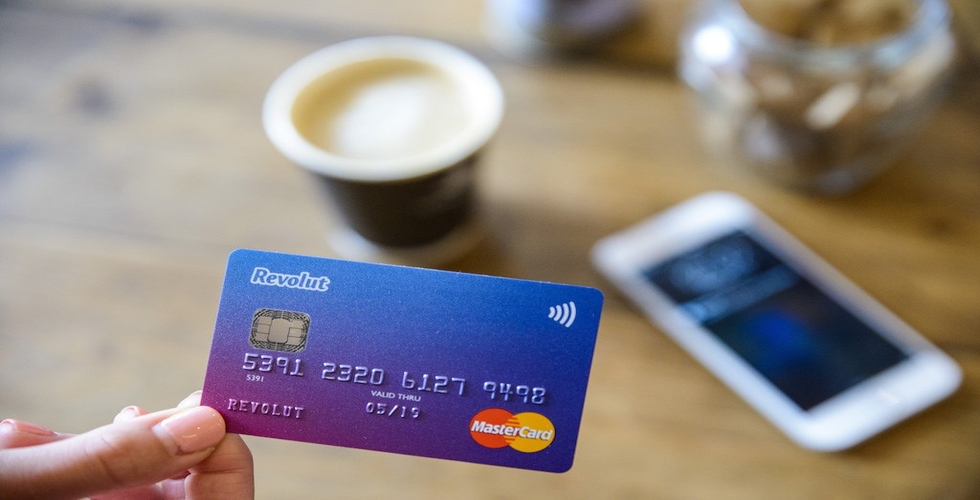 TransferWise a fintech company for many years has been allowing users to send bank payments with cheap fees and short verification periods and was one of the most dominant fintech business in Europe. Revolut surpassed TransferWise after reaching a valuation of $1.7 billion and integrating cryptocurrency.
Adena Friedman the CEO of Nasdaq earlier this week said that it is open to becoming a cryptocurrency exchange. She said on CNBC "Certainly Nasdaq would consider becoming a crypto exchange over time and if we do look at it. It's time, people are ready for a more regulated market,' for something that provides a fair experience for investors".
She also believes  "That digital currency will continue to persist it's just a matter of how long it will take for that space to mature. Once you look at it and say, 'do we want to provide a regulated market for this?' Certainly, Nasdaq would consider it."
Revolut was valued less than a billion dollars last year and had a user base less than its rival TransferWise. Revolut integrated buying and selling of bitcoins to its users in late 2017. Revolut added a debit card wherein a user can utilize it to spend cryptocurrency.
From less than a billion dollars last year Revolut's valuation surged to $1.7 billion, $100 million more that TransferWise valuation of $1.6 billion.  
Adopt or Fade Away  
South Korea's deputy minister of Ministry of Strategy and Finance said that the Central banks should be concerned about rapidly growing alternative payment methods like bitcoin and other cryptocurrencies and it is a great threat to the fiat currency.
Minister Kim stated "Cryptocurrencies like Ethereum and Bitcoin, which led an investment and speculative bubble earlier this year, have stabilized which have to lead the authorities and investors to question the foundation of the fiat system. Central banks should consider the emergence of alternative payment methods such as cryptocurrencies as a threat to the existence of the traditional fiat system."