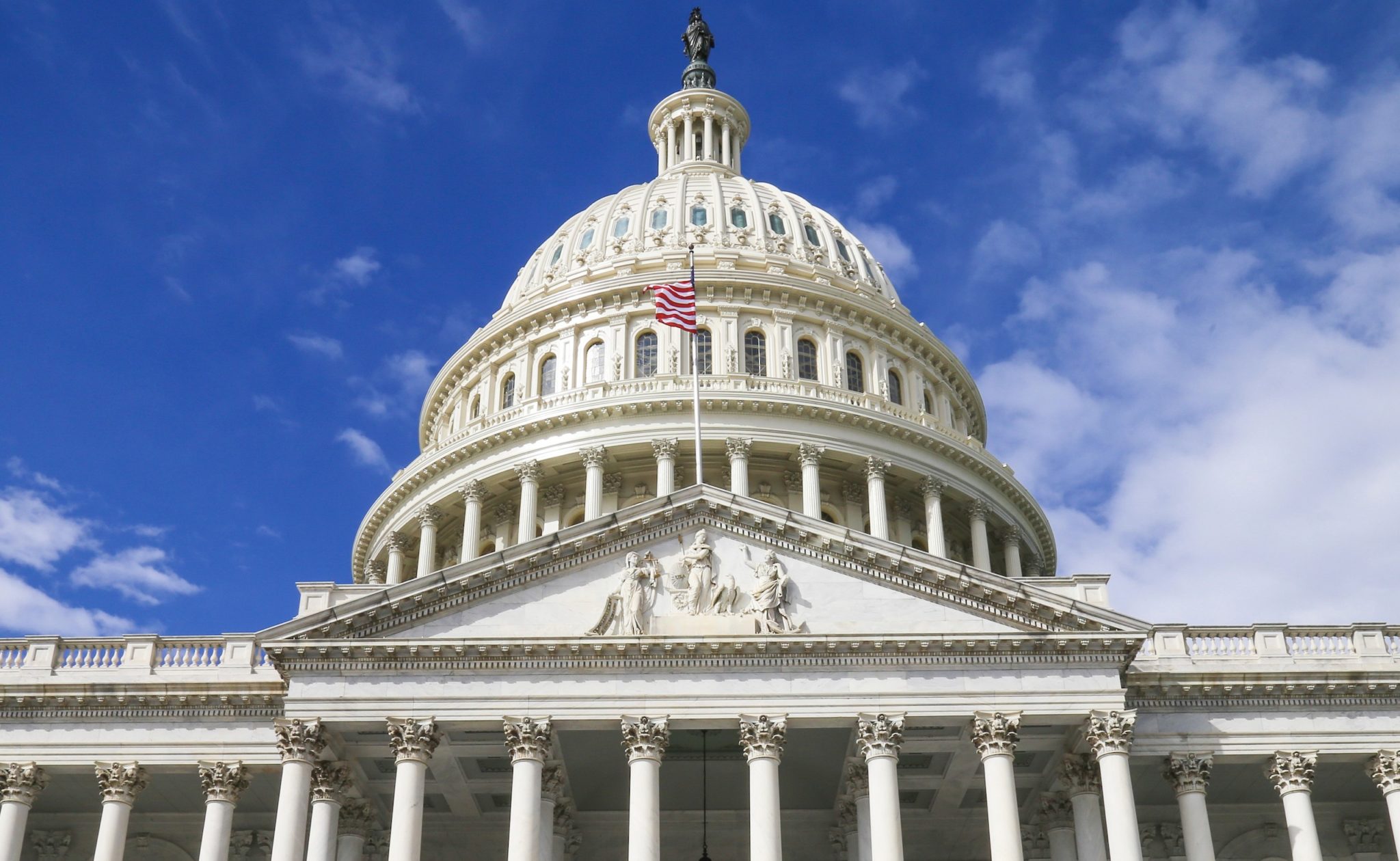 It's not just cryptocurrency bulls asking for answers from the U.S. SEC.
Now, Congress wants answers, too
In fact, more than a dozen members of the House sent a letter to the U.S. SEC asking how it intends to regulate cryptocurrencies.
"It is important that all policy makers work toward developing clearer guidelines between those digital tokens that are securities, and those that are not, through better articulation of SEC policy, and, ultimately, through formal guidance or legislation," the letter said.
While the U.S. SEC has been slow, there is good news
For example, Rep. Tom Emmer, R-Minn., said he plans to introduced three crypto and blockchain friendly bills, while Rep. Warren Davidson, R-Ohio, is drafting one to be introduced this fall that he says not yet "fully cooked, says CNBC.
Congressman Tom Emmer will introduce three groundbreaking bills to support blockchain technology and digital currency legislation.
The U.S. Should Prioritize Legislation
"The United States should prioritize accelerating the development of blockchain technology and create an environment that enables the American private sector to lead on innovation and further growth, which is why I am introducing these bills," said Congressman Emmer.
"Legislators should be embracing emerging technologies and providing a clear regulatory system that allows them to flourish in the United States," he says on his site.
A Lack of Clarity is a Danger
"Current uncertainty surrounding the treatment of offers and sales of digital tokens is hindering innovation in the United States and will ultimately drive business elsewhere," the letter said. "We believe that the SEC could do more to clarify its position."
That echoes sentiment shared with Michael Arrington
"80-90 percent of our investments are in Asia, Europe and Israel right now because they are actually countries where there's enough regulatory certainty that entrepreneurs feel safe starting token or blockchain companies there."
"Here [in the U.S.] they don't. There's so much regulatory uncertainty, add to that the tax burden and the visa burden of coming here and then our current federal government's stance on immigration in general, they're just saying 'Fuck it' and they're staying in Singapore or Israel or Europe instead of coming here and starting companies," he added.
Want the latest crypto news? Join our Telegram Channel