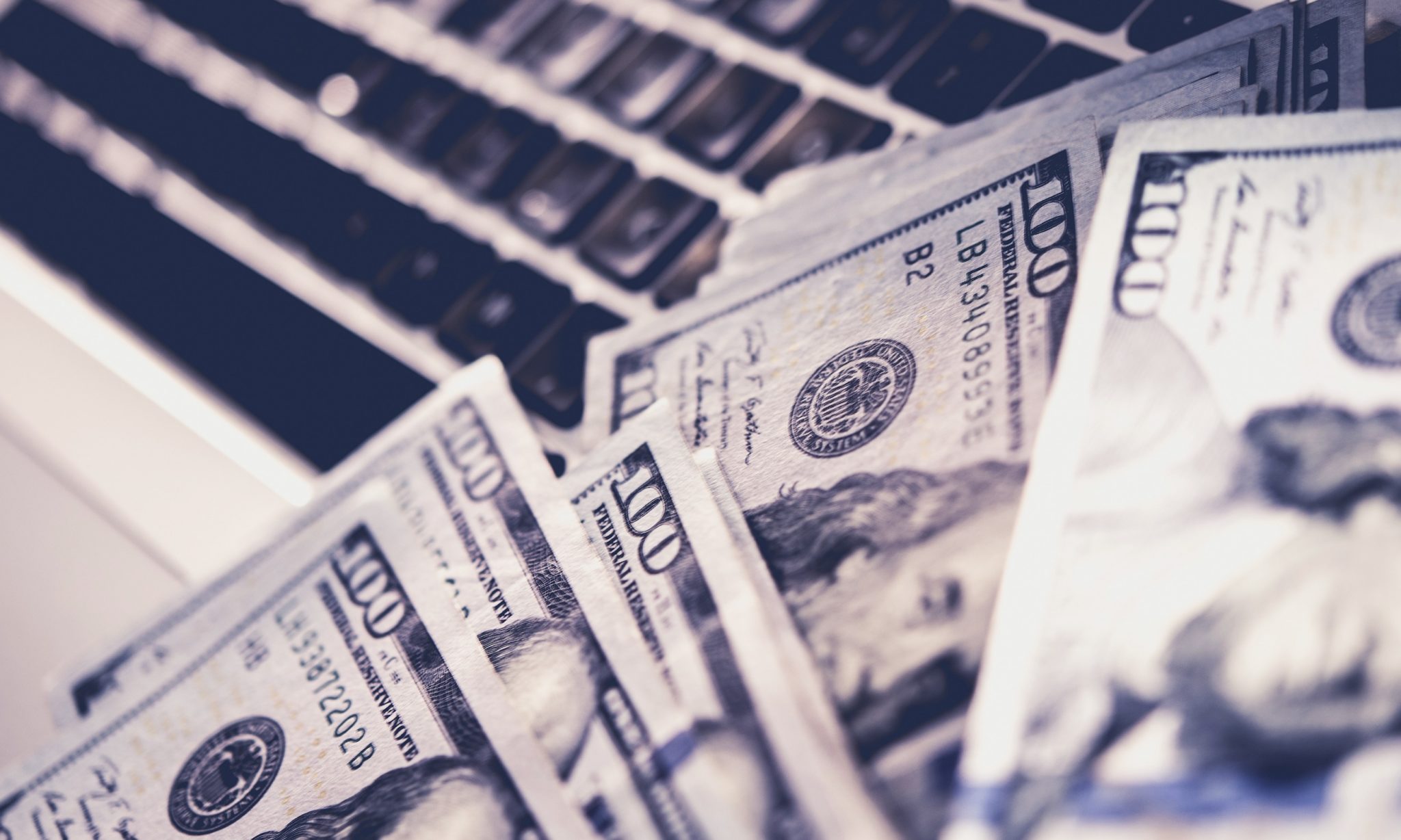 Crime doesn't pay. Unfortunately, some have to learn that the hard way.  Sadly, certain people choose to abandon traits such as common sense and logic. The U.S. CFTC recently clamped down on one of these individuals.
A federal court just ordered Bitcoin hedge fund Gelfman Blueprint Inc. and CEO Nichola Gelfman to pay $2.5 million in "civil monetary duties and restitution."  Interesting to note, this was the first anti-fraud enforcement action involving Bitcoin filed by the U.S. CFTC.
According to the U.S. CFTC Complaint
Reportedly, between 2014 to about January 2016, Defendants Gelfman and GBI fraudulently solicited more than $600,000 from at least 80 customers.
According to the U.S. CFTC, customers were under the impression that their money was destined for a pooled community fund.  The Defendants computer was then supposed to execute a trading program known as "Jigsaw" which is a high-frequency, algorithmic trading strategy.
However, the strategy was fake
However, the purported performance reports were false. As with all Ponzi schemes, payouts of supposed profits to GBI Customers consisted of other customers' misappropriated funds.
According to the CFTC conceal trading losses and misappropriation, the company provided fake performance reports.  Therefore, the statements created the appearance of positive trading gains.  Moreover, investors actually fell for it, even as the value of Bitcoin fell.
In reality, trading was infrequent and trades were not profitable at all.  Worse, the company concealed losses by staging fake computer hacks that caused the loss of trader funds.
Again, investors fell for this.
Additionally, the authorities require GBI and Gelfman  to pay $554,734.48 and $492,064.53, respectively,  in restitution to customers. Furthermore, the two entities must pay $1,854,000 and $177,501 in civil monetary penalties. The Orders impose permanent trading and registration bans on GBI and Gelfman. Moreover, it permanently prohibits them from further violations of the Commodity Exchange Act and CFTC Regulations.
How to Avoid being Scammed
Unless you're willing to do some due diligence and a good amount of research, don't just invest your money.  Unfortunately, fraudulent schemes like this will continue.  That's because crooks are greedy and do not care about you at all.
They want your money and will do whatever it takes to relieve you of it.
Want the latest crypto news? Join our Telegram Channel