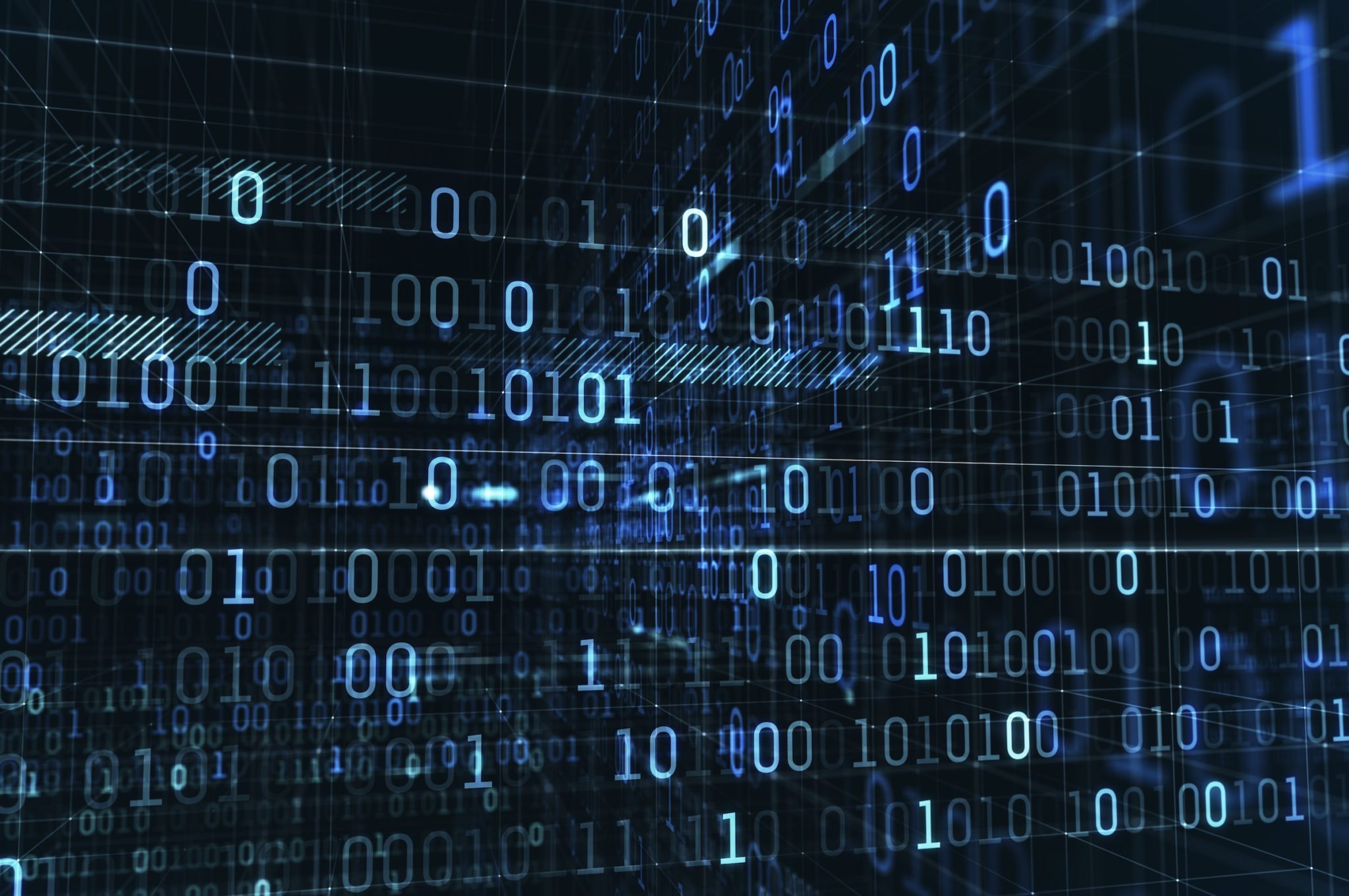 The Canadian Border Service Agency (CBSA) launched a pilot program that seeks to use Blockchain technology to enhance its services. The CBSA is responsible for facilitating the flow of travelers and trade across the Canadian border.
This agency processes documents for over 14,000 trucks, over 200,000 emails, and more than 127,000 courier shipments on a daily basis. Processing all of these requires efficiency, transparency and speed. Therefore, the Canadian agency decided to pilot the Tradelens solution to promote transparency and improve security within its borders.
Tradelens Digital Shipping Solution
IBM and Maersk developed the Tradelens blockchain-powered solution for the shipping industry. Currently, delays, errors and a lack of transparency are some of the problems bedeviling the shipping industry.
Similarly, IBM and Maersk developed Tradelens to solve these problems using Blockchain technology.  The Tradelens solution reduces product shipping time by as much as 40%.
How Tradelens Will Help the Canadian Agency
The CBSA envisages that once implemented, Tradelens will help them share real time information and securely transfer and access documents in an automated manner. Doing this will help the agency improve efficiency for its custom clearance processes. Finally, the solution will also provide real time data to the CBSA. This data will be critical in helping the Canadian agency in their financial and physical planning.
CBSA President, John Ossowski, said that the agency participated in the Tradelens Pilot Program to improve efficiency and increase the number of passengers and goods requiring access to Canada. He also said that the ultimate goal of the Canadian agency is to learn how they can adopt Blockchain technology within the agency, and Canada as a whole.
"CBSA will use this platform to reduce the number of transactions needed by shipments. Further, Canada may use this to positively impact on its economic output."
Other leaders also praise the initiative by CBSA to implement Tradelens. Mike White, Tradelens head, said that implementing this pilot project will help the agency increase its productivity and improve customer experience.
The head of Maersk for North America, said that he was delighted that CBSA had piloted this Blockchain based solution. He was optimistic that this move will  increase speed and enhance efficiency within the shipping industry.
Want the latest crypto news? Join our Telegram Channel