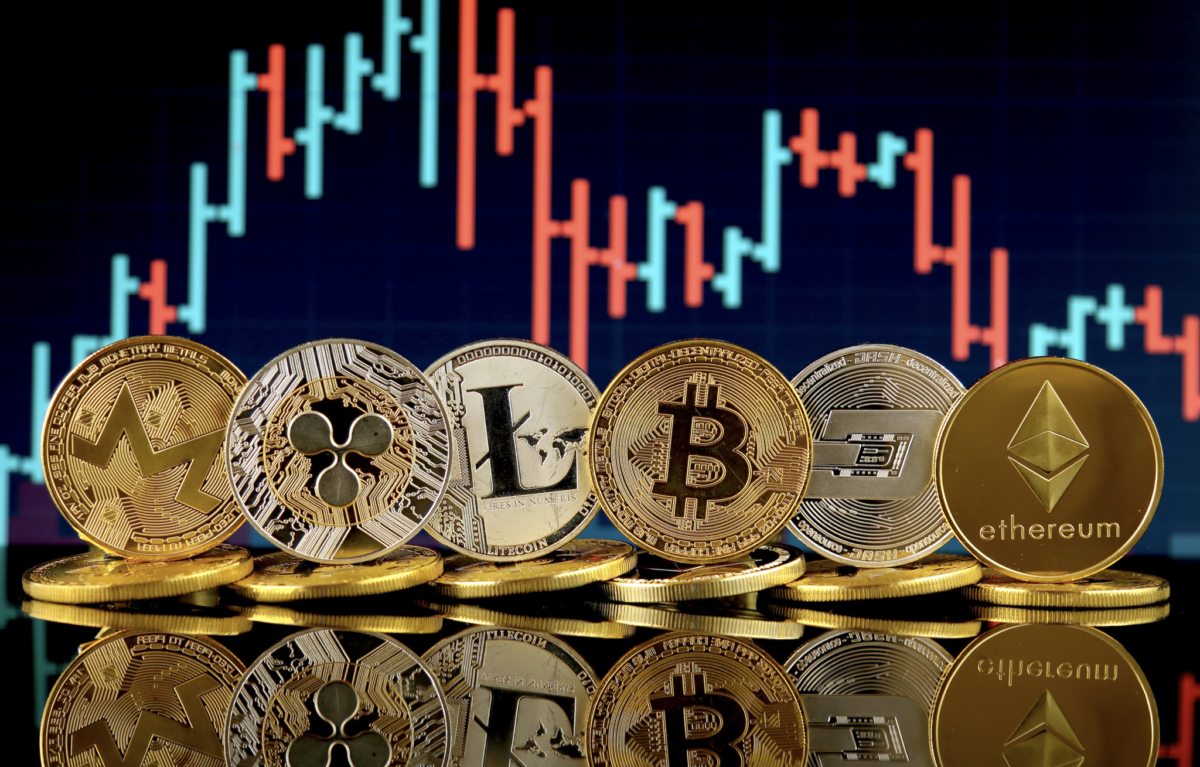 In a move to calm down nervous cryptoasset investors, Bitcoin enthusiast John McAfee released some words of encouragement via Twitter. For ardent followers of the cryptocurrency market, more often than not, McAfee has some unrealistic expectations. Well, the 73-year-old tech veteran took to his Twitter handle on Tuesday to share some advice with his followers.
John McAfee tweets
On people's reaction to the bear market, McAfee insists that panicking was just unnecessary. Making his point, he notes that he is 73 years old and has seen a lot in many different markets. He makes a simple analogy between the bear market and winter. According to him a definite "glorious spring" is imminent. Not done tweeting, McAfee continued. But this time, he dabbled in the cause of the market downtrend, blaming it on "confusion."
Aside from confusion, he also blames institutions that took "absolutely unenforceable measures to allay their fears." The crypto advocate adds that worried cryptocurrency users are scared of losing their investments, forgetting that more people are joining the market daily.
Market performance  
He assures the cryptoasset investors that the forces pushing the market down will "burn out." But before they do, John McAfee suggested some fun things they could do reduce their stress relating to the bear market.
Today, the crypto market is a shadow of what it was this time last year. For instance, Bitcoin, which sold for nearly $20,000 USD at the time, has now dropped below $5,000 USD. No doubt, the new price of Bitcoin is its lowest since it hit its ATH in late 2017. Despite many positive predictions that the market would pick up soon, Bitcoin and other altcoins remains in the red.
Contributory factors
To add insult to injury, the fork of Bitcoin Cash produced considerable unnecessary drama. Consequently, many crypto pundits believe that the fork contributed significantly to the market downtrend. In fact, the drama got to a level where some members of the BCH community started questioning the basic concept of virtual currency, which is decentralization.
However, John McAfee enjoins the global cryptocurrency community to retain faith in the new asset class. While many cryptoasset investors are struggling to come to terms with the thousands of dollars they lost, key players in industry continue to stay bullish on digital currency. Bittpress will continue to report on the events in the market as they unfold.
Want the latest crypto news? Join our Telegram Channel