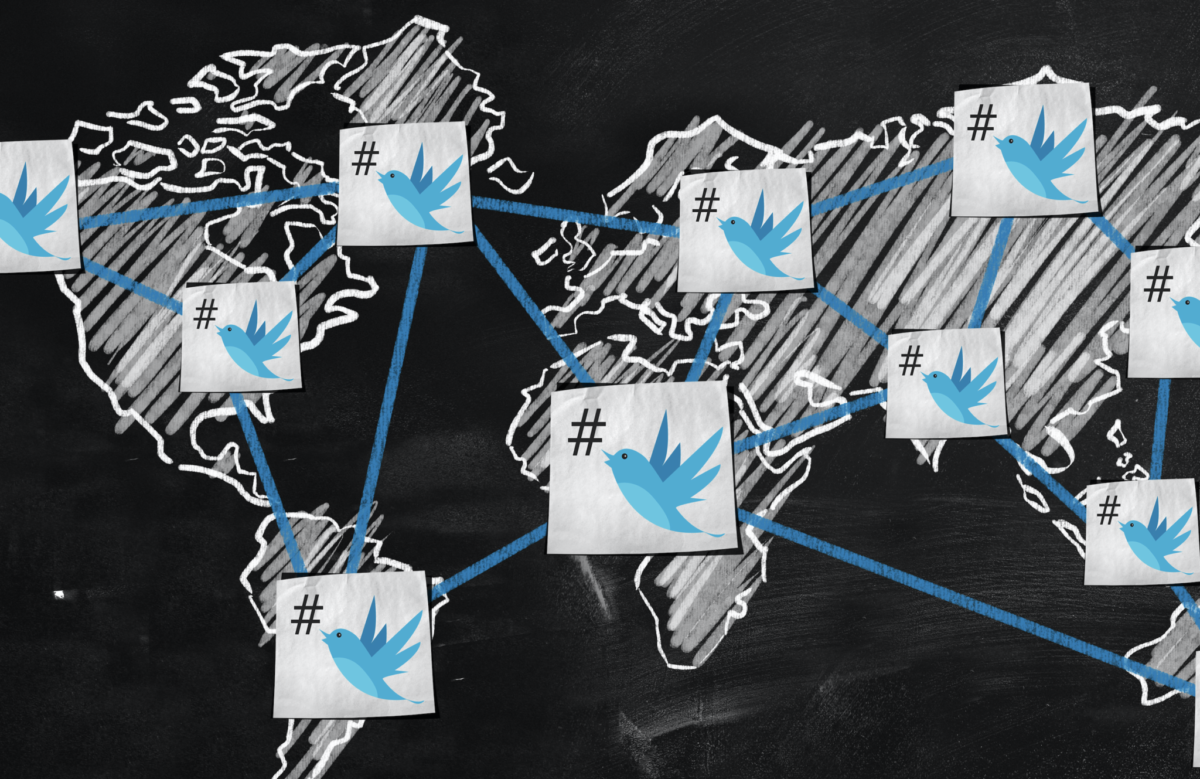 It is no longer news that the Intercontinental Exchange (ICE) will delay the launch of its crypto futures trading platform, Bakkt. Indeed, this news broke just a month before the much-anticipated launch in December. However, the firm has announced a new launch date of January 14th, 2019. However, this didn't go down well with many cryptocurrency traders on the social media platform Twitter. And they had a lot to say about it.
Twitter goes haywire
Scores of Twitter users took to their Twitter handles to condemn many industry insiders who knew about the delay and kept mum. In a bid to vent their anger, the Twitter users accused these insiders of fueling the most recent cryptocurrency price crash.
While many investors raged against these key players, others stayed bullish on cryptocurrency. In fact, there were mixed reactions including depression and optimism. As the drama continues to unfold, John McAfee, a British-American Bitcoin evangelist, wades into the saga.
McAfee allays fears
In a stream of Twitter bolts, McAfee called for calm. The 73-year-old pointed out on Tuesday that almost every cryptocurrency player is asking everyone to remain calm. He said that the forces pushing the prices down are "temporary and will soon burn out."
The former Luxcore's CEO provided his followers with the best way to handle the drama. In a tweet that definitely got his Twitter followers rolling in the aisles, McAfee told them to "have a drink." However, the McAfee Associates founder was not done yet. Dishing out more helpful tidbits, he said they could also woo their spouses. Finally, he produced the final pearl of wisdom. Yes, "just take a walk in the sun," he added.
Are the Twitter users right about the price slump?
Do a fact check by analyzing Bitcoin's performance after the announcement. In truth, the currency's price didn't move much when the news filtered into the crypto space.
Again, there is no evidence to prove that insiders were aware that ICE was planning to delay the launch. Nonetheless, the timing is a bit suspicious. This is particularly true since it didn't have much effect on the market.
Background information
On August 3rd, ICE made the announcement that it is partnering with software giant Microsoft, coffee chain Starbucks and others to launch Bakkt. The leading exchange operator said that Bakkt would "unlock the transformative potential of digital assets across global markets and commerce."
The forward-looking statement noted that the ecosystem would offer a federally regulated market and warehouse. In addition, the firm said that its ecosystem would address the needs of the $270B USD worth digital assets marketplace. However, only a delayed launch is evident, hence the Twitter storm.
Want the latest crypto news? Join our Telegram Channel