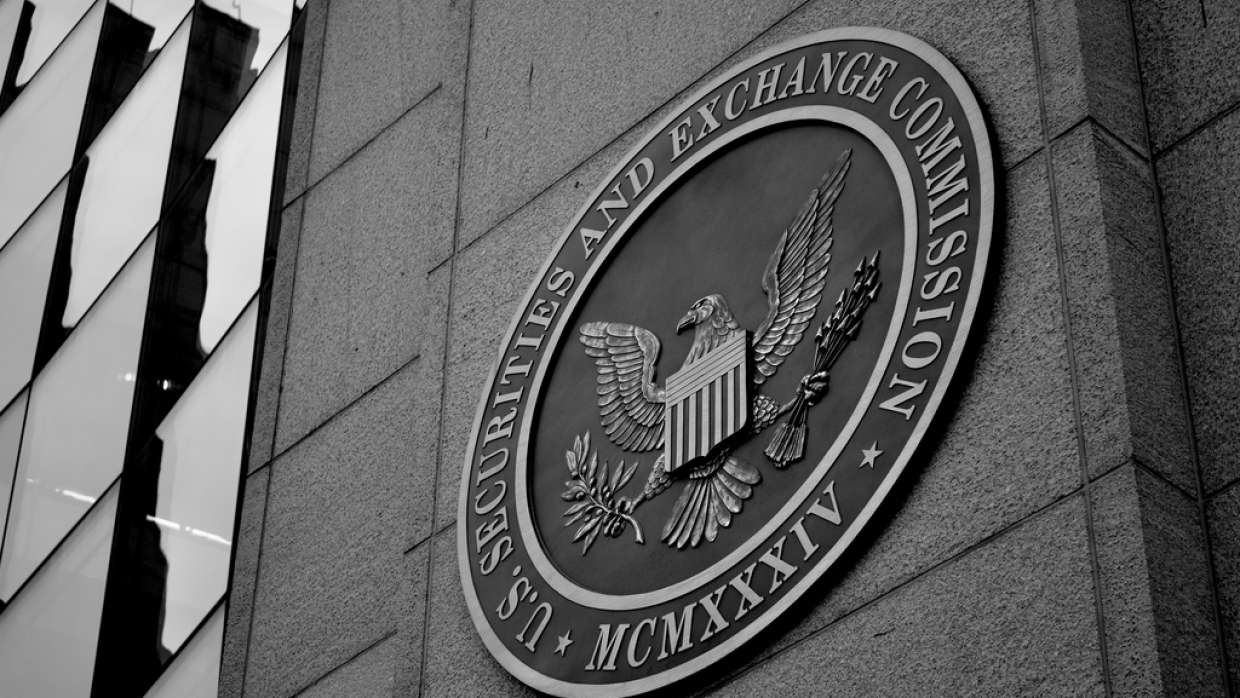 The Securities and Exchange Commission (SEC) presses on for restitution against the allegedly fraudulent ICO from PlexCorps.
Last summer, crypto startup PlexCorps raised $15 million from thousands of investors for its ICO.  The company quickly went under, and the SEC uncovered several problems in an investigation.
The main points that the SEC found fraudulent or misleading regarding PlexCorps are as follows:
PlexCorps claimed to have over 40 employees worldwide and to be based in Singapore. In reality, the company had only a few employees in Quebec. What's more, the SEC discovered that the reason PlexCoin founder Dominic Lacroix hid his role is that he already had a criminal record for securities fraud.
Secondly, the ICO advertised a return on investments, which is something the SEC is targeting quite vehemently. Even with the grey area surrounding regulations, they've made it clear that if a company advertises ROI, then the token is a security and must comply as such.
Finally, the SEC's investigation revealed that the ICO funds were misappropriated. PlexCorps promised that investments will go towards funding product development for the company. In fact, Lacroix and his business partner Sabrina Paradis-Royer spent a substantial portion on travel, home renovations, and other personal expenses.  Much of the rest went straight into their personal bank accounts.
Since December many delays plagued the proceedings, but the evidence does not seem to bode well for PlexCorps.  The SEC pointed out that in defense of these charges, PlexCorps had little to say except to say.
While there's grey areas with the SEC regarding precise crypto regulations, they've made it clear that they won't stand for fraud
They have restlessly pursued other cases like that of PlexCorps in order to send a clear message to fraudulent ICOs.  For instance, they stepped in to assist a class action lawsuit against the bogus CentraTech as well.  In the cases of both these ICOs, the SEC aims to get investors their money back.
The SEC is also targeting ICO advertisement
With CentraTech, the SEC is after celebrities Floyd Mayweather and DJ Khaled for promoting the ICO without making their vested interests clear.  And the SEC comments that PlexCorps spread the majority of their false claims on Facebook.
This immediately followed the reversal on the social network's ban on crypto ads.  Facebook supposedly conducts thorough checks before accepting a crypto company.  Considering the SEC's crackdown on ROI promises, perhaps Facebook's policy could soon reflect this.
Want the latest crypto news? Join our Telegram Channel