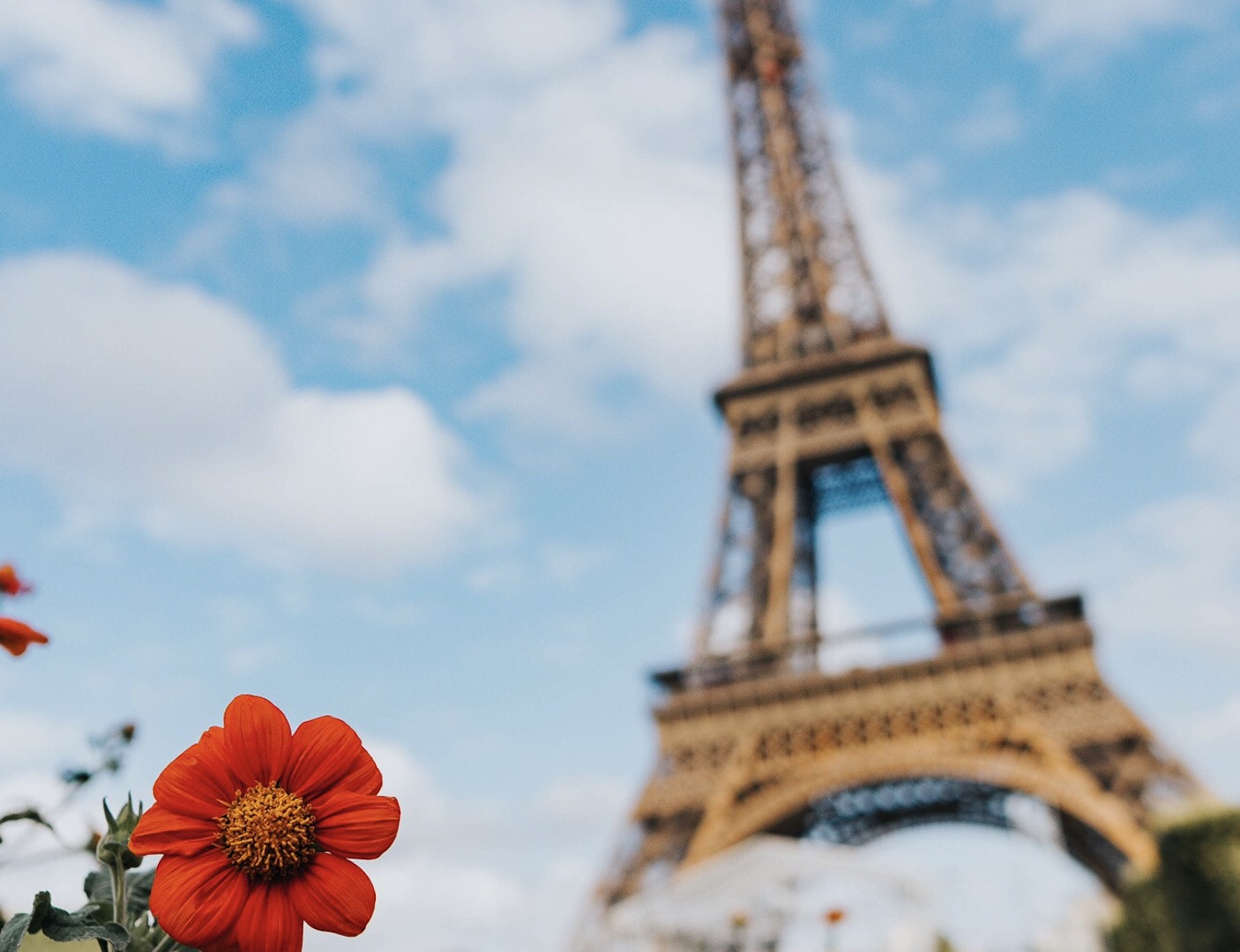 The financial regulator of France, AMF, just blackballed more crypto-investments for fraudulent activities.
Updates to Crypto Scams List According to AMF
It recently updated 21 new websites to its blacklist of businesses that provide services that mislead  investors through fraudulent schemes.
A majority of the 21 new names belong to the grey area of the crypto industry. They offer investment opportunities in ICOs (initial coin offerings) as well as crypto mining and trading projects.
Furthermore, the AMF said that it updates the list regularly but, at the same time, warns that new malicious players continue to emerge on the scene.
In March, French authorities blacklisted 15 online platforms that they suspected of similar offenses.
In July, the AMF said that investments in digital assets pose a risk to French citizens. Scammers often entice them with fraudulent schemes.
The regulatory authority warned citizens in its annual financial industry risk assessment report. The agency also said that there is a lack of reliable data that hampers their efforts to identify and estimate risks.
Current French Laws
What complicates matters further is the fact that cryptos and related products are not currently fully covered in the legislation and definitions.
French law does not consider them as either currencies or valid  financial tools. Furthermore, questions exist around which state institution assumes responsibility and is competent enough to perform regulatory control and oversight functions.
Additionally, the AMF, concluded that derivatives of cryptos should be subject to all rules that are applicable to financial contrivances under the French Monetary and Financial Code.
Making ICOs Safer
French authorities identified digital tokens as rights to the future use of services. The issuer offers the latter and notes that the investors are truly betting on the success of the respective project.
However, the law does not recognize tokens as financial tools. Even then, despite these definitions, ICOs remain outside the scope of the French legal framework.
Want the latest crypto news? Join our Telegram Channel